FIS/wws is an industrial solution based on SAP HANA, which was developed by FIS and specially designed for technical wholesale. The SD and procurement logistics of the SAP standard solution have been optimized and tailored to the specific wholesale requirements, which enables you to benefit from in many fields of the tool, screw and fastening technology industry.
Services scope of the SAP optimization

FIS

/wws
Overview of the
FIS

/wws highlights

for your industry
Support of KANBAN with the customer
Accelerated article search via characteristics, e.g. MaFo (DIN, form, material, user interface etc.)
MRP for long-term delivery (also for black and container goods)
Easy sampling and quality check
Optional connection of an eShop system 
Optimized costing of your quotations, especially for the tool, screw and fastening technology wholesale
Administration of rental equipment based on serial numbers
System monitoring of the profit margin limit
Our references –
the best evidence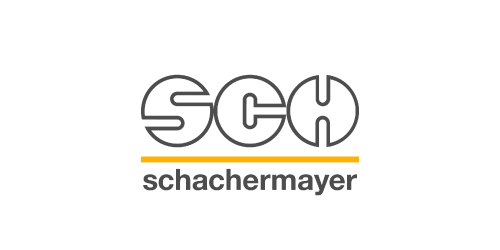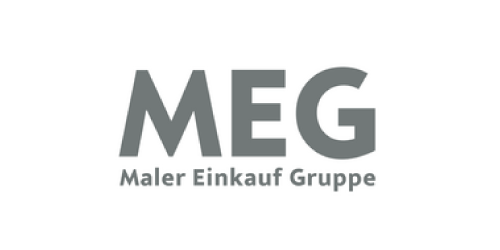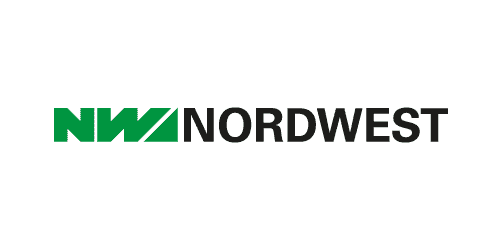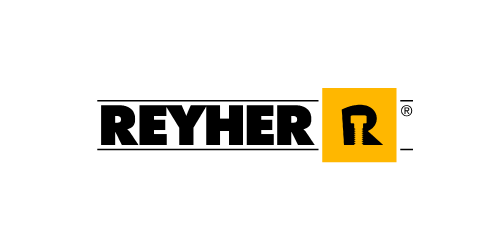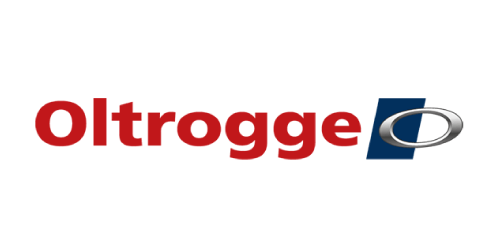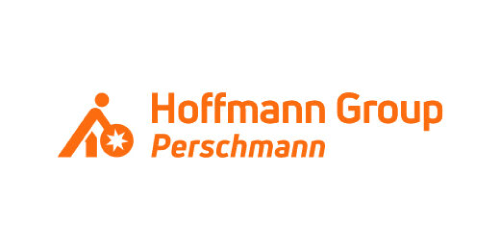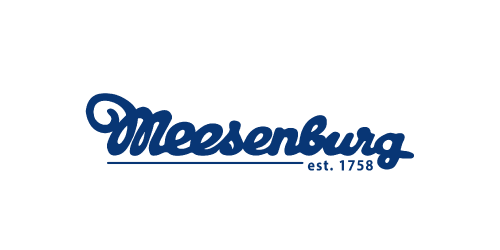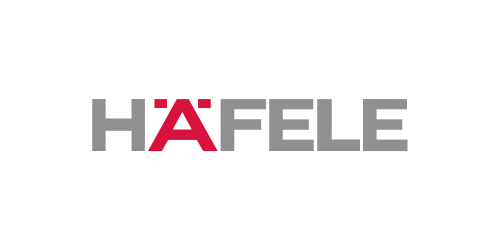 Higher process efficiency through
SAP optimizations from FIS
Downloads
You are working in the tool, screw and fastening technology wholesale sector and would like to benefit from smart digitization via SAP and FIS/wws? Do you need more information about the entire functional scope of our SAP standard optimization? The FIS experts look forward to receiving your inquiry and showing you the benefits of implementing this advanced software solution.