Today's working world is in a revolution: personnel management in companies must face digitization, globalization and demographic change. In order to cope with this fast-moving change, it is very important to strengthen human resources management and provide it with the right tools. In today's digital world, a modern IT solution that can map all the required functions is indispensable. SAP SuccessFactors provides you with such an HR solution.
In addition to HR core competences, such as time management and payroll, talent management, driven by the shortage of skilled workers, is becoming increasingly important. Finding the right people, promoting and retaining employees within the company is one of the most challenging disciplines in the HR department today. Despite, or even because of the numerous digital processes, it is important to protect the data of the employees. By combining the SAP products and FIS optimizations, you receive an all-in-one package for your modern HR department.
The competences of FIS
for Human Resources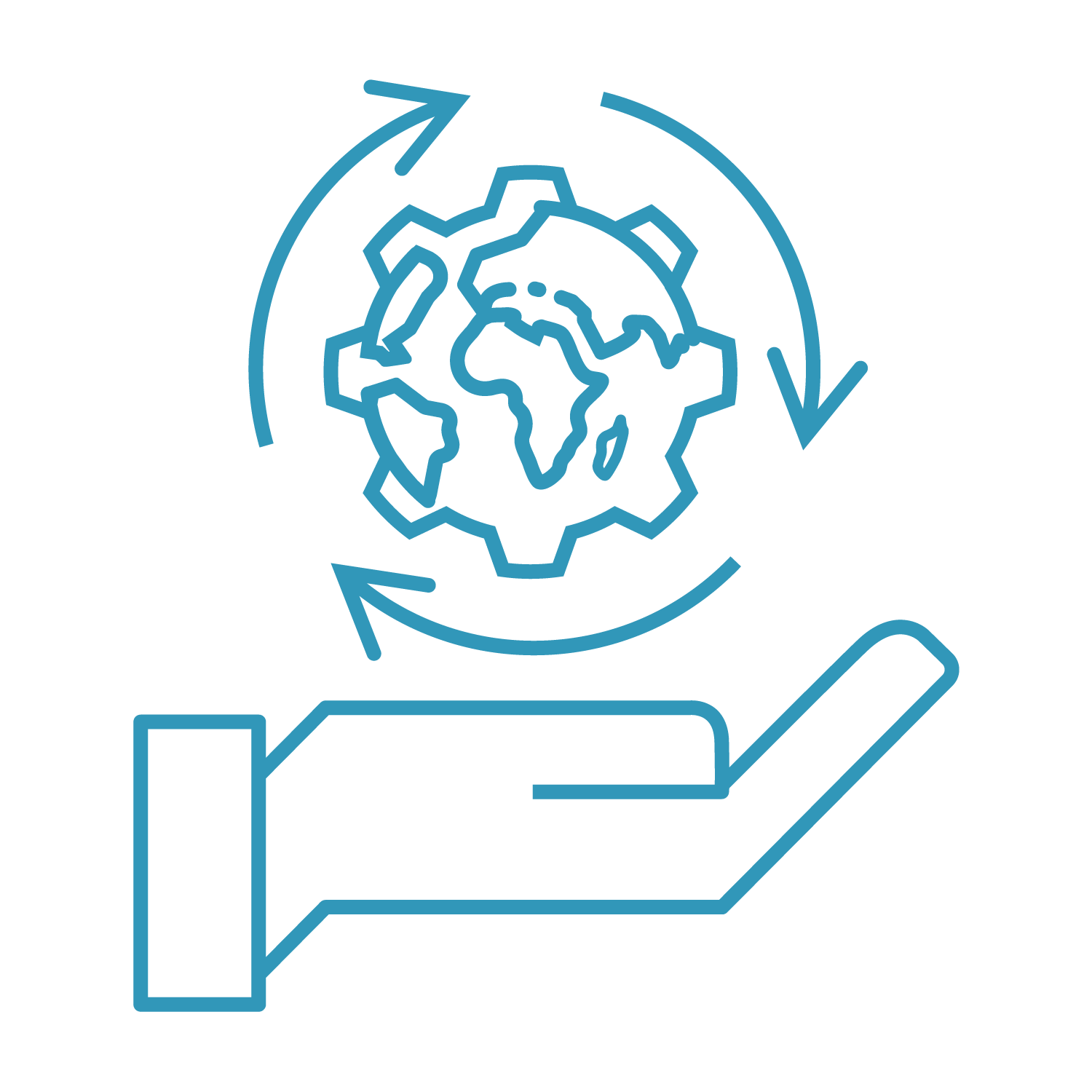 All from 1 provider: from SAP implementation to support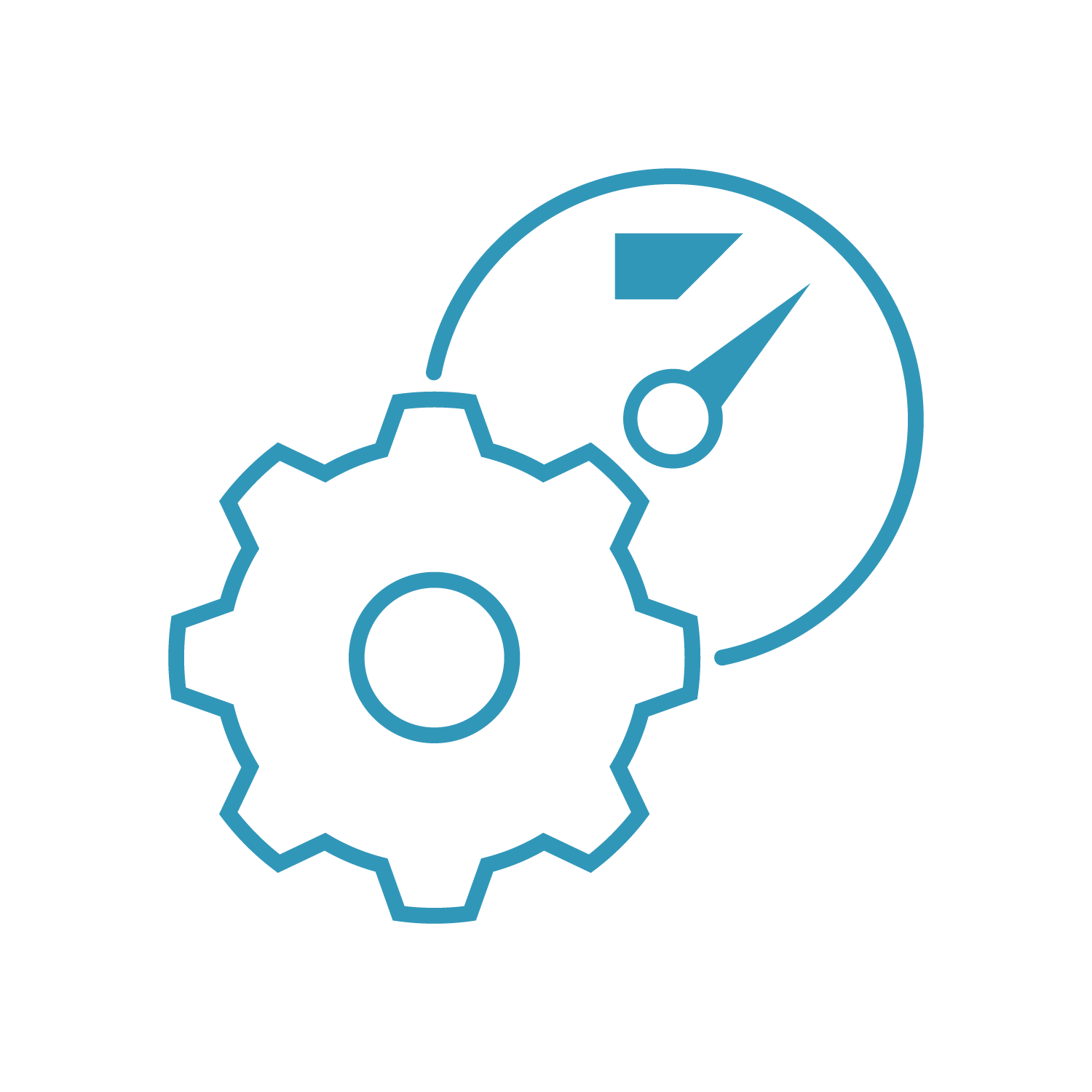 Special FIS optimizations for more efficient work in SAP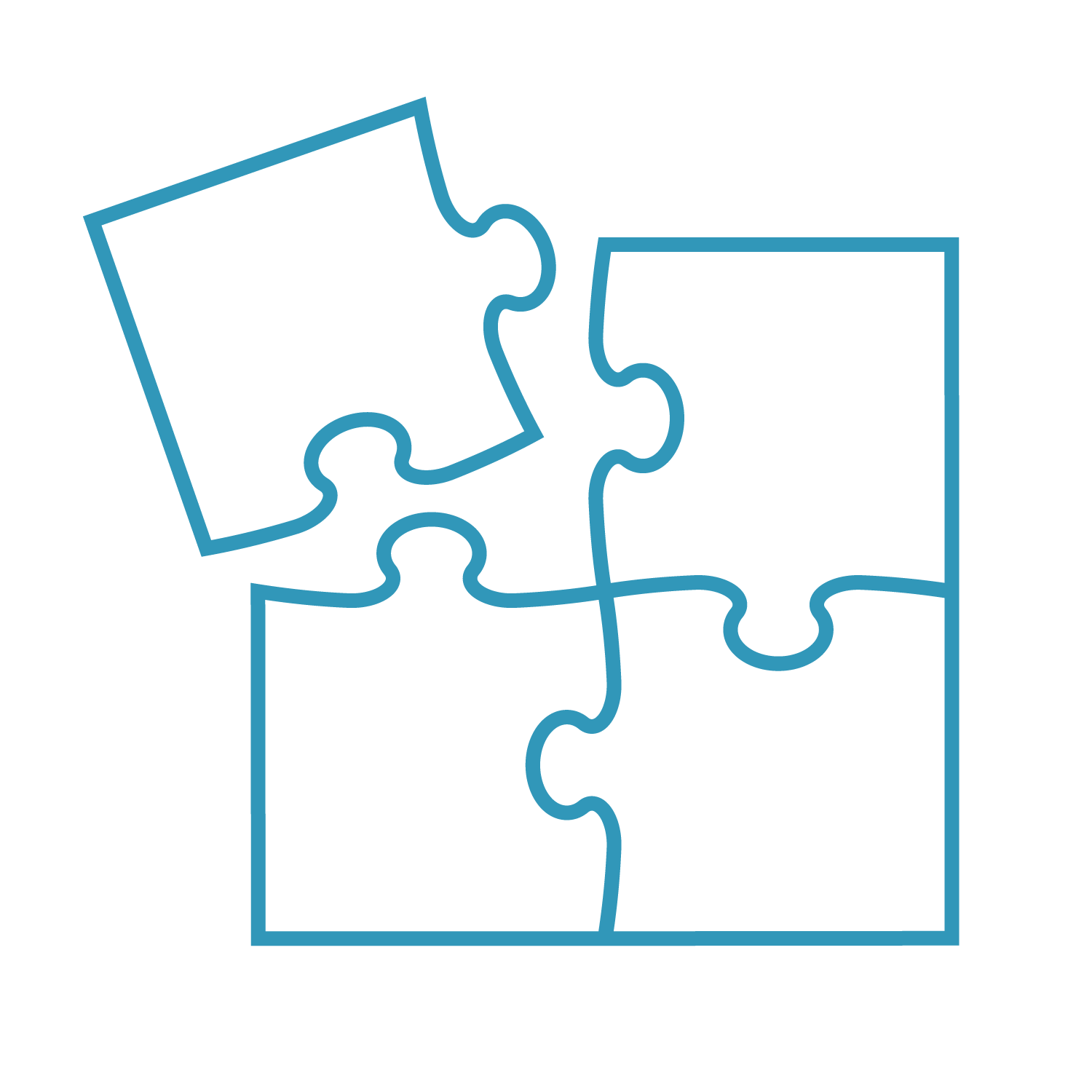 Complete integration into the process and system landscape
With FIS you have a competent partner by your side. In a workshop, the FIS experts will work out with you which implementation strategy is the right one for you. This includes, for example, your company's philosophy and size, the standards of your industry as well as the degree of innovation and digitization. It is important to find a solution that ensures both your HR core processes and a modern and up-to-date talent management, which optimally supports you in the search for new employees. Here, data protection and security are of particular importance. With SAP SuccessFactors, SAP HCM and the FIS optimization (FIS/hrd), FIS can offer you the complete package around your personnel management software.
SAP consulting and implementation
for HR
FIS supports you in each SAP HR management project for all industries from acquisition and a successful project launch to implementation, continued support and management of your HR software. According to the experience of the FIS professionals, the hybrid approach has proved to be the most dynamic. This means that you can use both: SAP HCM as an established server-based personnel management software and the advantages of cloud computing with SAP SuccessFactors. Of course, the two applications are integrated with each other and data is exchanged. The combination guarantees you both secure availability in the areas where it is needed and the advantages of the cloud: topicality, speed and global availability.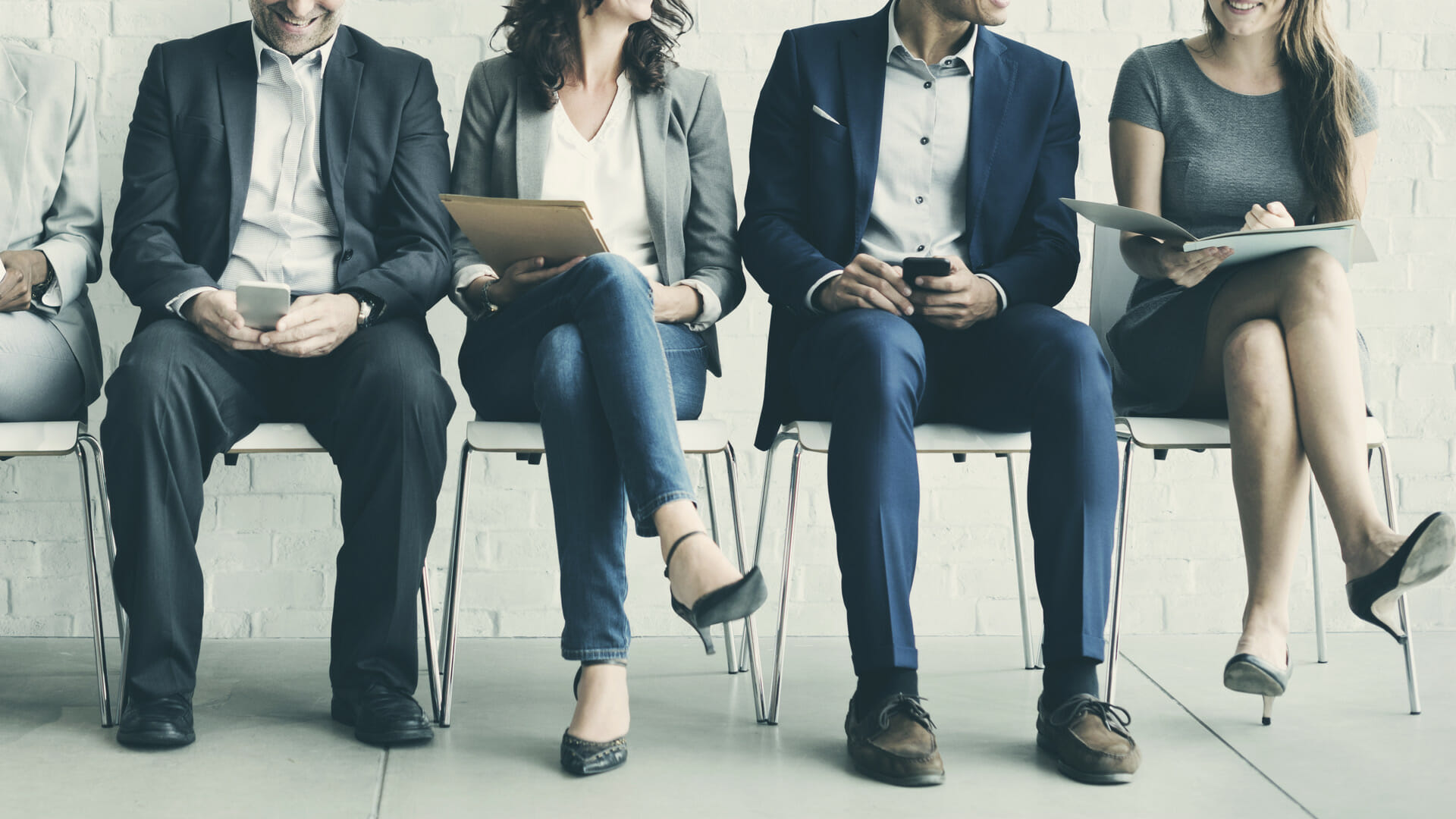 SAP for talent management – SAP SuccessFactors in the cloud
In times of rapid demographic change, companies more and more depend on the support of their IT systems in talent management. This is why learning platforms, applicant management software and qualification capture tools are playing an increasingly important role in personnel management. The cloud makes you more flexible, enables you to adapt to new trends and create the optimal basis for your recruiting and the promotion of your employees in the company.
SAP for your HR core processes – strengths of SAP Human Capital Management
Despite innovations and constant changes, HR core issues remain the most important tasks in personnel management. This includes smooth payroll and all subsequent activities as well as reliable and positive time management down to the last detail. Here, FIS relies on the established SAP HCM HR software.
SAP optimization FIS/hrd – migration and revision
The FIS/hrd solution encrypts and anonymizes the data of your employees and guarantees audit-proof Customizing development. FIS/hrd contains convenient tools for numerous activities in HR departments of companies that work with SAP systems on their own central server or the cloud.
Training 4.0
with FIS
FIS is your competitive partner for the continuous digitization of your HR processes. The experts of the FIS Group inform you about digital HR trends, such as digital report booklets or the professional development of your employer brand, and support you in the individual implementation of the trends in your company.
Further services
by FIS
FIS has always stood for competent consulting and cross-industry know-how. Over the years, FIS has predefined processes and functions for many business areas and industries from their generic services to be able to ensure tailored solutions for modern HR management and other areas.
Have you identified the benefits of SAP software, and would you like to use it as a digital solution in HR management? Please do not hesitate to contact FIS and let FIS professionals show you personally the benefits for HR and other business units.