Due to the high digitization degree of customers and the increasing competition in e-commerce, trading companies are facing major challenges. Delivering goods at the right time and to the right place and offering perfect customer service in addition are the basis of corporate success. The entry into e-commerce is becoming more and more important for acting companies since nowadays, the Internet is the first choice for prospective customers in search of specific products.
Digitizing your processes will make your company more economical and competitive to offer customers the service they expect nowadays. By using tailor-made SAP software, you will efficiently manage your trading processes and ensure your long-term success in e-commerce.
The competences of FIS for
Trade and E-Commerce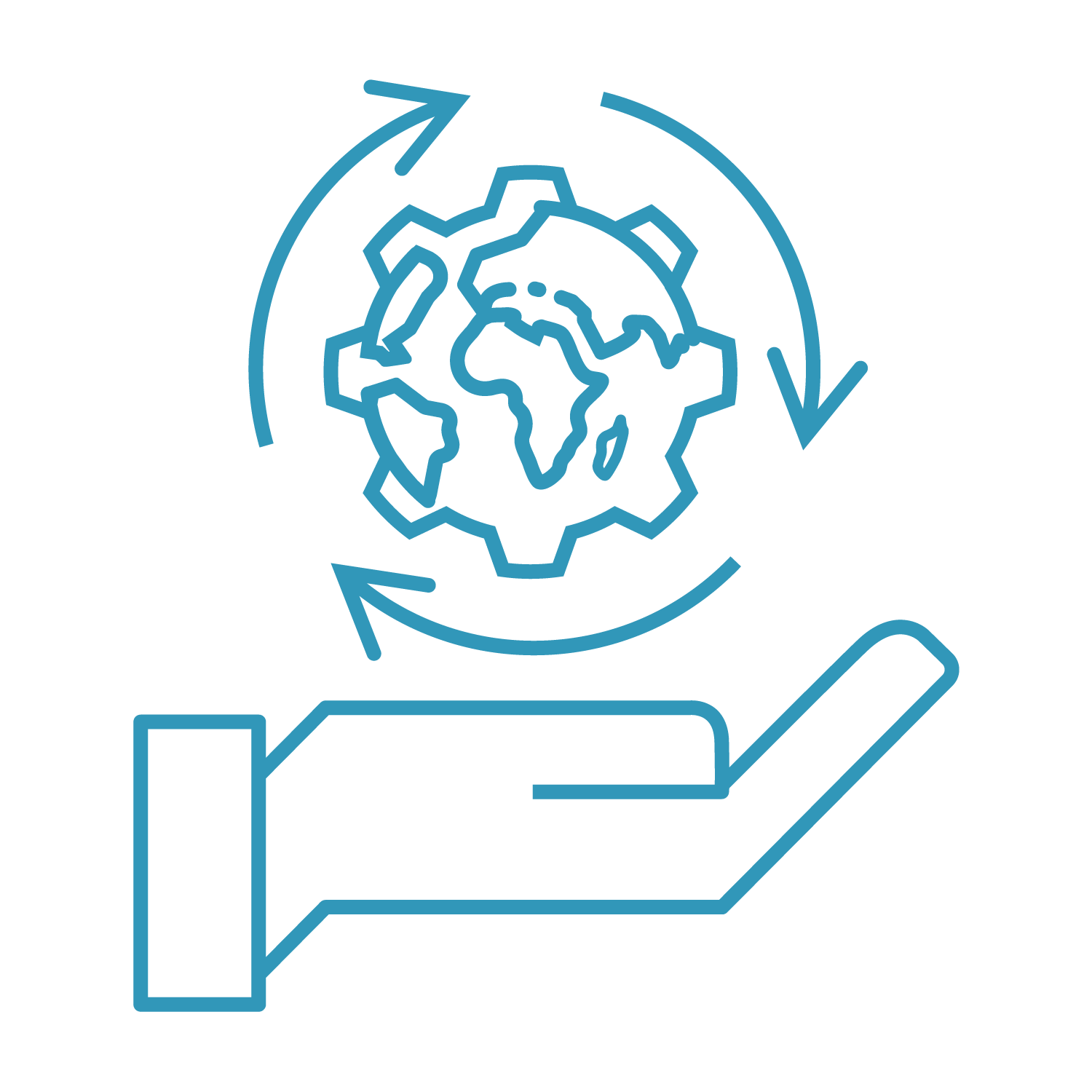 All from 1 provider: from SAP implementation to support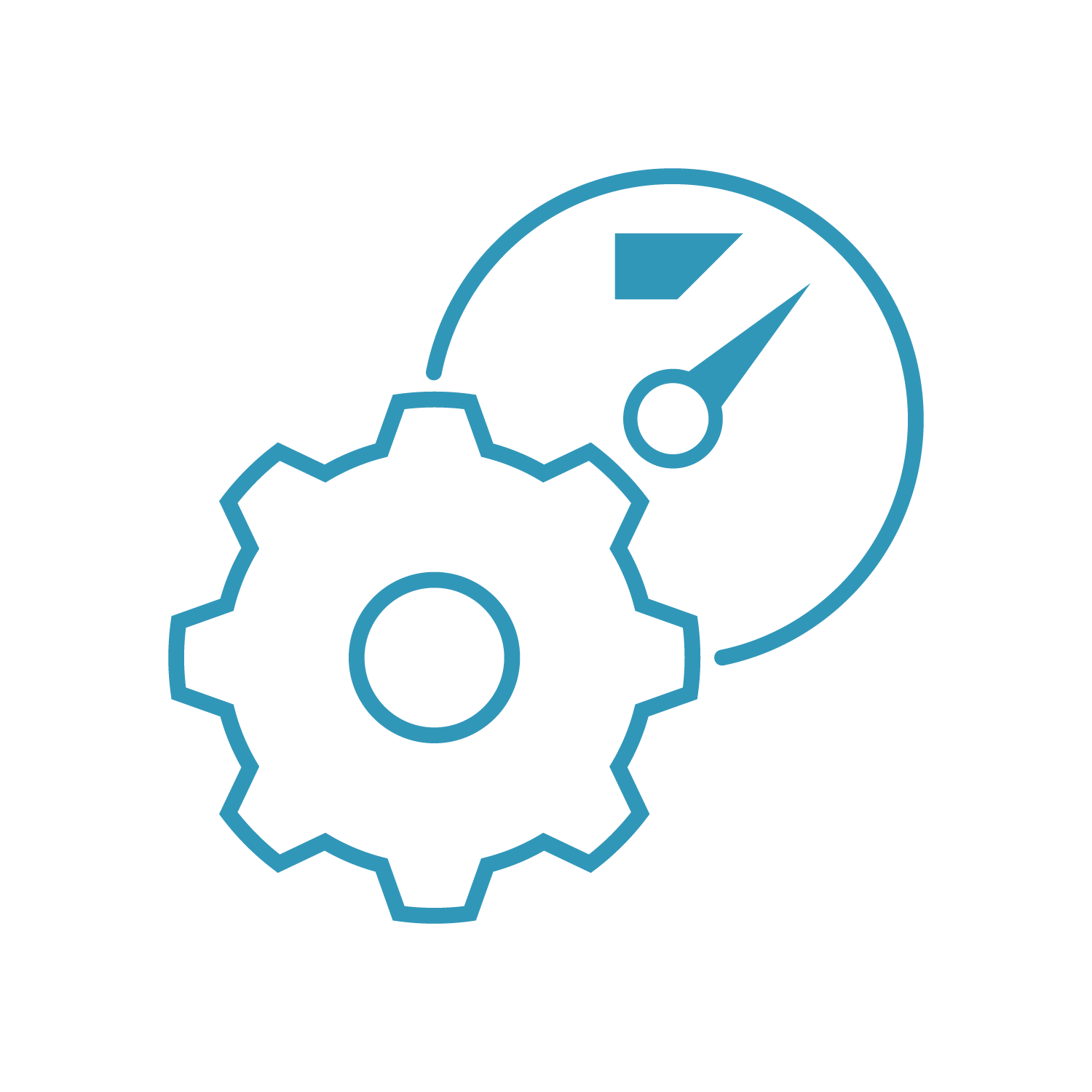 Special FIS optimizations for more efficient work in SAP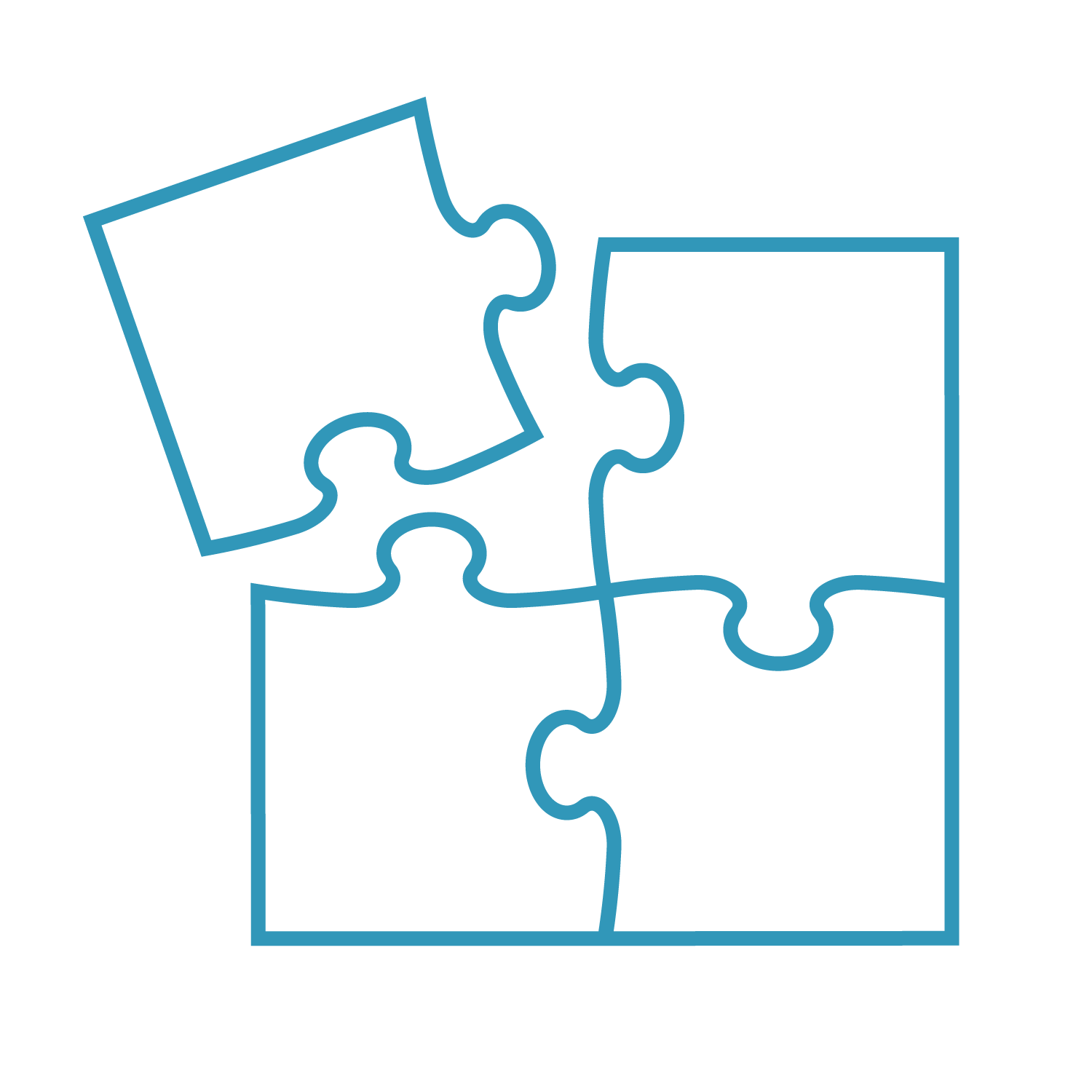 Complete integration into the process and system landscape
SAP Business Solution by FIS
for technical wholesale
With the FIS/wws industrial solution, FIS is the market leader for technical wholesale in Germany, Austria and Switzerland in the IT environment. With the specific business solutions and services for technical wholesale, FIS contributes to optimized warehouse stocks, precise forecasts and optimal ability to deliver.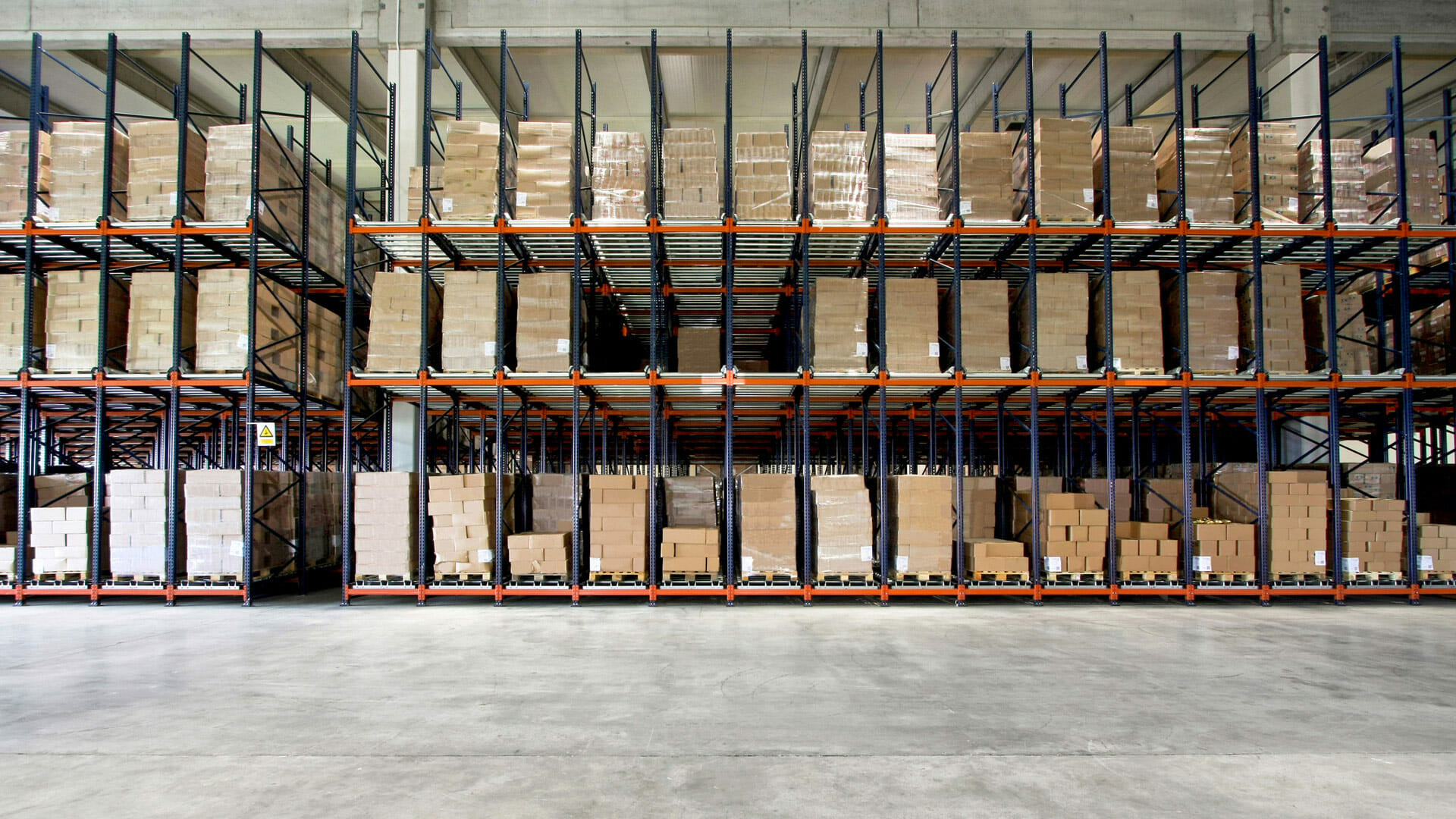 FIS

/wws – the industrial solution for technical wholesale

The standard version of the FIS/wws all-in-one solution – the retailing system based on SAP – already provides all specific functions that are indispensable for modern wholesale. You will get a field-tested solution, not a development project.
Industrial Solutions for
sophisticated warehouse logistics
For sophisticated warehouse structures, FIS offers the appropriate SAP software for integrated processing in goods receipt and goods issue as well as in inventory and warehouse management and field-tested, future-proof industrial solutions.
FIS Group –
your partner in e-commerce
FIS and its Medienwerft subsidiary offer you unrivaled expertise in the field of e-commerce: The FIS Group is your full-service partner in e-commerce – from establishing your online shop and the associated marketing via integrating all processes into your ERP system up to warehouse management and customer service.
Holistic integration of online marketplaces
FIS/TradeFlex enables easy and efficient access to online marketplaces as additional distribution channels. The application covers all steps in the order-to-cash process from product listings to payment receipt and downstream steps. This ensures a holistic integration with the SAP system at all times.
Customer-oriented processes –
solutions for marketing, sales and service
SAP Service Cloud – for your personalized customer service
An overall view on every customer enables you to provide a personalized customer service on all channels. To improve the problem solving rate of the field sales force, you provide your technicians with all necessary customer data and tools by using C/4HANA. As a result, you improve your customer service by optimal control and follow-up.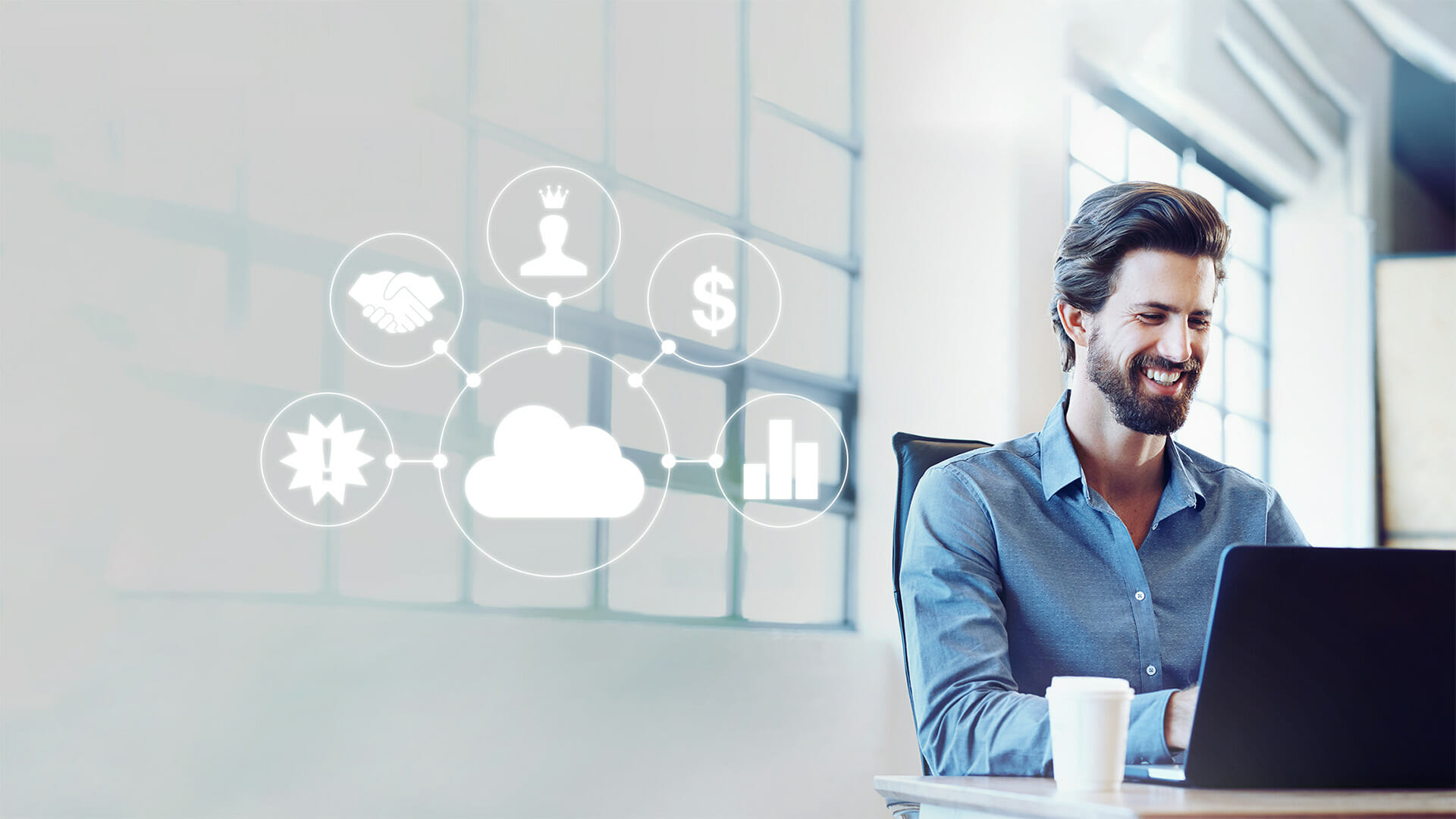 SAP Sales Cloud – the multifunctional CRM solution
This cloud platform is the ideal basis for a modern CRM solution. SD, marketing and service processes are mapped as a network and provide a uniform and clear CRM solution. The solution can also be used as central communication platform for social media in order to directly interact with business partners and customers. Benefit from the CRM consulting services by FIS!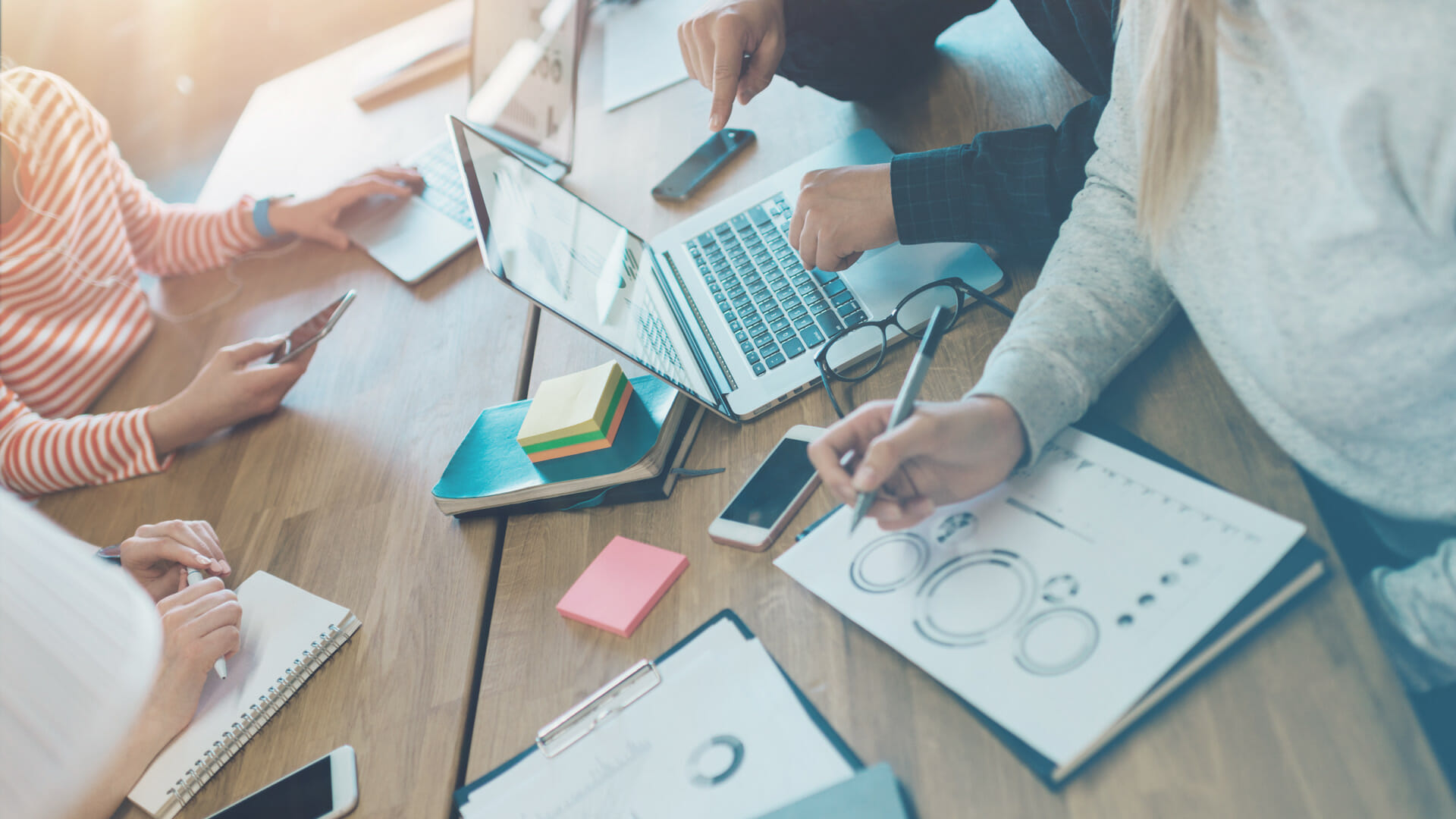 SAP Marketing Cloud – for your omnichannel marketing
The SAP C/4HANA marketing software helps you better understand prospective customers and customers and, consequently, intelligently interact with them. In this way, you provide context-based and relevant experiences that establish long-term relationships with your customers. Create transparency on the effect of your marketing measures so that you can react flexibly and seize new business opportunities.
Further services
by FIS
Commerce 4.0 is not just a fashionable term for you, but you would like to actively shape your company's digitization? The FIS Group is your partner for holistic optimization and digitization of processes in trade and e-commerce.