Knowing the customers and their requirements and making this knowledge the focus of your marketing activities: this is the challenge of the digital era. Prospective customers, for instance, are influenced by social media, do online research and compare products and services. It must be the goal of modern marketing to centrally control all customer touchpoints, address every customer at the right moment of the customer journey and execute tailor-made marketing campaigns with personalized offers.
Modern Marketing Automation
with the SAP marketing cloud solution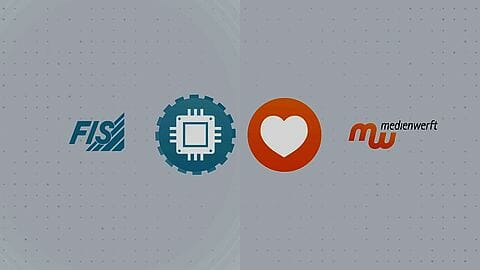 SAP Customer Experience with FIS and Medienwerft
The SAP Marketing Cloud (former SAP Hybris Marketing Cloud) can be used to make all data concerning sales prospects and customers available for marketing executives in real time and in a central system. Experience data and operational data is contextualized and the customer is put in focus.
The SAP marketing software supports marketeers from marketing planning and campaign management up to reporting. As a result, your marketing team orients its customer approach towards its sales prospects' needs in an individual and targeted manner and across all channels. In this way, communication with customers becomes contextual marketing – your messages will reach the buyer personas at the right time and at the right place.
SAP Marketing Cloud – Overview
In the SAP Marketing Cloud, campaigns are created quickly and intuitively and target groups segmented easily. Interfaces to Google Ads and Google Analytics facilitate campaign execution and reporting.
Furthermore, enterprises take their lead management to the next level using the cloud solution: By means of professional e-mail marketing, landing pages, marketing automation, lead nurturing and scoring, prospective customers are qualified for sales and marketing from contact and lead to sales opportunity. Existing customers are bound to the enterprise by specific measures.
INTERESTING DOWNLOADS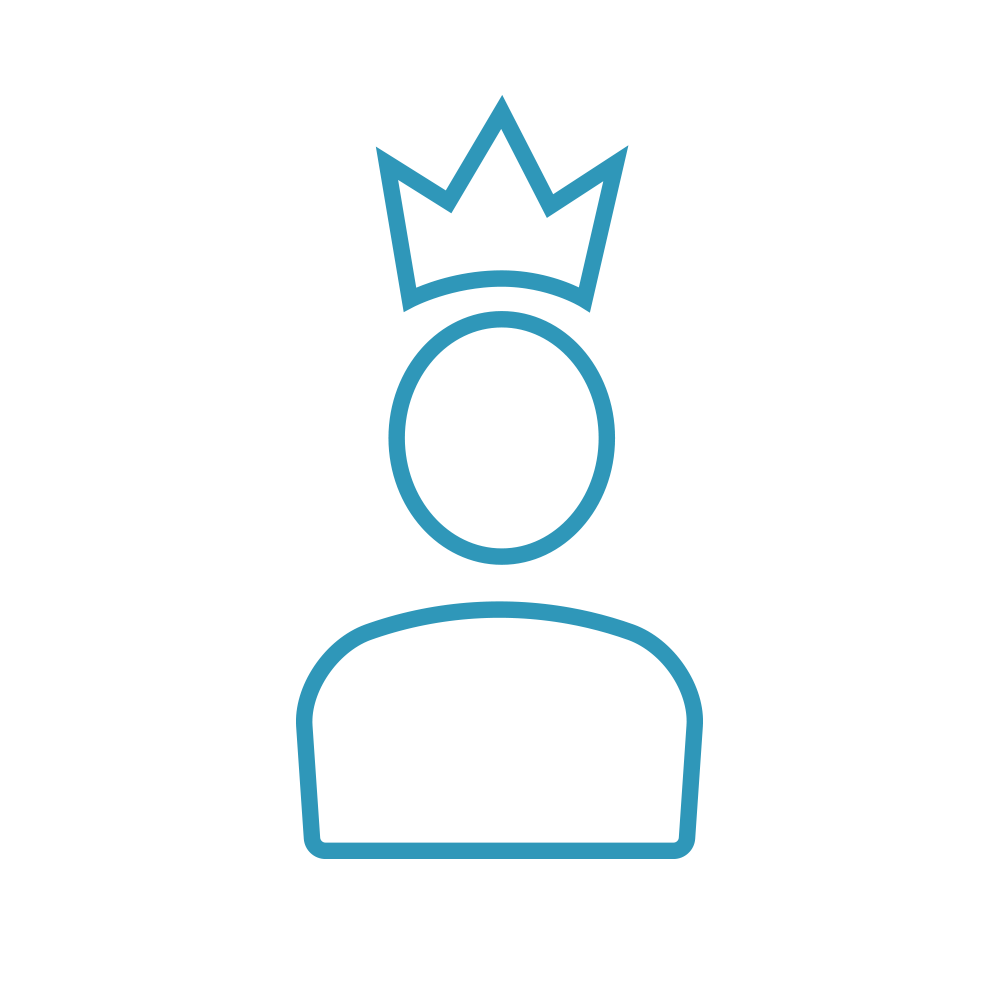 Flyer:
SAP Marketing Cloud – Put Customers First
Your benefits
using SAP marketing cloud
Always keep an eye on your budget and expenses with integrated marketing planning
Dynamic customer profiles enable a 360-degree view of customer and sales prospect data in real time
Easy creation of e-mailings, landing pages and forms in Content Studio
E-mail and newsletter marketing with professional consent management
Personalized customer approach through intuitive segmentation of appropriate target groups
Keep an eye on all channels: integration of social media, Google Analytics and Google Ads
Detailed analysis functions of marketing activities provide a data-based and reliable basis for decision-making
Lead management functions enable cross-departmental cooperation between marketing and sales departments
SAP Competency Framework
SAP CX Expert Status for FIS and Medienwerft
SAP's Competency Framework demonstrates the expertise a consulting and implementation partner has in a particular area. 
FIS and Medienwerft have achieved the CX Expert status, the highest partner status within the SAP Competency Framework in the area of Customer Experience, which designates the FIS Group as experts in the areas of e-commerce, sales, service and marketing.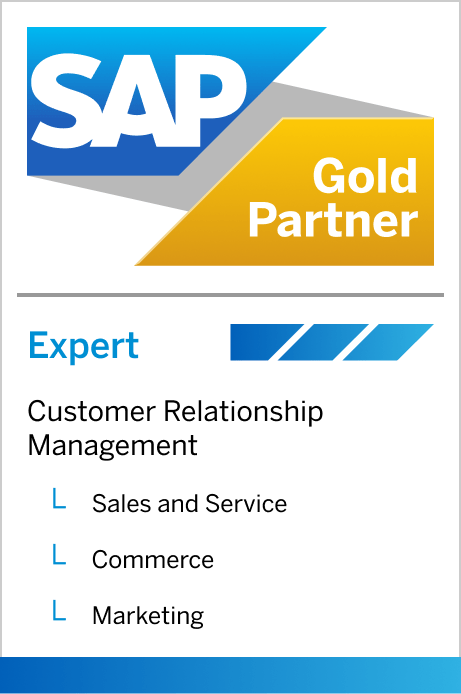 Modern Multichannel Marketing
in one system
Budget and campaign planning
Marketing activities are clearly mapped by responsible persons in the marketing cloud. Budgets can be shown in different categories and campaigns and expenses assigned respectively. In this way, marketing strategies are digitally mapped and consistently pursued. 
Target groups, campaigns and e-mail marketing
The segmentation of target groups according to numerous characteristics is enabled in the SAP solution. In this way, marketeers execute campaigns in a targeted and personalized manner. In order to guarantee a legally compliant e-mail marketing, person-related consents are directly managed in the software solution. Through automation of trigger-based campaigns, a professional marketing automation is established.
Lead management and account-based marketing
Contacts and leads are clearly managed using the SAP Marketing Cloud. By means of interactions and scoring, the behavior of contacts is entered and assessed. Leads are transferred to the sales team in an automated way. All information concerning sales opportunities will continuously be available in the marketing solution.
Reportings and analyses
Detailed reports in the marketing cloud provide comprehensive information on customer interests and behavior on digital marketing channels and social networks. The SAP Marketing Cloud is furthermore complemented by the SAP Analytics Cloud, which is used to individually present detailed evaluations in clear dashboards.
System integration
With the CX Suite, SAP has created a bundle of different solutions that facilitate cooperation between marketing, sales, service and e-commerce. The SAP Marketing Cloud can easily be connected with the SAP Sales Cloud, the comprehensive SAP CRM system. Integration of further systems is possible as well. As a consequence, all information concerning contacts, enterprises and products is available at any time.
Successful and automated marketing
from a single provider
Together with its Medienwerft subsidiary, a digital agency for marketing and e-commerce, FIS is your holistic partner on your way to a successful and automated customer experience: from digital strategy planning and the development of brand-oriented online presence to the software implementation of the marketing cloud and beyond.
The portfolio for anything to do with SAP Customer Experience (SAP CX, the former SAP C/4HANA) intelligently networks the marketing, sales, service and e-commerce departments in addition: Here, marketing automation is combined with an effective CRM solution for sales and service as well as a user-friendly online shop. This combination guarantees a successful dialog with customers across all channels in real time.
Creation & Design –
convincing with brand-compliant appearance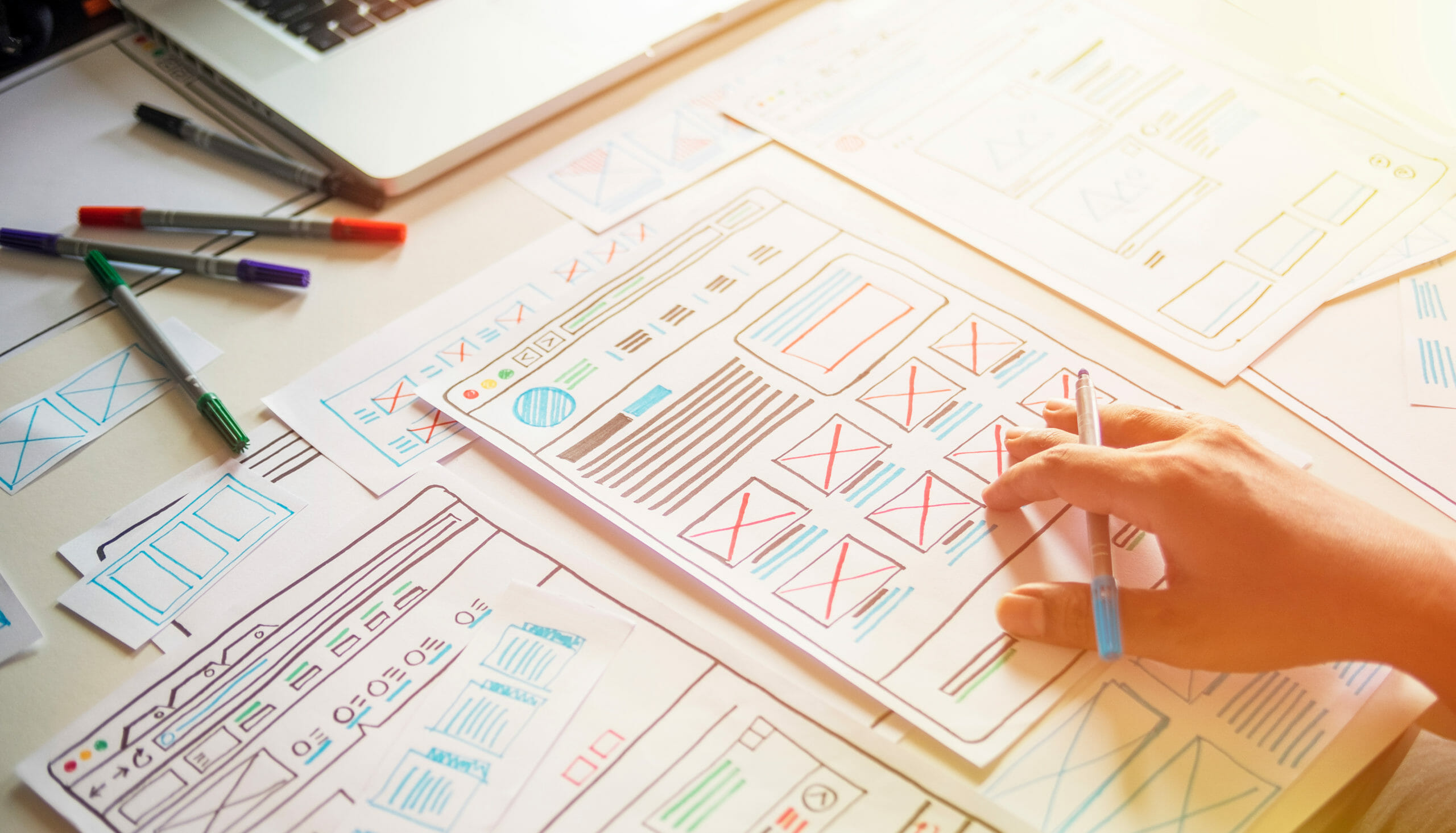 Today, customers do extensive research before making a purchase – and they do so through a wide variety of channels. A uniform, convincing and brand-compliant appearance is therefore becoming increasingly important. This includes the media-compatible preparation of content as well as user-friendly functionalities and processes and ends in a customer journey that inspires your customers at all brand contact points.
Interested in SAP Marketing Cloud?
Request personal consulting
Request now for SAP Marketing Cloud – free of charge and without any obligation!
Kontaktanfrage en
"*" indicates required fields
Optimized processes
for customer-centric departments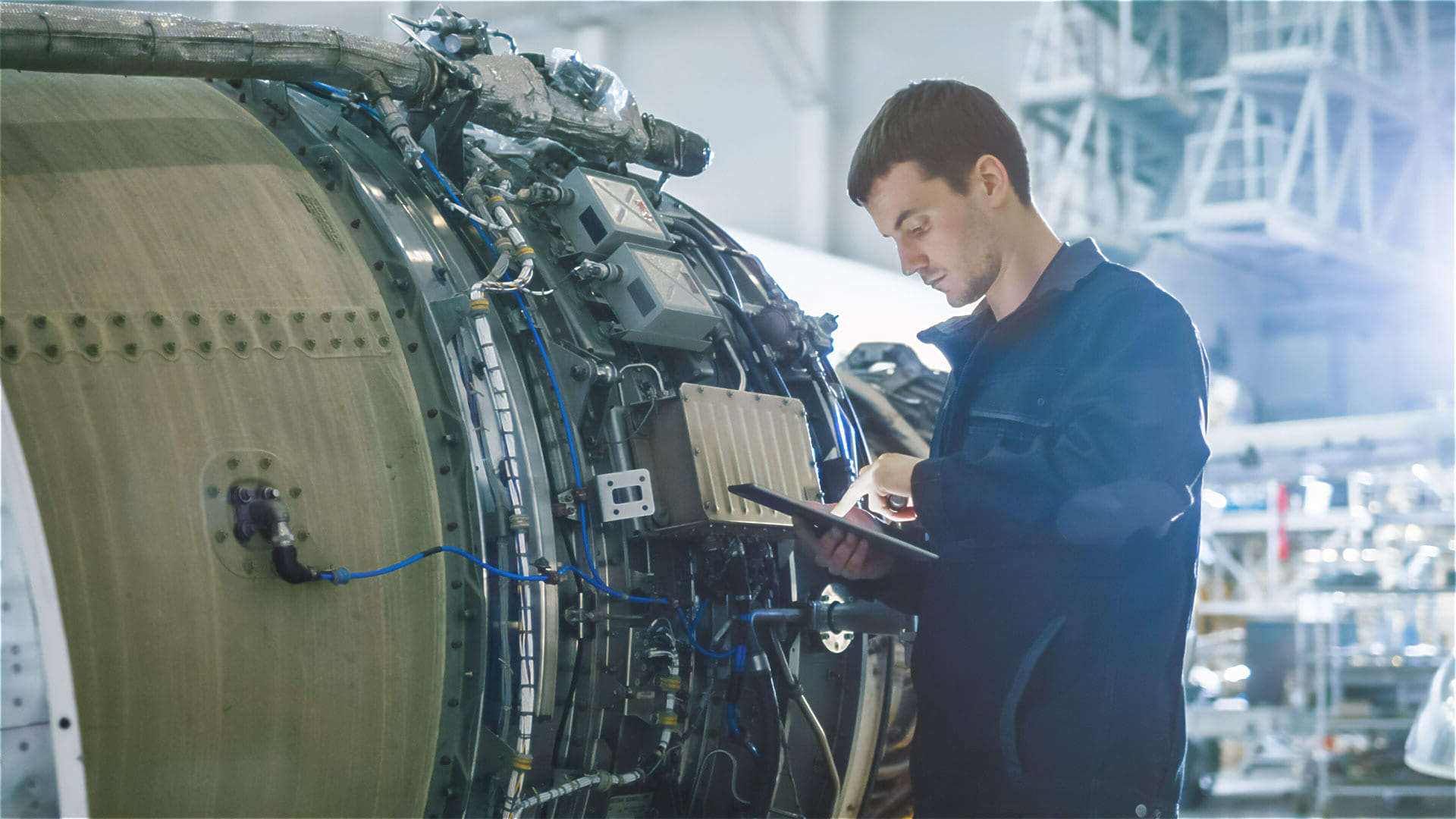 SAP Field Service Management
SAP Field Service Management is an application for professional deployment planning of field service technicians, vehicles, materials and tools. Here, the solution supports employees in charge of service in the entire process – from tickets, planning and mobile field service up to reporting and final billing.
Use the SAP Marketing Cloud solution to make your customers the center of your decisions and marketing activities. As a partner, the FIS Group supports you at eye level with an optimal solution – from the strategy up to the appropriate software.