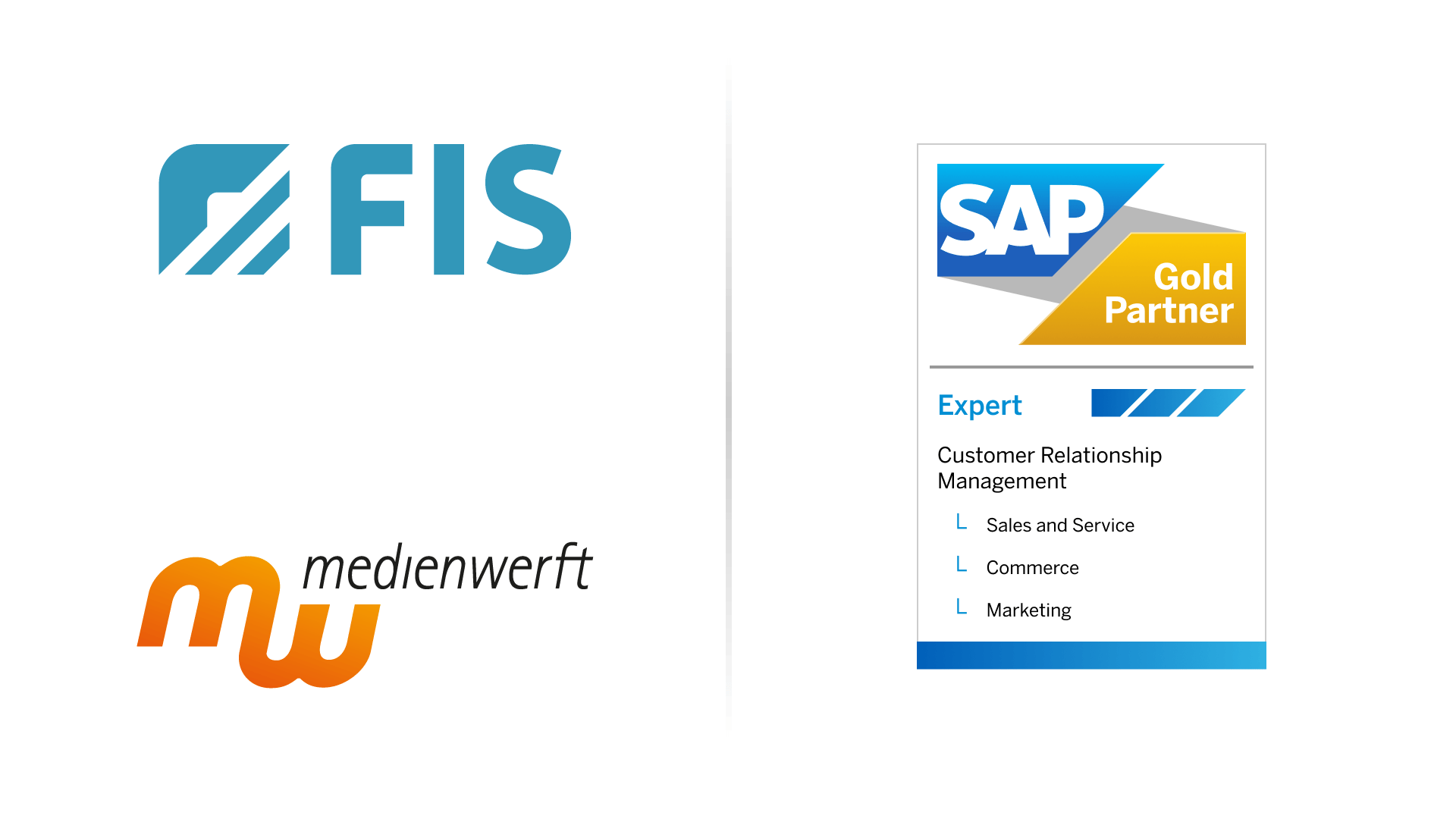 We are your experts for SAP Customer Experience (SAP CX)!
Personalized communication via all channels
Professional customer management
Innovative online shop with comprehensive data management
Innovative online shop with comprehensive data management
These customers are already convinced of our expertise in the area of SAP Customer Experience (CX):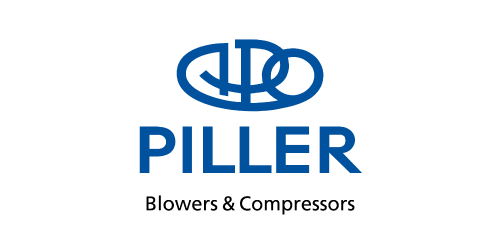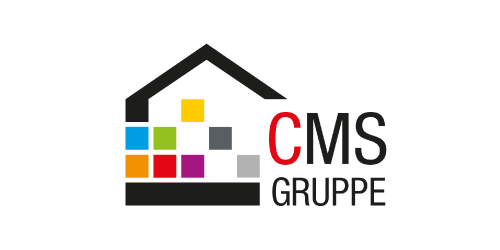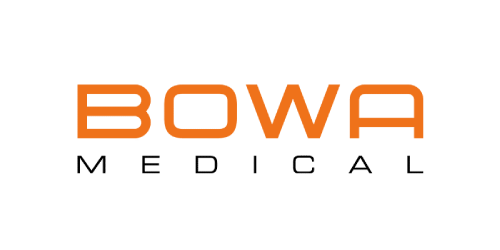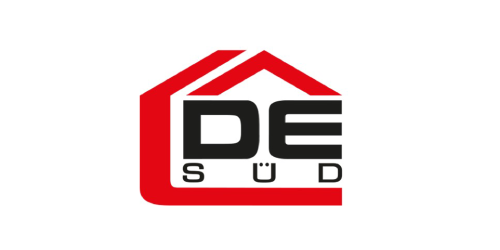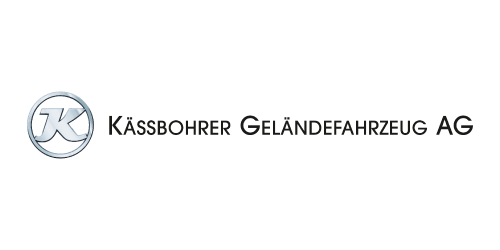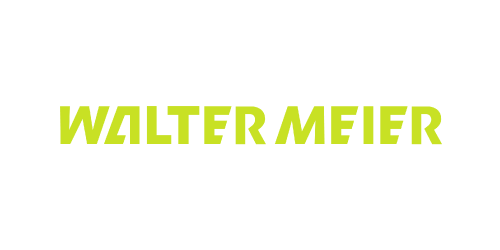 Nowadays, (prospective) customers use numerous channels to get to know the products or services of specific companies and are therefore better informed than some years ago. This has a long-term effect on purchase decisions (when and how) and on the customer retention of long-time customers. Whenever prices, services or other aspects are no longer favorable enough, customers might 'drift away'. This complicates customer retention and is of great concern to the marketing, SD and service departments. In order to remain competitive, these departments need to cooperate closely so that the customer gets a consistent and positive image of a company's products and services. The controlling and monitoring of Customer Experience going beyond pure Customer Relationship Management (CRM) as well as the use of field-tested applications by SAP, for instance, can be the solution for your company.
Under the topic Customer Experience (CX), SAP combines all applications for the customer-centered departments within a company. Among these are marketing, sales, service and e-commerce. These applications are combined in the SAP CX suite (former SAP C/4HANA). The solutions are still available as on-premise installation. SAP CX includes the following products:
SAP Marketing Cloud: campaign management, lead management and analysis
SAP Commerce Cloud: omnichannel commerce, product information management, merchandising and promotion
SAP Sales Cloud: mobile CRM solution, customer and opportunity management
SAP Service Cloud: ticketing and call center management, knowledge management, real-time analyses
SAP Field Service Management: scheduling, mobile engineer app, self-service, crowd service
SAP Customer Data Cloud: comprehensive data management solution for efficient data use
Optimized Processes
instead of data silos
An elementary challenge results from the reasons mentioned: understand prospective customers, address them via diverse channels, win them and bind them in the long run. Reconciliation between the different departments is immensely important here. CX Suite is an end-to-end solution, whose greatest advantage lies in its integration.
Due to a uniform view of prospective customers, enterprises can support them in the best possible way. From marketing automation, CRM Suite for recognizing up-selling potentials to a customer service solution including self-service, intelligent systems and advanced technologies such as machine learning ensure an optimal customer experience.
With SAP Marketing Cloud, Sales Cloud, Commerce Cloud and Service Cloud, you provide your experts with a tool for their daily work that lifts you to the next customer centricity level. 
Inspire your customers by
coordinated communication
Many companies hesitate to abandon the familiar path of customer communication and to go beyond classical marketing. However, this is exactly what the new generation of customers requires since they have become more demanding. Above all, social media provide countless opportunities to communicate with existing and new customers via different digital channels.
Important as the cost factor for products and services is, most of your customers appreciate good personal care and your interest in their concerns. This includes direct and easy availability and competent communication with professional support via social media, for instance. All your measures with regard to service marketing and good customer service should be coordinated. The messages you send should be the same across all departments so that you provide a uniform image of your product and your company on all communication channels. SAP applications provide the central technical basis and help you be close to the customer.
Dare to Start
online trading
Every year, e-commerce gains market shares and companies of all industries are therefore obliged to also offer their products and services online via their own online shop or via online marketplaces. Even if it is difficult to market your products or services via a classical online shop, companies should be present where sales prospects are looking for them.
Modern online trading means more than just integrating a Web shop into your website. For SAP users, professional online shops based on SAP Commerce Cloud as well as the SAP connection of online marketplaces are essential components of a successful e-commerce strategy. The focus is on a direct connection to business partners, vendors, distributors and, of course, end customers. Irrespective of its volume and complexity, information on customers and orders becomes a valuable economic asset. This information must be used for fast and transparent processes demanded by the sales prospects. A reliable IT infrastructure forms the basis for competitiveness and increased sales.
What FIS
can do for you
The challenges of digital transformation and the online age can be mastered easily and efficiently by means of solutions within the SAP CX environment. SAP CX Suite creates the basis for meeting the requirements and desires of modern and digitally operating customers. With end-to-end cloud solutions for marketing, sales, commerce and service, companies are putting the highly connected customer at the center.
The FIS Group would be pleased to offer you holistic consulting services to find the right solution for your company, which enables you to start digital marketing and e-commerce or optimize your existing strategy. With a first-class digital business card, you will leave a lasting impression with existing and new customers and increase your sales permanently. With CX Suite, you connect the departments and therefore control your communication in a targeted manner. The FIS Group provides holistic support: from establishing a strong brand, promoting your services, setting up a CRM to establishing a Web shop and lean service processes.
Due to our longstanding experience in the areas of SAP ERP and logistics, we also help you with the connection and integration of systems outside the CX family. You benefit from our know-how from numerous successfully completed IT projects. In this way, we work with you to create a consistent strategy for your company's success.
Customer Experience with SAP –
the CX toolset
Downloads
Using the SAP CX suite and the comprehensive know-how of its Medienwerft subsidiary, FIS helps you find your successful digital strategy for the customer-centered departments within your company. The experts of the FIS Group will be pleased to provide you with individual consulting services tailored to your needs.