Whether industry or trade: the procurement of goods, merchandise and components is one of the elementary operational procedures of thousands of companies. Many companies underestimate the optimization of purchasing processes and the corresponding savings potential when it comes to reducing procurement costs. Your company as well can benefit from digitization: you can permanently reduce purchasing costs and better link vendors, your purchasing department and other departments. FIS is your contact when it comes to using SAP as a well-established and multifunctional software solution for digitizing purchasing processes.
Our service promise for your purchasing and procurement processes: We optimize and automate all your business processes with your vendors, ensure optimal warehouse stocks and permanently reduce your procurement costs with advanced services and solutions.
The competences of FIS for
purchasing and procurement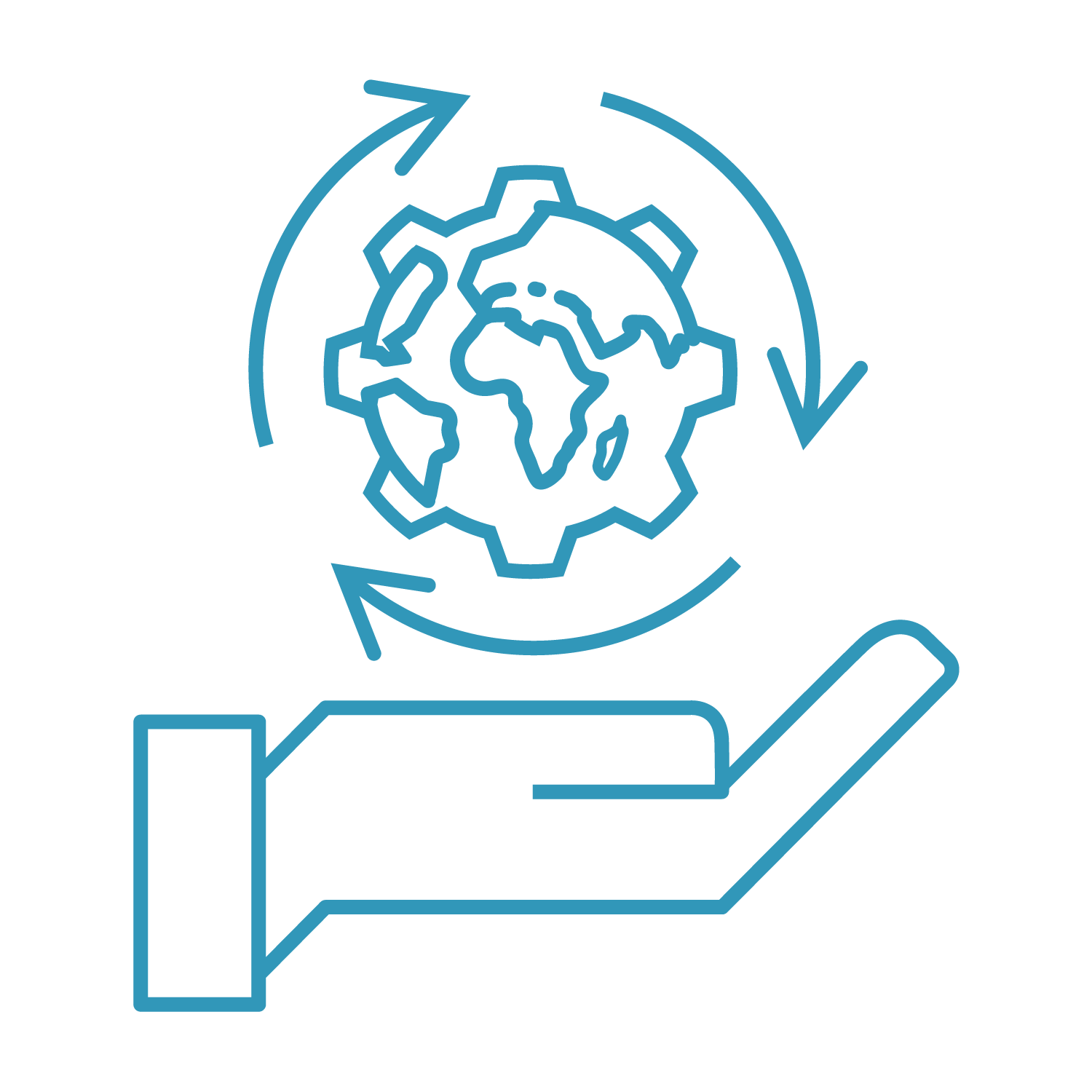 All from 1 provider: from SAP implementation to support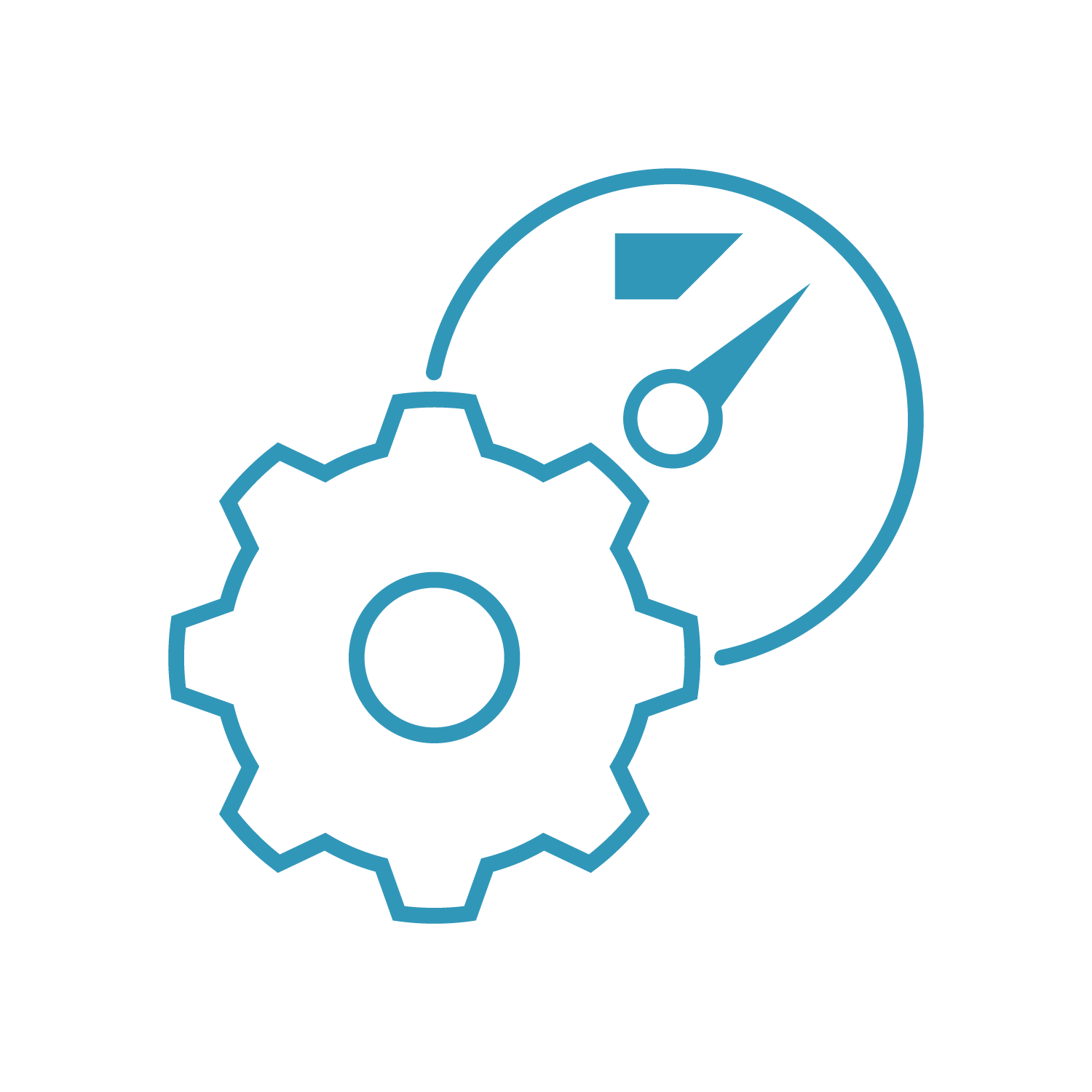 Special FIS optimizations for more efficient work in SAP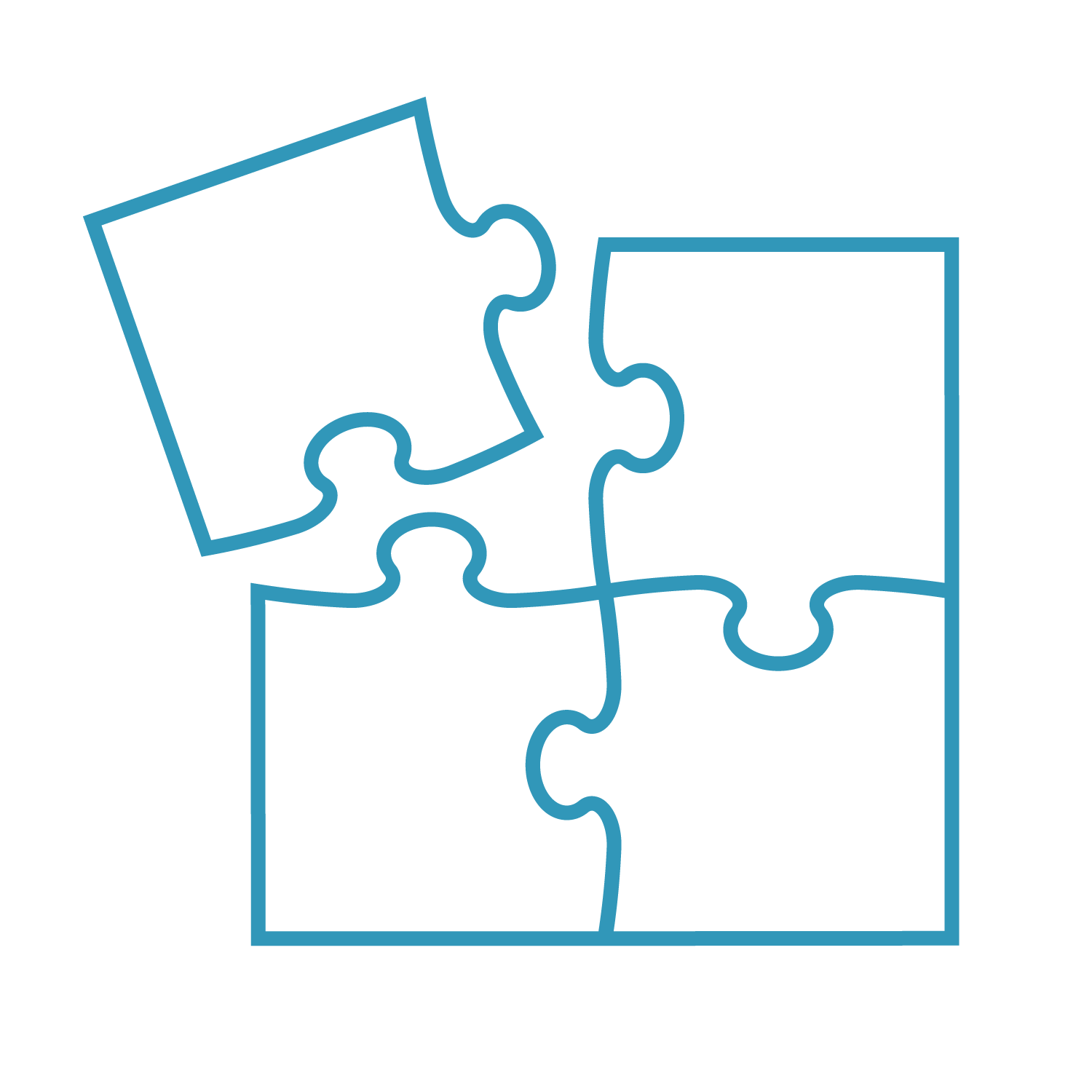 Complete integration into the process and system landscape
Full implementation of SAP and FIS Services –
for purchasing and more
You have no SAP solution yet to rely on and would like to promote digitization in your company: FIS is your competent and professional partner if you want to make your purchasing fit for the future with SAP. Let us assist and show you how to optimize your stocks and data on a real-time basis, or permanently reduce your procurement costs by digitizing your purchasing.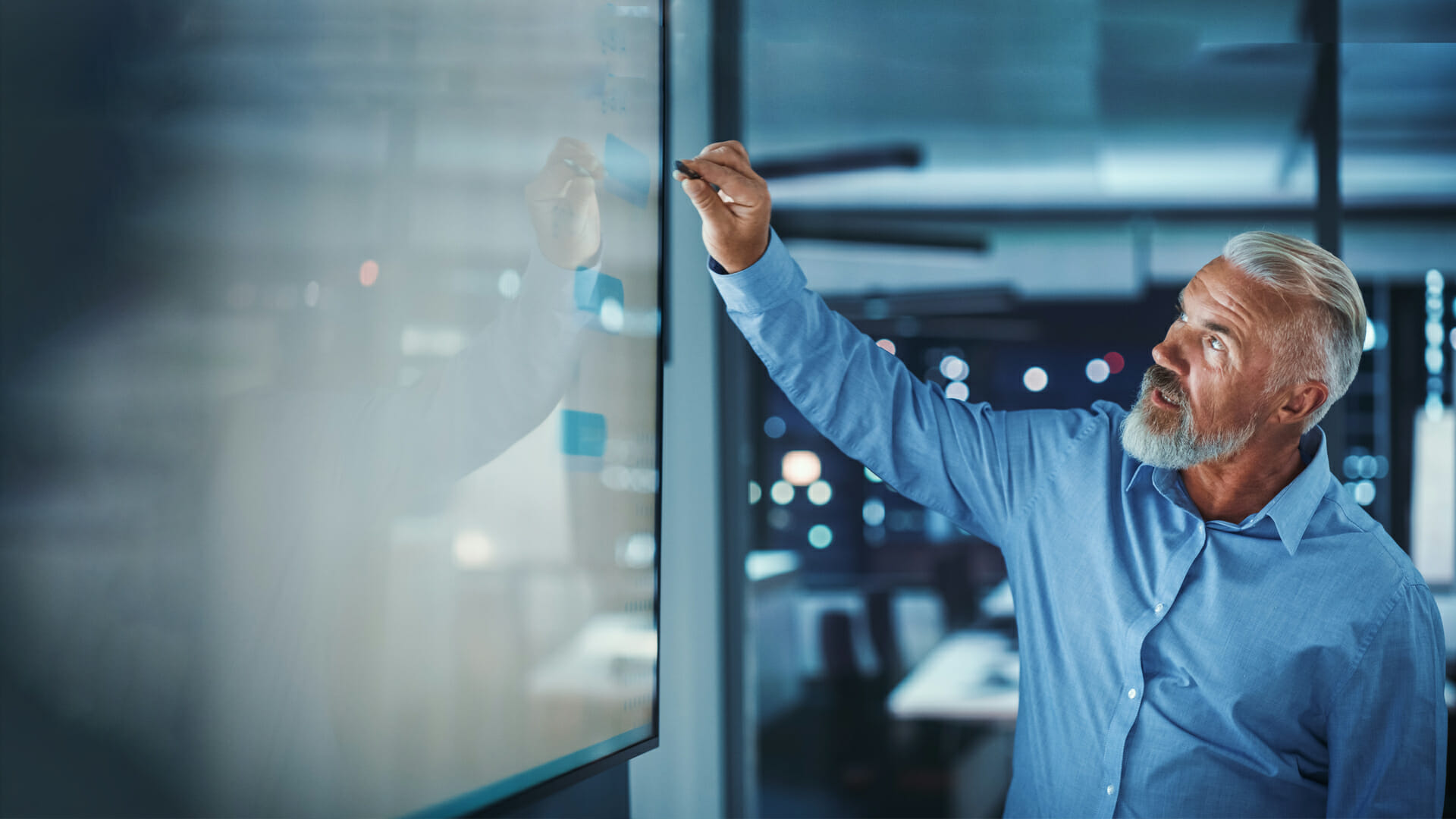 Implementation of SAP S/4HANA
Today, data, metrics and processes need to be analyzed quickly and in real-time to provide a sound basis for future decisions and to make business execution easy to understand. S/4HANA is the ideal, cloud-based ERP software that brings immense added value to your business.
SAP for Sourcing and Procurement
FIS assists you during the implementation of SAP S/4HANA for Sourcing and Procurement. Needless to say that we also integrate and link processes to other business areas, such as sales, accounting, warehouse and logistics. Our consultants consider the individual requirements of your company and purchasing department so that you can benefit from tailor-made solutions.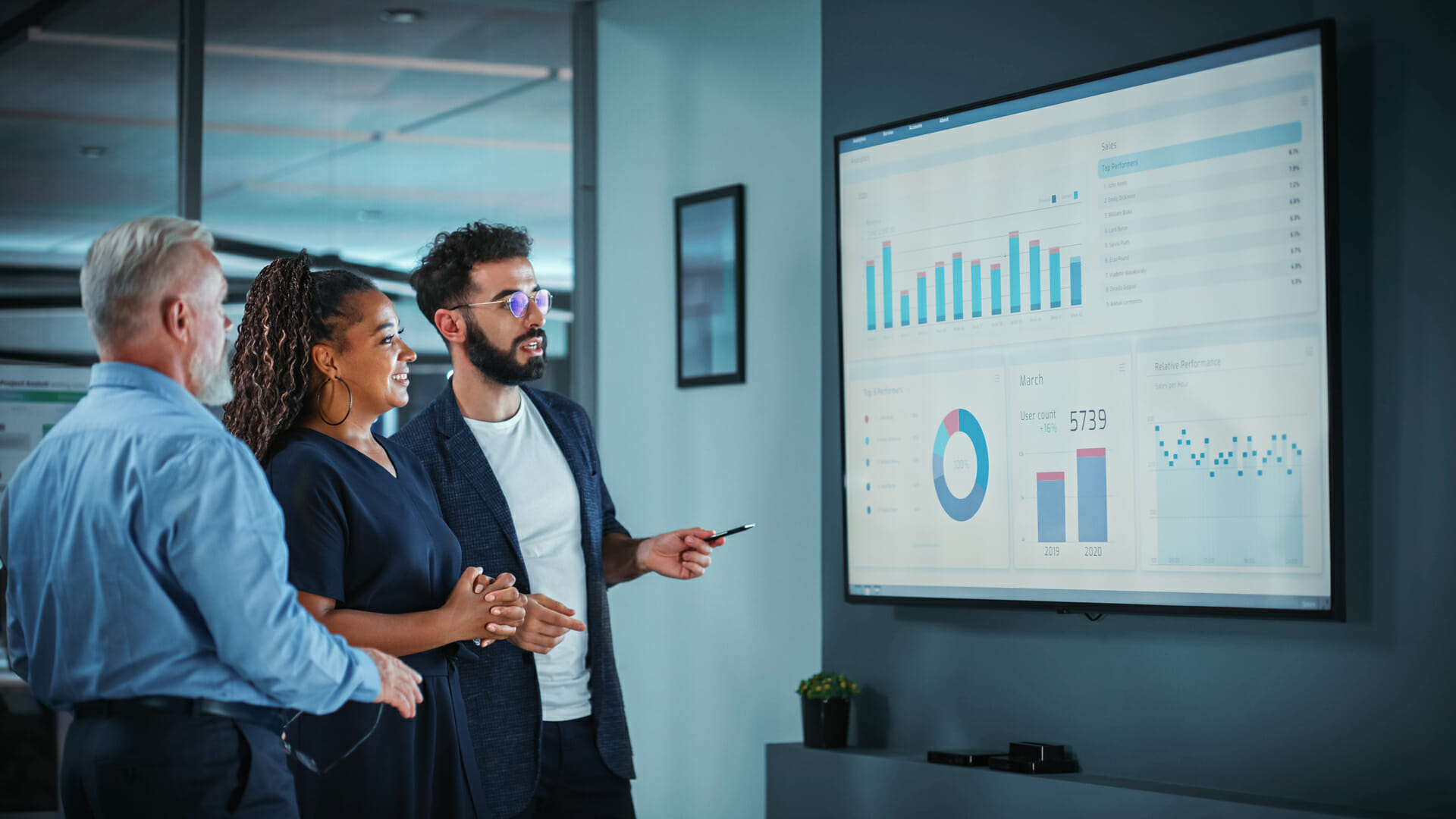 Business Intelligence & Analytics
Our professionals will be pleased to develop efficient Business Intelligence solutions for evaluating your purchasing and procurement processes. Benefit from evaluation options such as top/flop analyses (vendors, articles etc.), delivery reliability and on-time delivery, open invoices, your stock history and many more.
SAP optimizations by FIS
for purchasing and procurement
You already use an SAP solution in your company and would like to promote digitization in purchasing and procurement: our field-tested optimizations for the SAP system will help you immediately – without development risk!
Do you want to optimize your purchasing and procurement processes and continuously reduce costs? Get in touch with our experts. We support you on the way to more efficiency and lower costs.