Digital document processes are of high importance for the digitization of business processes. It is one of the central elements for optimizing the operative business and simplifying the work within the user departments. You can use FIS/edc, the Electronic Document Center for SAP, as a convenient tool for the entry, processing and archiving of paper documents and electronic formats (e.g. ZUGFeRD, EDI and Factur-X). FIS/edc enables the connection and integration of customers and vendors to your existing SAP system. Documents, such as invoices, order responses, delivery notes and orders, are automated with FIS/edc and processed with fast processing times.
These customers are already convinced of our expertise in the area of FIS/edc: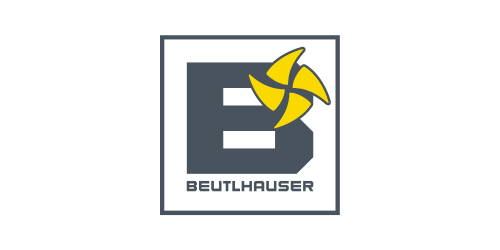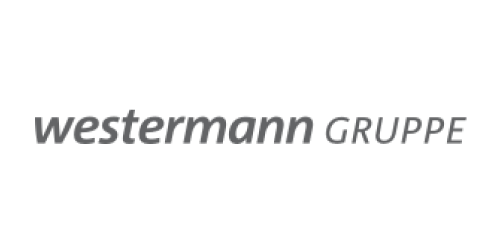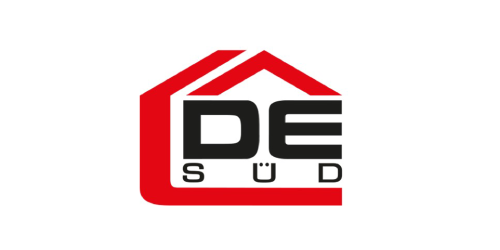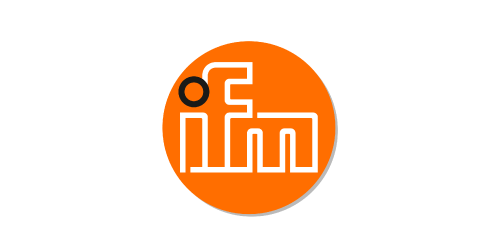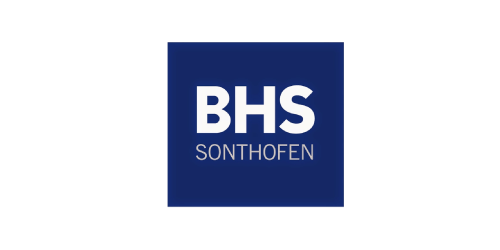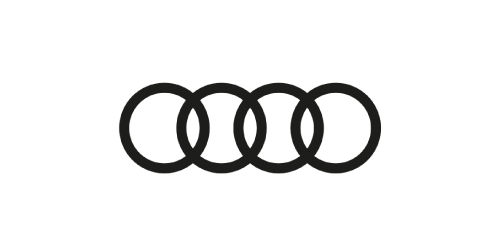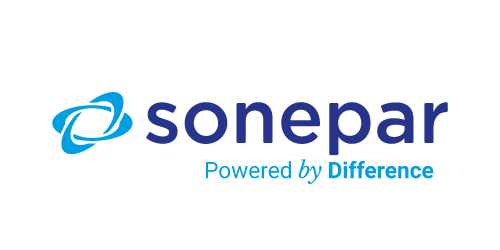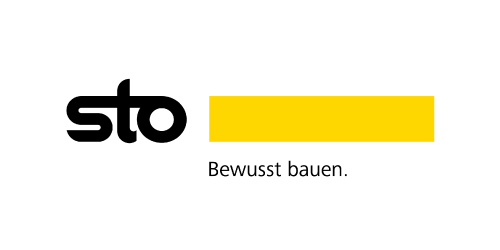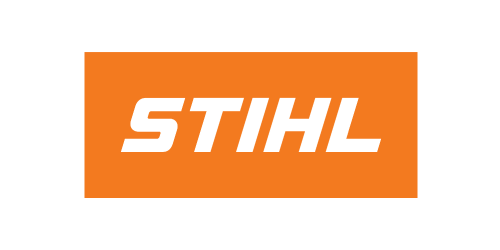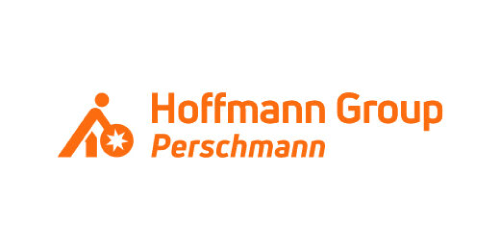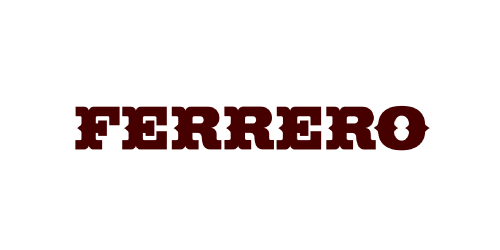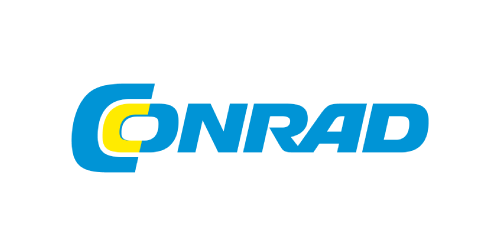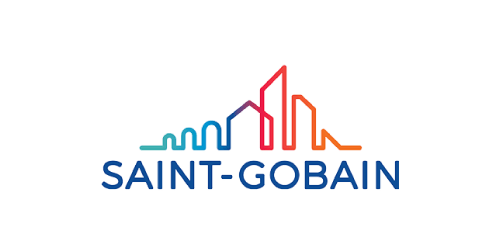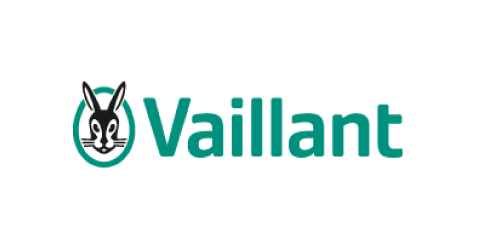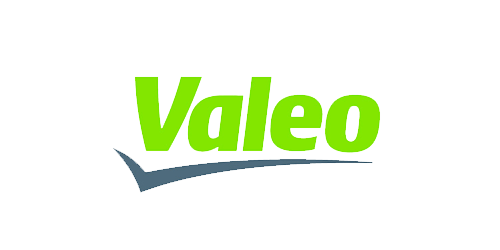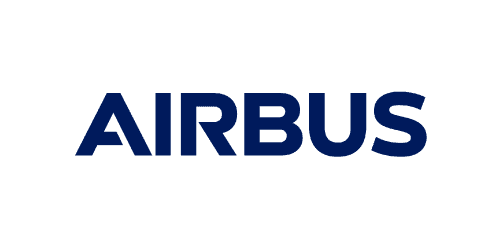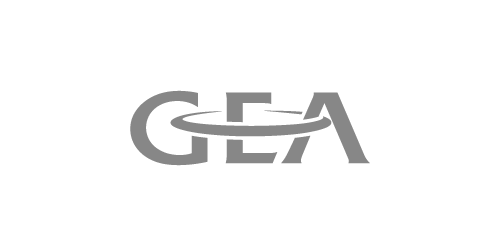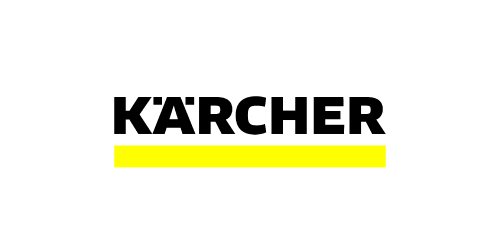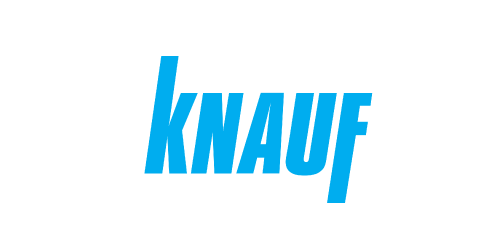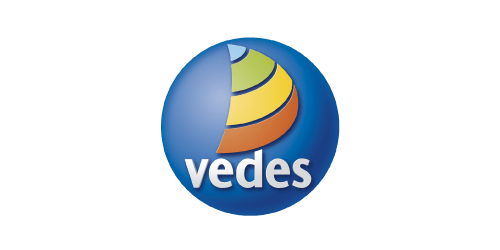 Cross-departmental document processing
as a holistic solution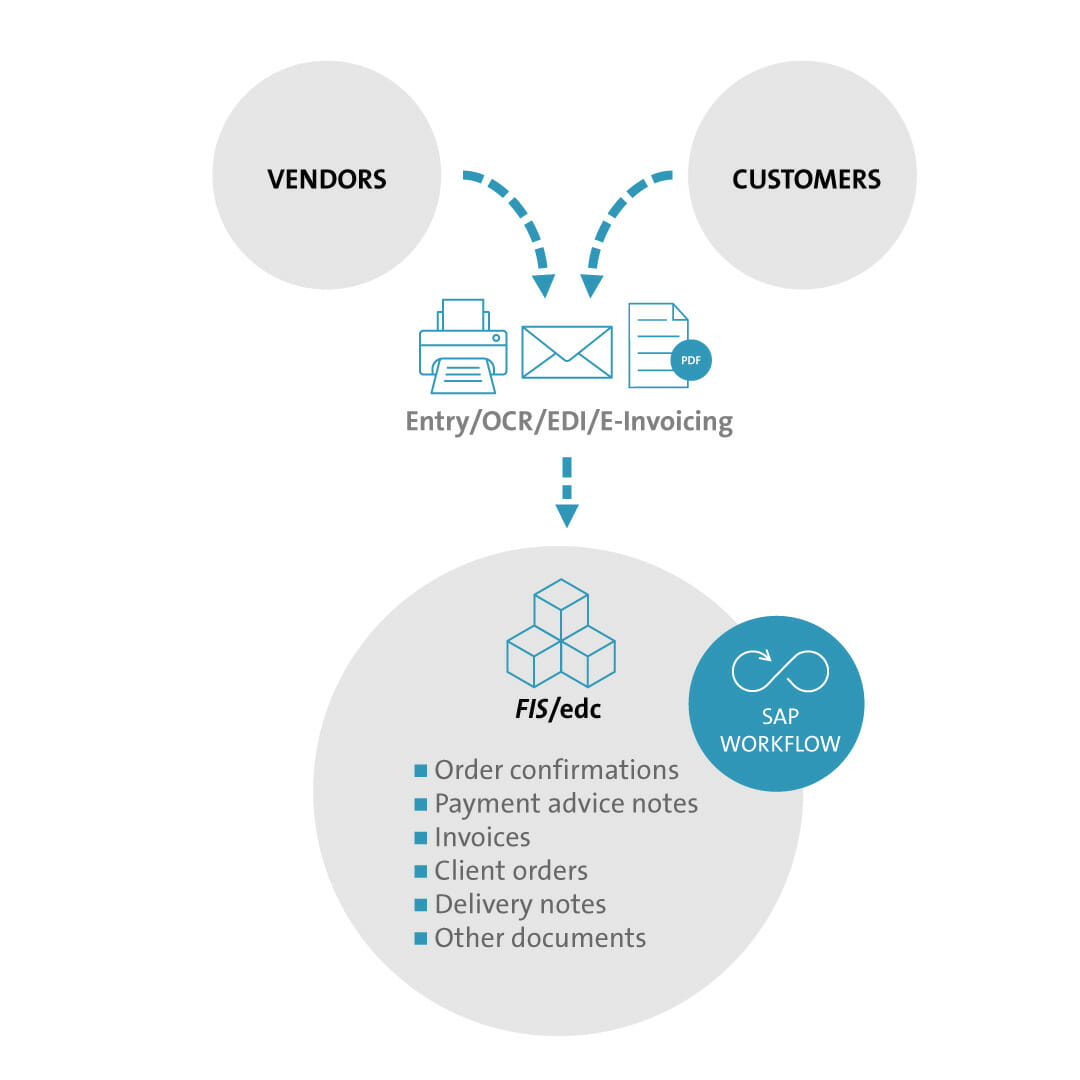 Document Processes for SAP
FIS/edc enables the automated document processing for finance and accounting, purchasing and procurement as well as sales and distribution. It processes all documents relevant for these user departments and can be easily extended to the automated processing of further and often industry-specific documents. The elaborate FIS/mpm master data management that can be used to easily create new vendors via a cross-functional workflow as well as the reliable FIS/fci OCR software solution for document recognition can both be integrated without any problems.
FIS

/fci and

FIS

/edc

for efficient document processes

FIS as an SAP specialist offers companies an interesting selection of numerous components for implementing different corporate objectives at a high level. One out of many solutions is professional document recognition comprising anything from the import of paper documents to the release of the vendor invoice. Software solutions such as FIS/fci and FIS/edc for SAP are sustainable solutions with numerous benefits due to the continued further development within the release strategy.
Added value in terms of quantity and quality due to higher efficiency and increased productivity.
The software solution is adapted to the company-specific requirements.
The release strategy always ensures a state-of-the-art software solution.
FIS

/fci

for ocr document recognition

The FIS/fci solution as part of FIS/edc can be used to automatically enter paper documents (or even electronic documents such as PDF documents) in the existing SAP solution. Document characteristics, such as customer name, address, phone, fax, bank data and tax number are automatically matched with the master data record in the ERP system. Excellent recognition rates are achieved using an extensive test methodology. Of course, FIS/fci is suitable for all typical documents in companies, such as invoices, order responses, delivery notes and orders.
INTERESTING DOWNLOADS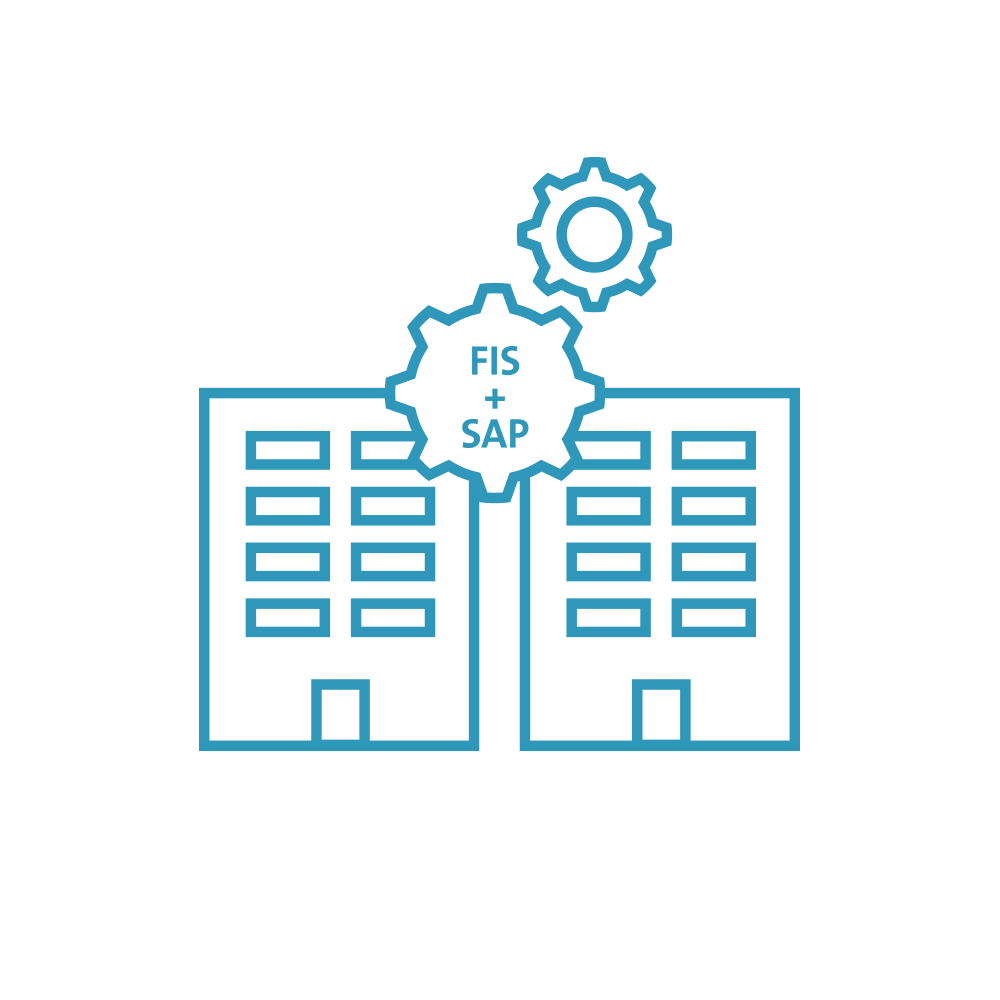 Flyer:
Document Processes for SAP with
FIS

/edc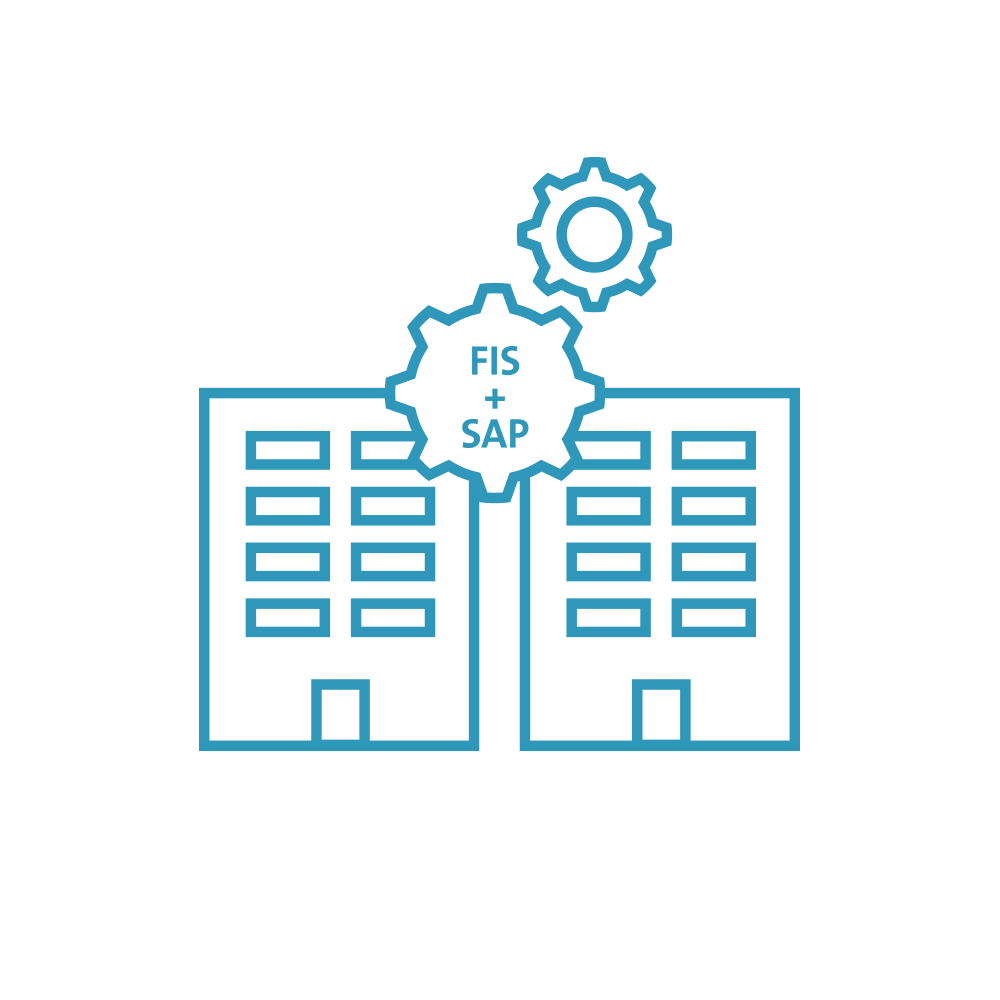 Success Story:
Audi AG – Invoice as impulse in the digital nervous system
Your benefits with

FIS

/edc
The FIS/edc solution for automated document processes in SAP offers many advantages with a significant effect on the cost structure of the company.
Increase in productivity and revenue due to integrated and automated business processes
FIS/edc can be fully integrated into the SAP system
Improved cash management through modernization of the payment process
Promotion of vendor relations through shorter payment cycles
The increased transparency of the invoice verification has a positive effect on enterprise management due to process-related evaluations
Available in many languages
High flexibility due to the integrated mobile approval procedure for invoice verification
More satisfied customers through faster, automated customer order processing
FIS

/edc optimizes SAP invoice processing

in finance and accounting

The solution for processing incoming invoices in FIS/edc is fully integrated in the overall purchase-to-pay process, which enables the step-wise increase of the invoice processing automation degree in SAP. In financial accounting, invoices are received via PDF document, in paper form or via an electronic invoice. Incoming invoices and payment advice notes in paper form or as PDF are automatically processed via an OCR document recognition with excellent recognition rates. Moreover, the software supports electronic documents and invoices, such as EDI, ZUGFeRD or Factur-X. Once the documents have been imported, they will automatically be assigned to the existing data records in the SAP system.

Advantages for your (financial) accounting:
Support of all standard invoice formats, such as EDI, ZUGFeRD and Factur-X, in one solution
Documents received as PDF or e-mail can be processes without any problems as well
Automatic matching when receiving payment advices with open customer or vendor item
Faster processing times and more efficient use of cash discount agreements
High compatibility of the FIS solutions with other system componentsKomponenten
The FIS software proves to be highly efficient for automatic matching. If no match is made, it is possible to use an uncomplicated subsequent invoice verification or an electronic workflow for enriching missing information. Internal document assignments, item matching and data enrichment form the basis for a direct invoice document update in SAP. Optionally, electronic invoices can be saved as visualized PDF documents in an audit-proof way. The connected process and approval procedure rounds off the options of automated invoice verification. This workflow enables the completely paperless release, ensures a respective throughput of the invoice and increases the transparency for the management. Once the release workflow has been completed, the invoice can be processed in an accounting-related way (posting, account assignment and payment).
Useful: The invoice can also be easily released via the mobile app
An SAP Fiori-based mobile app can be used to execute approval requests in FIS/edc in connection with vendor documents in SAP, i.e. processes, such as check, approval, rejection, commenting, forwarding and account assignment of incoming invoices, anytime, anywhere and without long wait times, irrespective of whether an FI invoice without purchase order reference or an MM invoice with purchase order reference is concerned.
E-Invoicing with SAP
E-invoicing and automation in finance are becoming increasingly important. Companies should not see the topic as merely compulsory compliance with legal requirements. Electronic processing offers enormous opportunities for automation and increased transparency in invoicing processes. Achieve fully automated SAP invoice processes with e-invoicing.
Artificial Intelligence in Financial –
efficient processing of FI invoices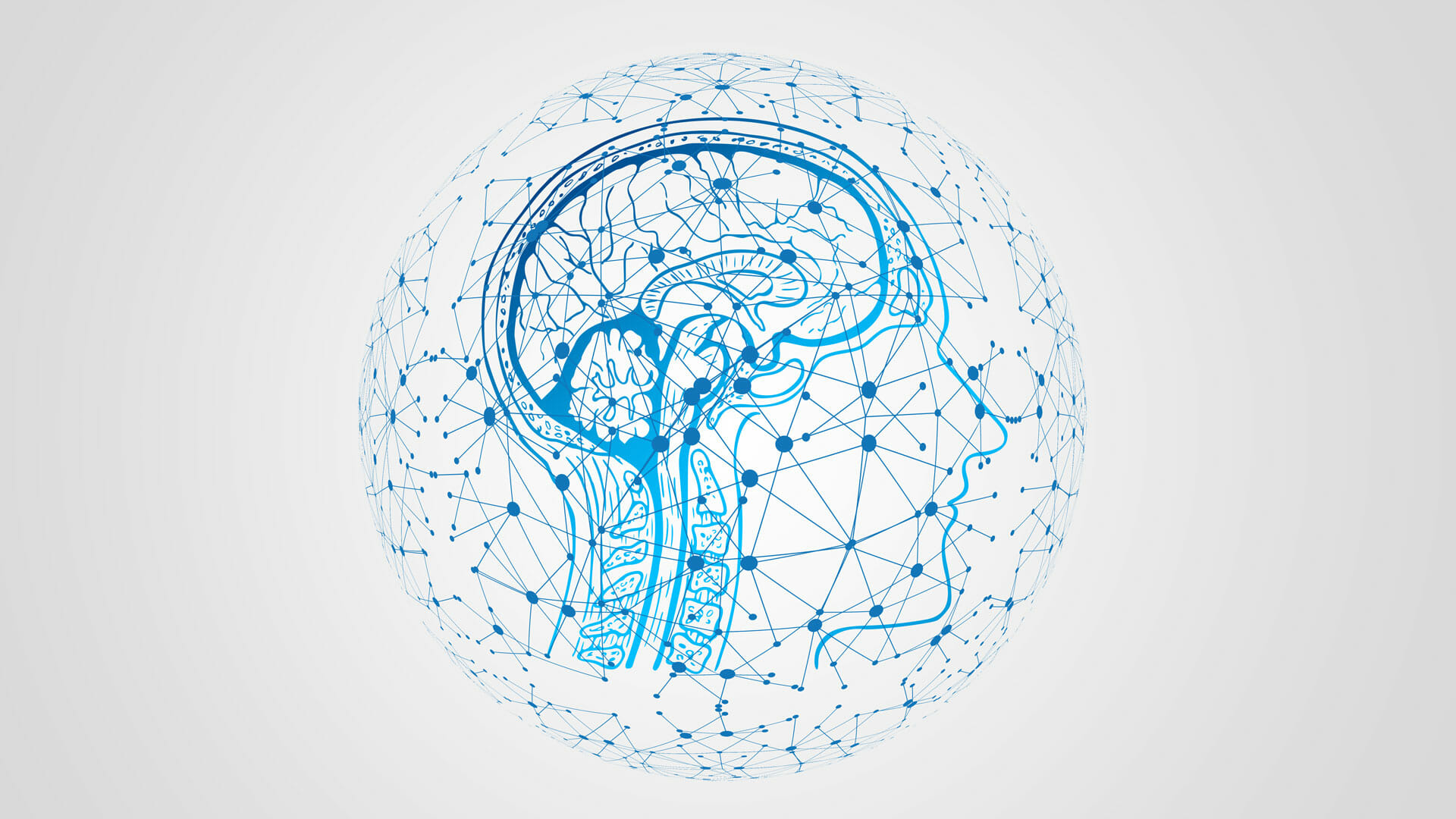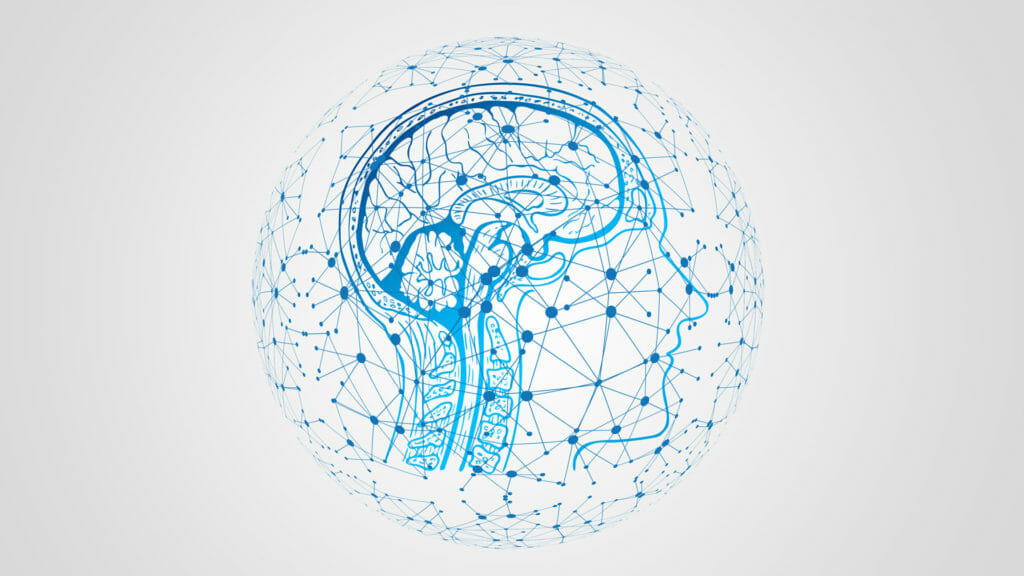 The use of Artificial Intelligence (AI) will bring a change to your FI processes: The intelligent account assignment and approver determination by FIS uses this technology to independently classify FI invoices and establishes an automatic account assignment system. Subsequently, it finds the responsible approver by means of AI and automatically sends the invoices to them for release.
By using this smart solution for invoice receipt processing, your employees are relieved for instance, manual processing errors prevented and invoice receipt processes become more transparent.
Efficient processing of order confirmations in SAP –
relief for your purchase department
Purchasing and procurement benefit from the FIS/edc Order Response Monitor due to the automated processing of all inbound document types, such as order responses. The documents received are displayed in the order response monitor from where they are imported directly into the SAP system via the SAP standard IDoc interface. In Customizing, you can define rules concerning the management of discrepancies between purchase order and order response. Here as well, manual postprocessing is possible for differences. By assigning the order response to the purchase order, tolerance exceedances or discrepancies between purchase order and order response are displayed to the inspector. This enables an efficient postprocessing in the ordering process directly from the SAP system.
Advantages for your purchasing department:
Automated processing and update of all inbound documents.
The process supports paper documents via OCR in the same way as electronic documents via EDI or PDF format
Processing sales orders with
FIS

/edc –

efficient processes for sales

The FIS/edc sales order monitor is used for optimizing the office-based personnel processes and releases valuable resources. The sales order monitor enables the content-related and technical entry and processing of all inbound purchase orders or sales orders that are entered as paper documents in SAP via OCR (document recognition) or that are transmitted electronically as PDF via EDI or e-mail. Consequently, erroneous EDI orders can directly be processed by the sales employee which will help to simplify your IT processes.

Comprehensive check and matching routines enable an automated processing of inbound sales orders. This means that in case of correct sales orders with or without reference to preceding documents (e.g. quotations, contracts), the document is created by the system and the logistical chain can be triggered. The sales order monitor also enables you to keep track of all customer-relevant data and documents at a central point.
Advantages for your sales department:
Shorter throughput times for customer orders thanks to automation
Cost savings through automatic order entry
Reduction of manual actions
Central customer file enables information to be provided in real time in the event of queries
Entry, Archiving and Assignment of Documents with the

FIS

/edc document monitor
A prerequisite for optimum processing times and fast reactivity in all departments is a digital file for each business transaction, in which all accompanying documents for a purchase order or a customer/vendor are stored centrally. The FIS/edc Document Monitor enables the entry and archiving of documents in the SAP system and their automatic assignment to other objects (such as documents, customers, etc.). A document can also be assigned to several objects at the same time, such as to a customer or a purchase order. Respective matching routines in the SAP software products enable a comparison with existing documents as well as automatic linking.
For example, the system can recognize directly if a delivery note signed by the customer is based on an outbound delivery. These can then be assigned directly to each other and stored in the SAP system in the corresponding outbound delivery. In addition, for instance, sent commercial register extracts can be automatically stored with the appropriate customer data. Freight documents are part of customer purchase orders, for exporting companies also the customs documents. The automatic linking significantly increases efficiency during processing and makes your company more digitized.
High quality standards –
our products are certified
SAP certifies the new "NextGeneration" product generation by FIS and confirms the successful integration into SAP S/4HANA 1709. FIS/edc consequently meets all SAP product standards.
Interested in Document Processes for SAP?
Request personal consulting
Request now for Document Processes for SAP – free of charge and without any obligation!
Kontaktanfrage en
"*" indicates required fields
Optimized processes for
efficiency and high data quality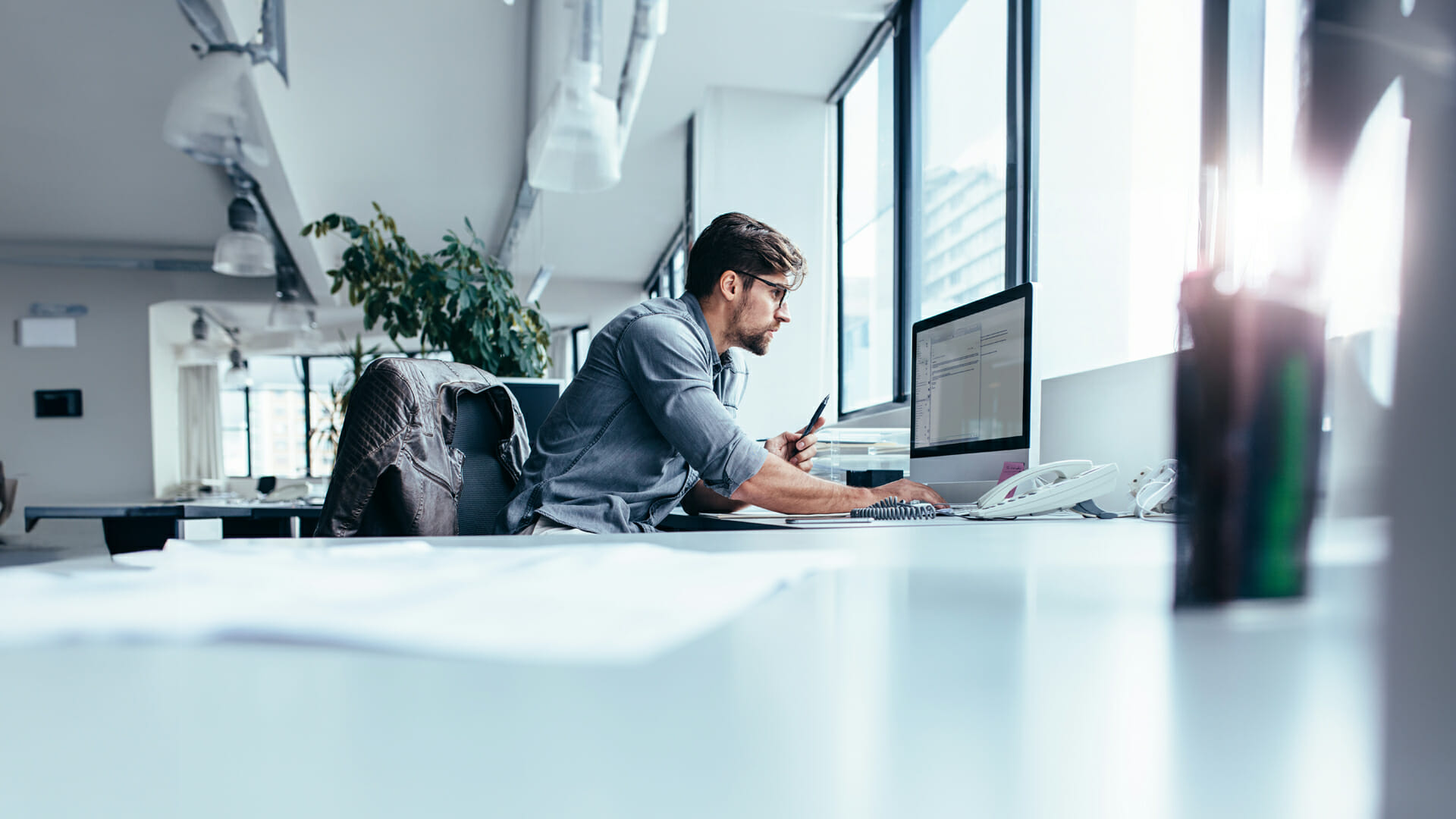 Master data management with
FIS

/mpm

The FIS optimization supports you in maintaining master data in SAP already before using the production system and significantly increases data quality. Field-tested workflows simplify master data processing by your employees, ensure faster processing times of master data processes and relieve the cost structure of your company.
Integration of your systems using the Business Process Integration solution by FIS
By integrating or connecting both SAP systems and heterogeneous third-party systems into a company's IT landscape, processes become consistent and digital, procedures are accelerated and companies gain considerable competitive advantages.
Further services
by FIS
Downloads
Find out more about the different benefits that your company benefits from thanks to sophisticated document processes and that have a positive impact on your cost structure. Would you like to find out more about the innovative solution for managing your documents? Write an e-mail or call – the SAP specialists at FIS will be happy to help you on your way to greater efficiency and lower costs.