Preparing a company for Industry 4.0 involves immense challenges especially in mechanical and plant engineering. The digitization of the company must be promoted in the same manner as the efficient integration of customers or business partners. Moreover, essential core processes from development to production are to be modernized and provided with greater flexibility.
FIS will assist you and provides an integrative SAP-based software for mechanical engineering covering all important company segments: from production and quality management, service and maintenance up to accounting, purchasing, warehouse logistics, procurement and SD. Processes with your business partners and customers are automated in a timely manner, digitized and accelerated. Especially in mechanical and plant engineering, you benefit from efficient and highly integrative solutions affecting all relevant work and service processes.
These customers are already convinced of our expertise in the area of Mechanical and Plant Engineering: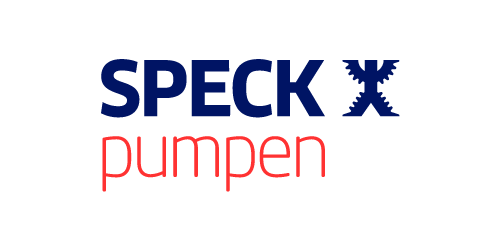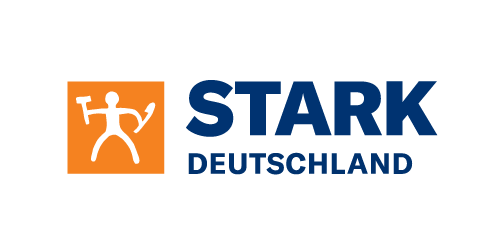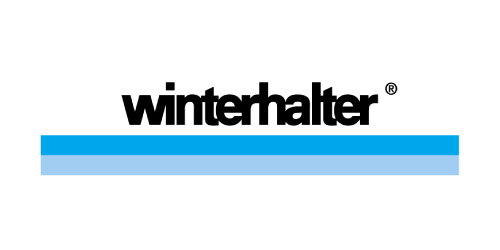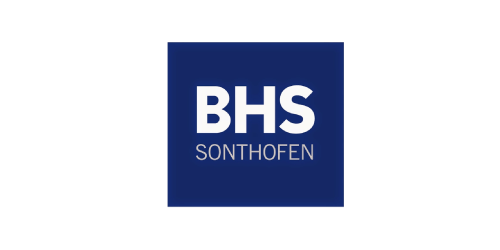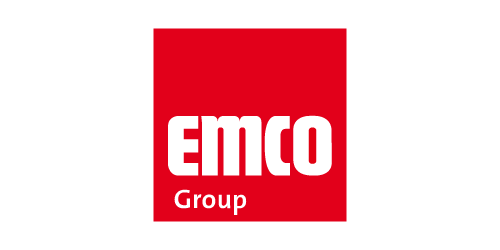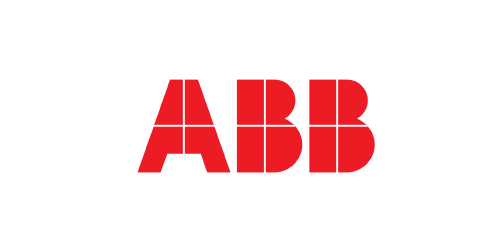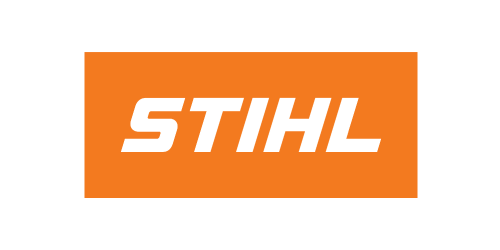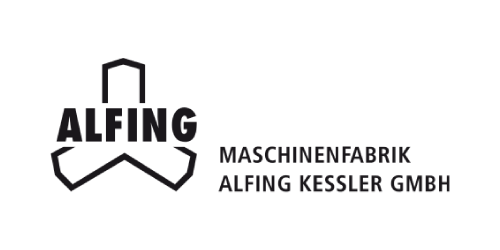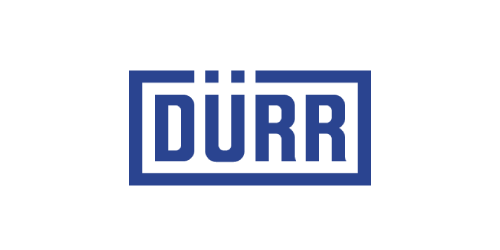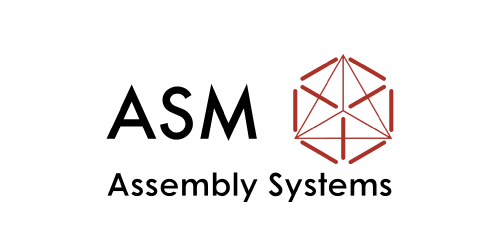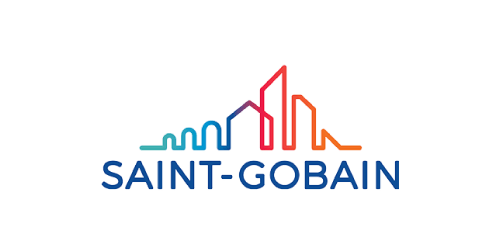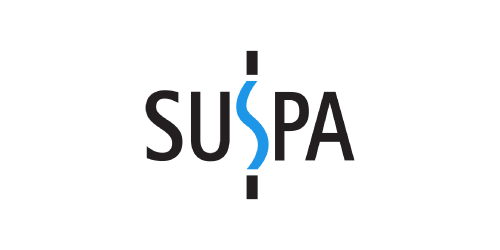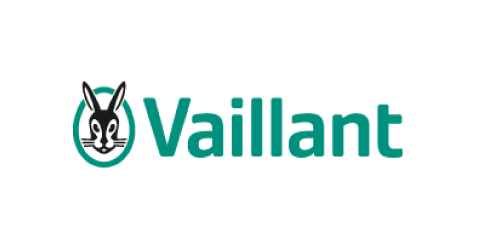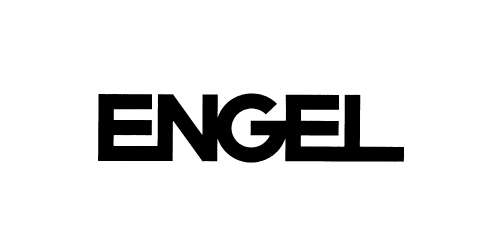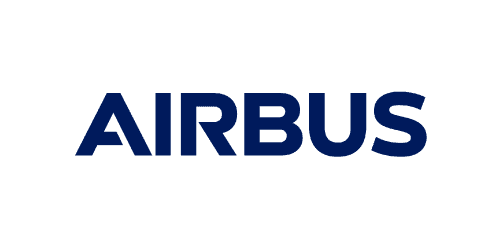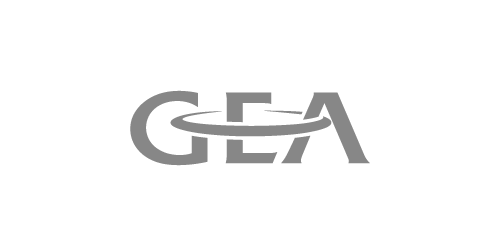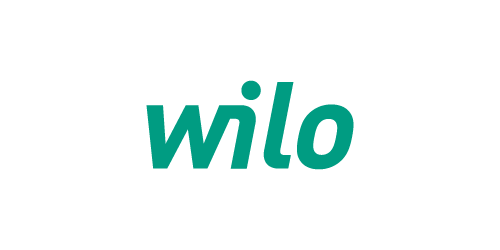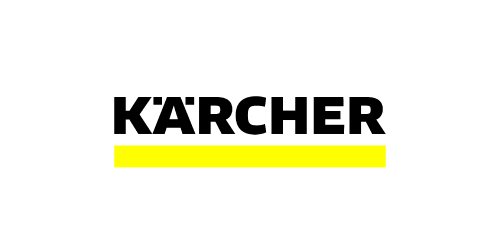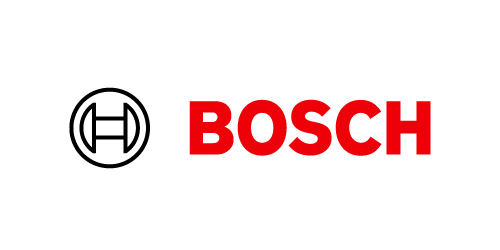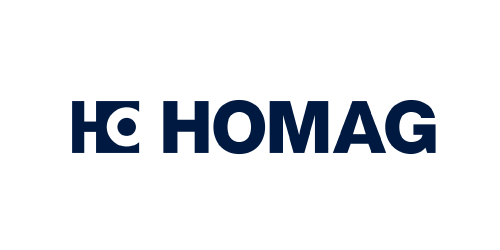 The competences of FIS for
mechanical and plant engineering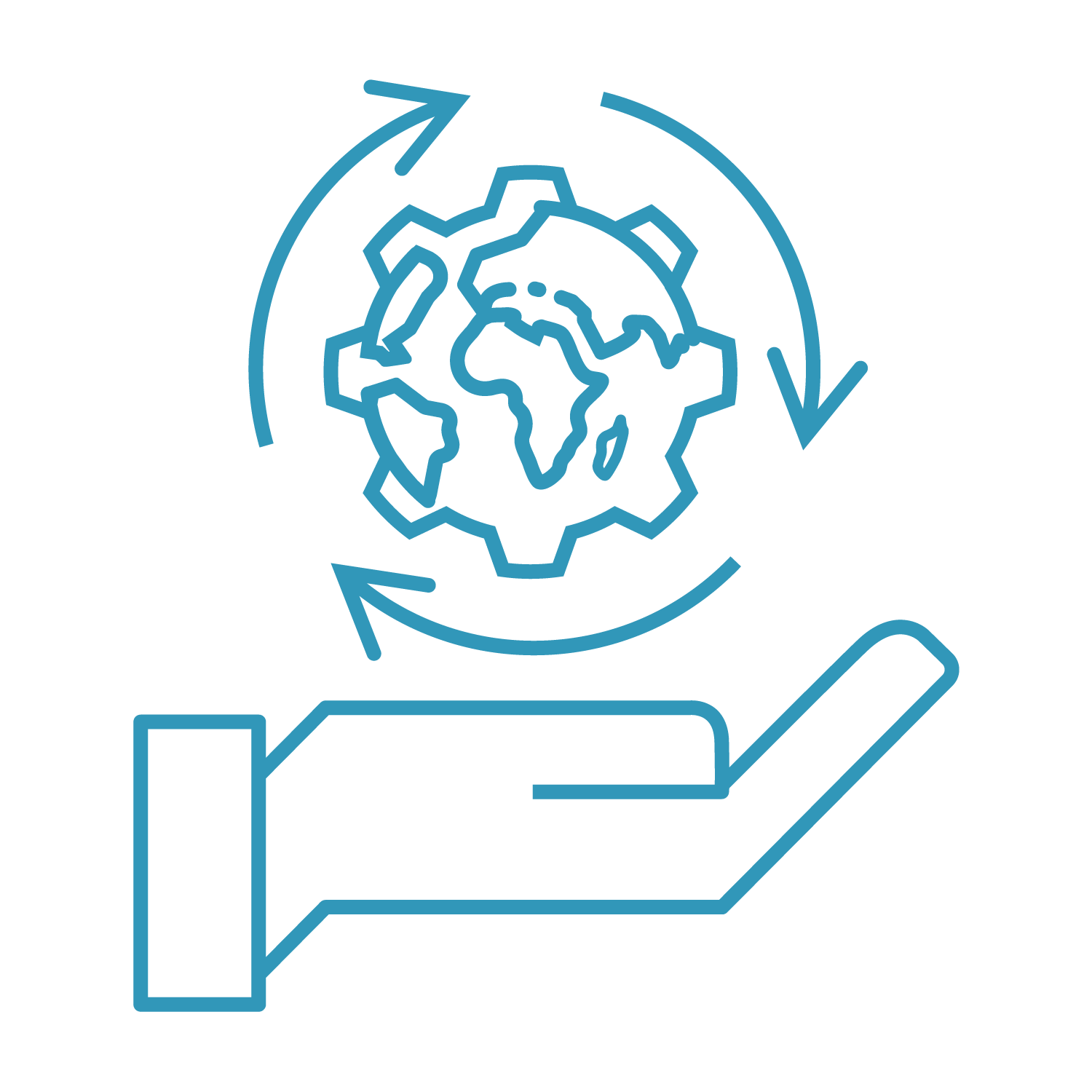 All from 1 provider: from SAP implementation to support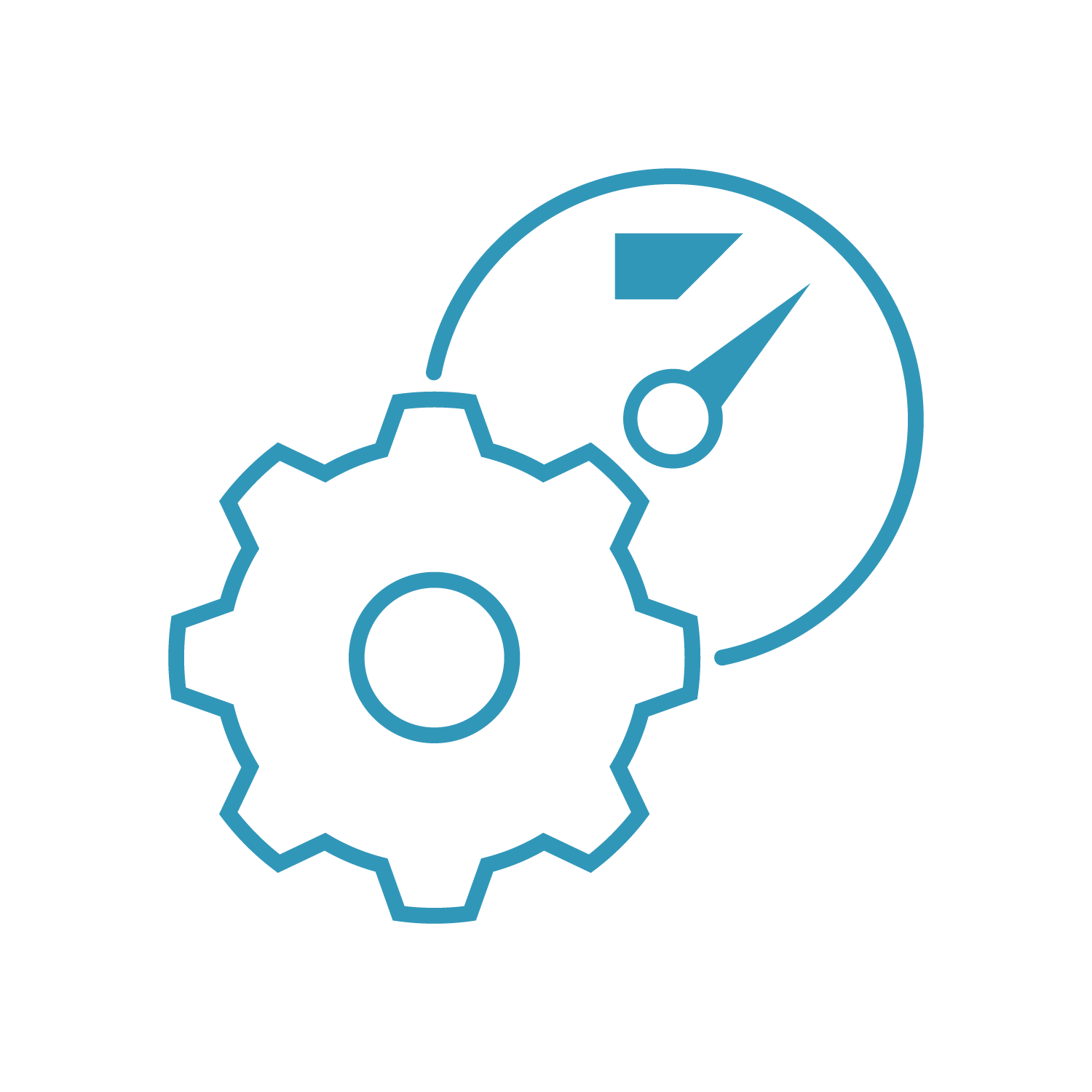 Special FIS optimizations for more efficient work in SAP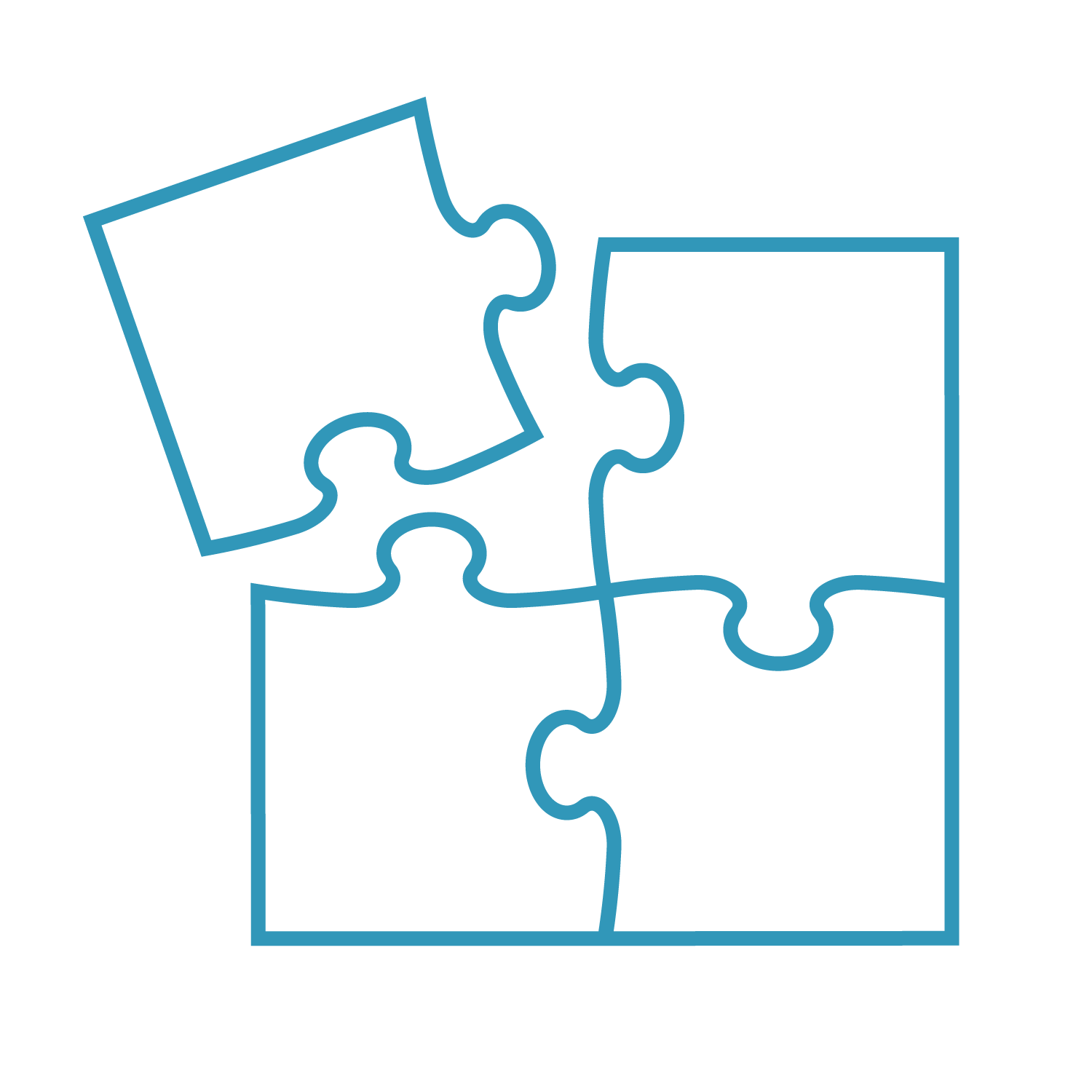 Complete integration into the process and system landscape
SAP implementation and consulting
for mechanical and plant engineering
You do not yet use an SAP software solution but you would like to implement one within your company? As an SAP partner with "Gold" status, FIS supports you at all levels: from the individual conception, implementation and go-live in your company up to continued support.
SAP solutions
for your business areas
You already use SAP software for mechanical and plant engineering and would like to extend the function to further business units or do you think about a specific SAP implementation for the essential accounting and finances departments? FIS with its experienced IT professionals will be pleased to assist you.
Higher process efficiency through
sap optimizations from fis
You have identified a specific bottleneck and are already using an SAP solution? The versatile SAP solutions by FIS are predefined for numerous functions, processes and procedures – also in mechanical and plant engineering. Benefit from a quick implementation of these field-tested solutions and avoid any development risk.
FIS services
for your industry
Concentrate on your core business. The IT experts of the FIS Group support you with a variety of services you can rely on.
Are you interested in the FIS and SAP software for the mechanical engineering industry? Please contact the IT experts by telephone or email to explain to you personally the advantages of a full SAP software implementation.