The increasing number of digital platforms and communication channels is a great challenge for market and customer-oriented departments of companies of any kind of industry. To the outside, they need to speak a common language across all channels, which requires a rethink within the company: processes between marketing, sales/distribution and service have to be coordinated and data silos reduced.
The entry into e-commerce is becoming more and more important for acting companies since nowadays, the Internet is the first choice for prospective customers in search of specific products. This is precisely where companies need to be present and use e-commerce as an additional distribution channel. Integrative software solutions based on SAP create the basis for more customer satisfaction and e-commerce sales in the marketing, sales/distribution and service departments.
Moreover, FIS and its Medienwerft subsidiary offer you unrivaled expertise in the field of e-commerce: Medienwerft, an experienced agency for e-commerce and brand management, assists you in the setup of your online shop and the associated marketing. As an experienced service provider, FIS will also assist you when it comes to integrating all e-commerce purchasing processes, such as the integration of your ERP system and warehouse management.
The competences of FIS for
marketing, sales and service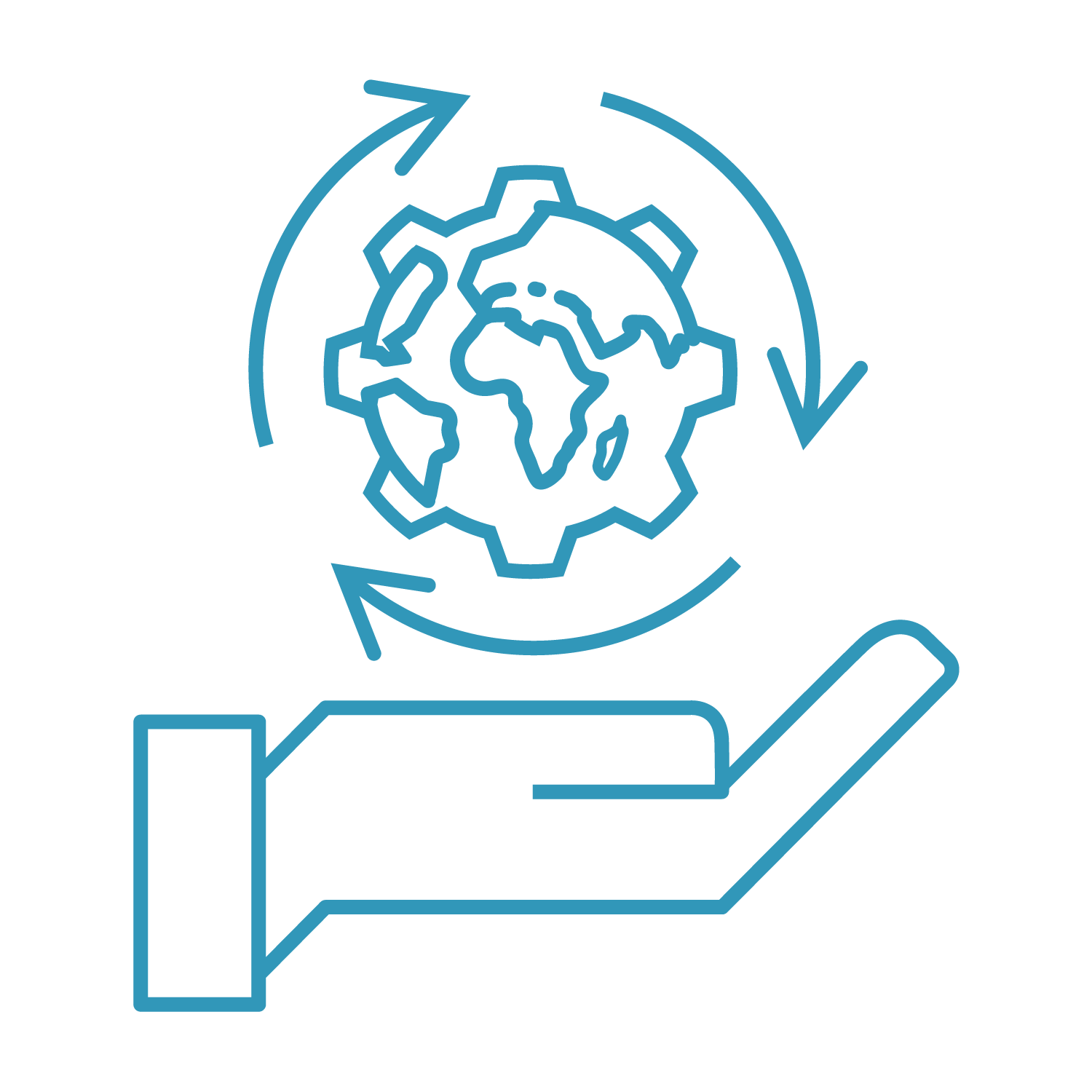 All from 1 provider: from SAP implementation to support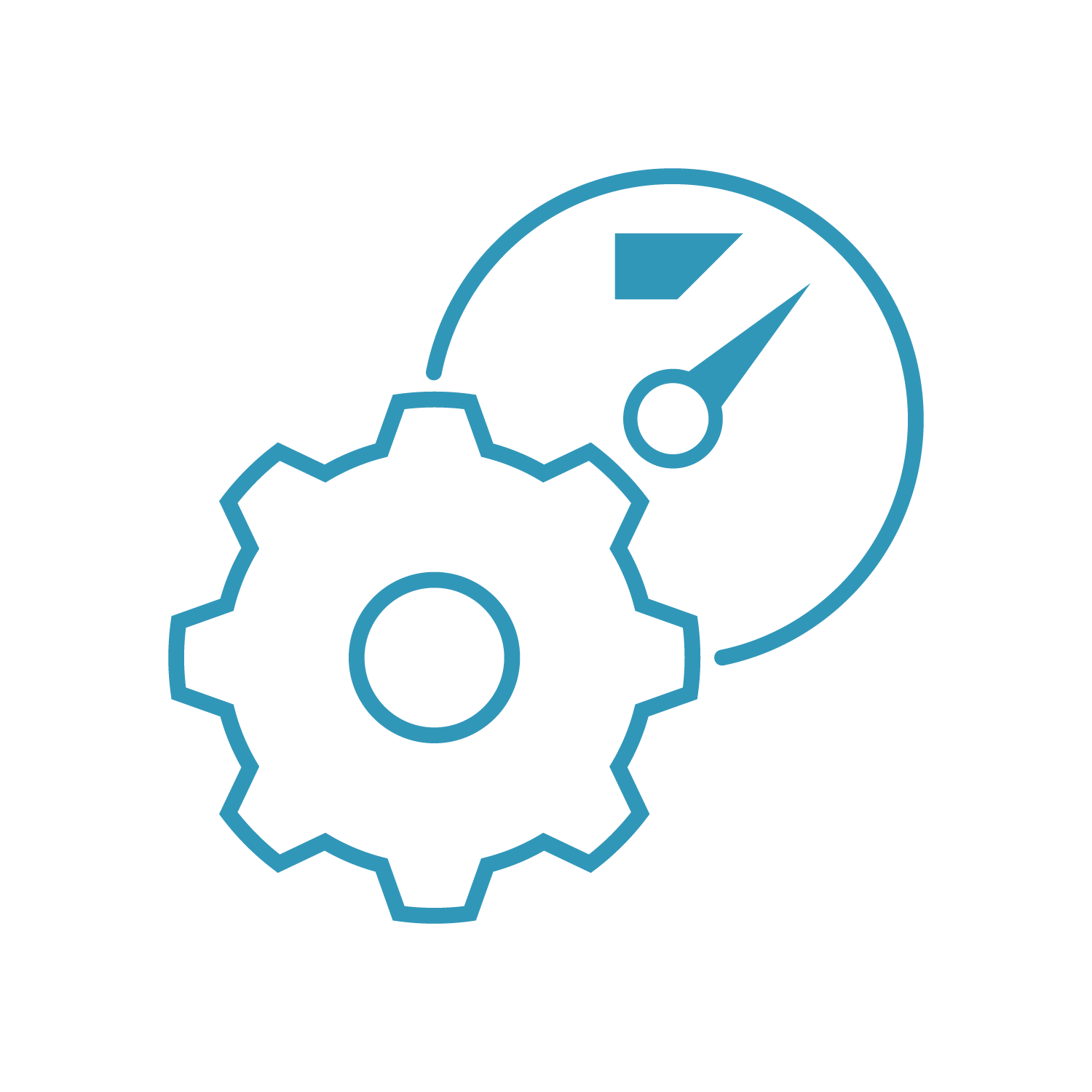 Special FIS optimizations for more efficient work in SAP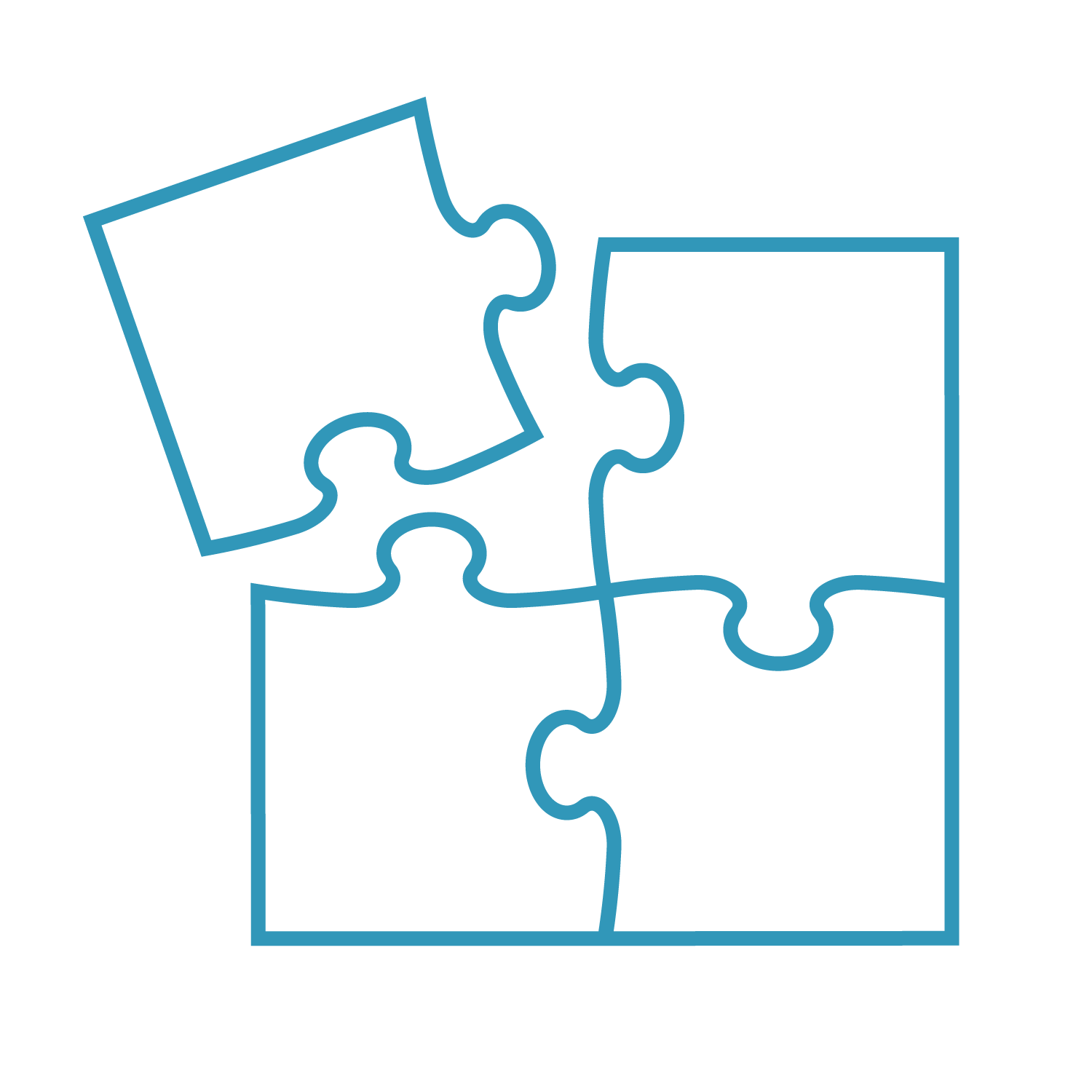 Complete integration into the process and system landscape
SAP consulting and implementation for
marketing, sales and service
When using high-performance software, you have a 360-degree view of your prospective customers and customers, can offer them one-stop support from marketing and e-commerce to service and, consequently, pave the way for more satisfaction and sales.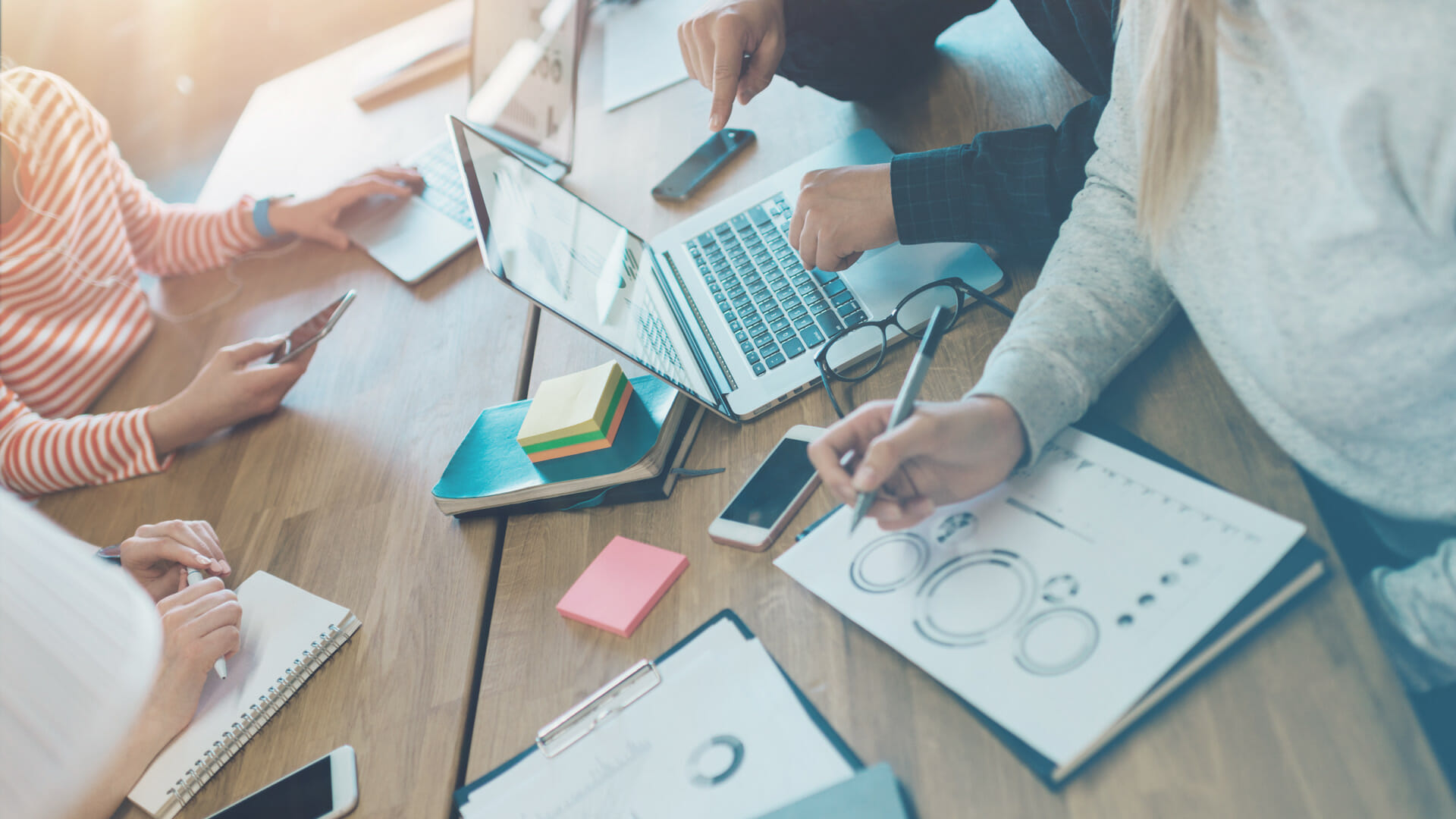 SAP Marketing Cloud – for your omnichannel marketing
The SAP C/4HANA marketing software helps you better understand prospective customers and customers and, consequently, intelligently interact with them. In this way, you provide context-based and relevant experiences that establish long-term relationships with your customers. Create transparency on the effect of your marketing measures so that you can react flexibly and seize new business opportunities.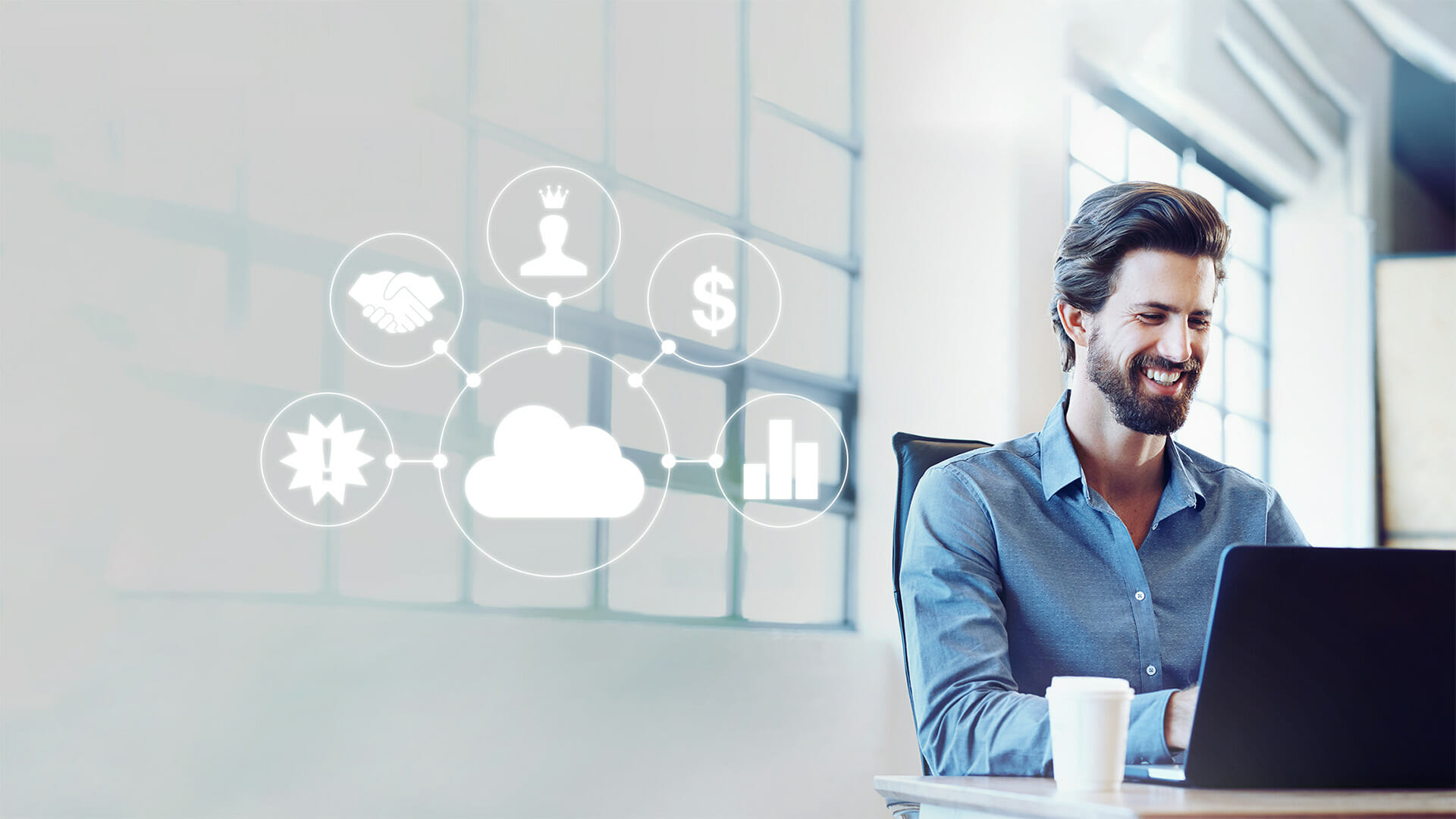 SAP Sales Cloud – the multifunctional CRM solution
This cloud platform is the ideal basis for a modern CRM solution. SD, marketing and service processes are mapped as a network and provide a uniform and clear CRM solution. The solution can also be used as central communication platform for social media in order to directly interact with business partners and customers. Benefit from the CRM consulting services by FIS!
SAP Service Cloud – for your personalized customer service
An overall view on every customer enables you to provide a personalized customer service on all channels. To improve the problem solving rate of the field sales force, you provide your technicians with all necessary customer data and tools by using C/4HANA. As a result, you improve your customer service by optimal control and follow-up.
SAP optimizations by FIS
for specific bottlenecks
Moreover, FIS offers you further specific optimizations of your SAP software. In addition, FIS provides you with an all-in-one package for an integrated IT landscape consisting of hosting services and SAP support.
Do you want to focus on customers or dare take the plunge to e-commerce in order to generate more sales? The FIS and Medienwerft professionals will assist you, and together you will find the best solution for your marketing, sales/distribution and service departments.