To make sure that goods are in the right place at the right time is one of the major trade success factors for your company. Ongoing digitization makes all work processes more economic and competitive. Using SAP software as individually adjustable business solution is a valuable tool for optimizing technical wholesale processes particularly in the field of intelligent management of goods availability and distribution.
In the IT environment, one-stop provider FIS is the technical wholesale market leader in Germany, Austria and Switzerland. The FIS business solutions and services support optimized warehouse stocks, precise forecasts and optimal ability to supply. Together with FIS, become fit for trade 4.0 – from e-commerce to omnichannel commerce to improved customer service thanks to a digital CRM system.
These customers are already convinced of our expertise in the area of FIS/wws: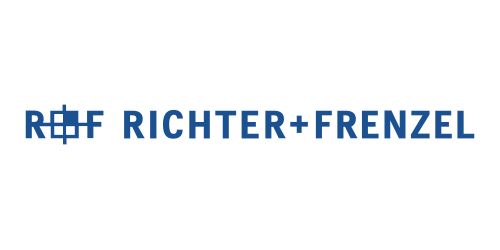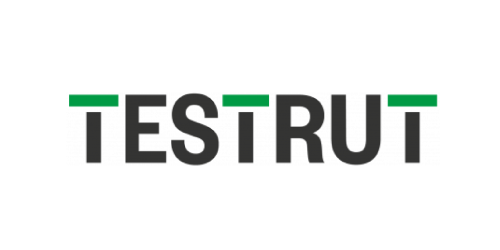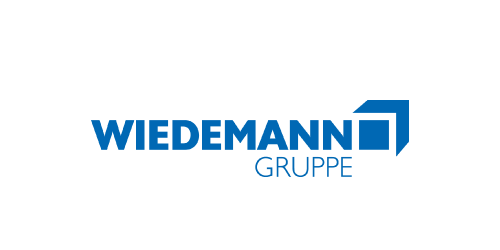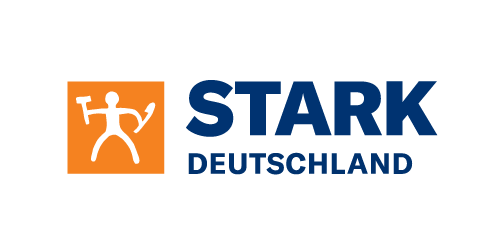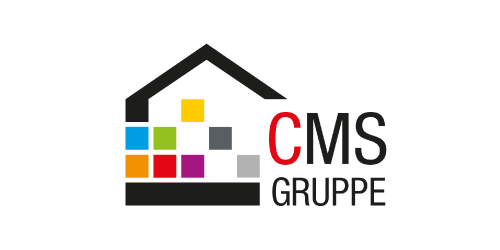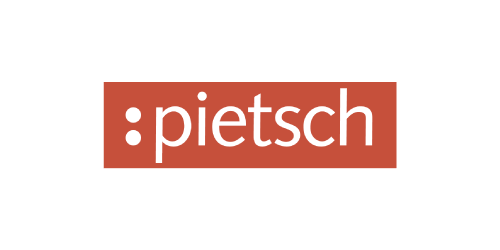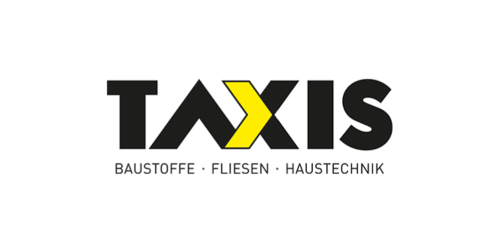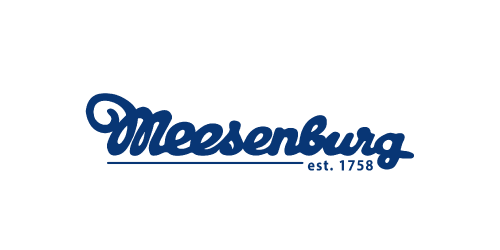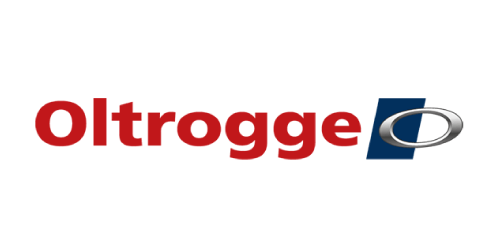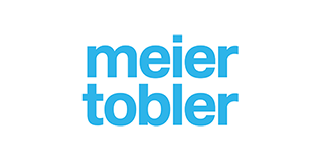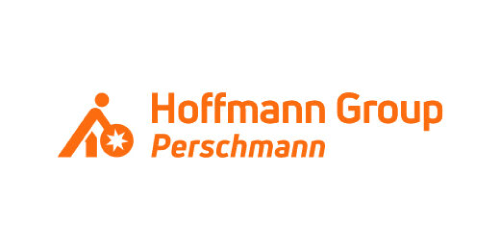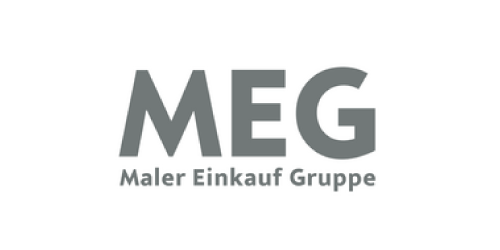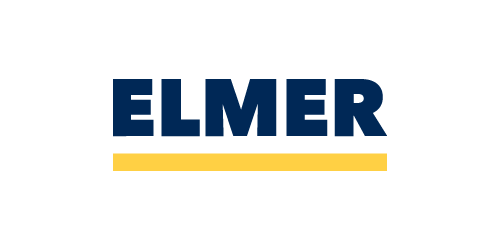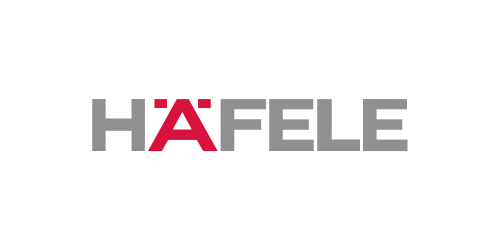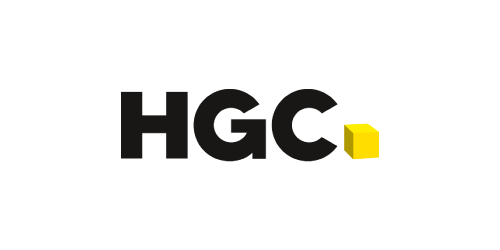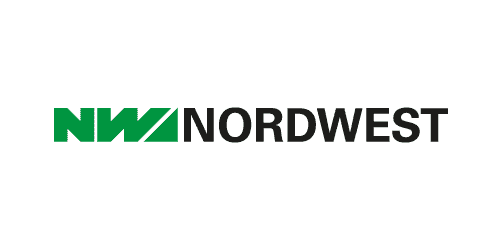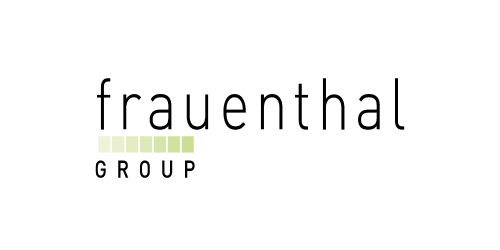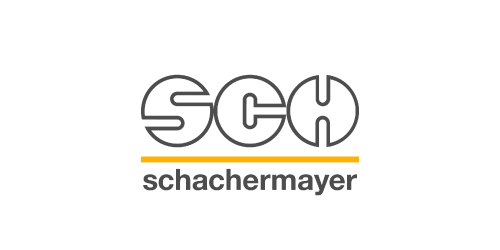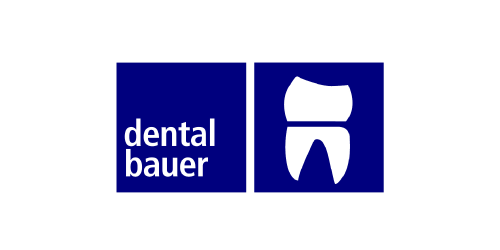 The competences of FIS for
Technical Wholesale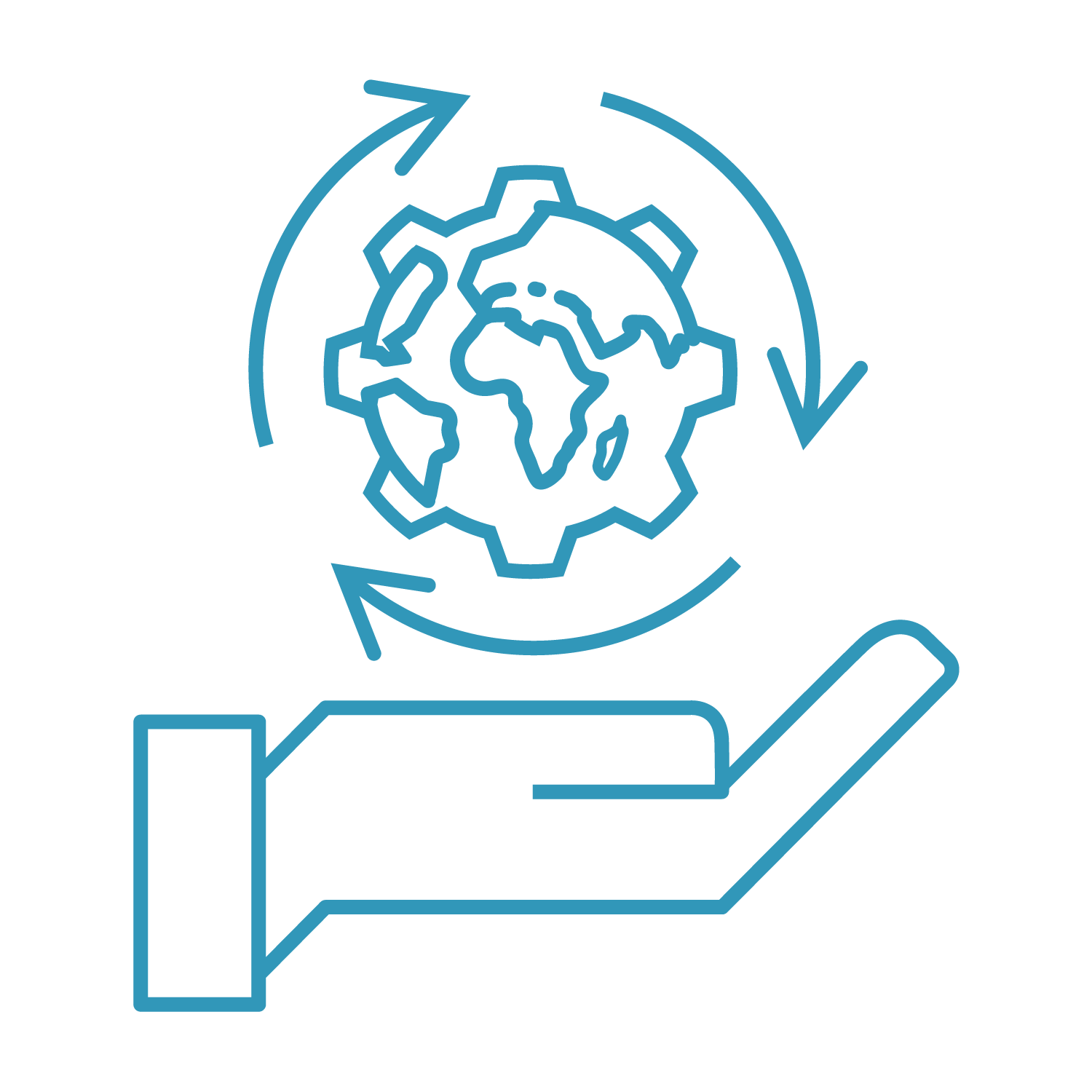 All from 1 provider: from SAP implementation to support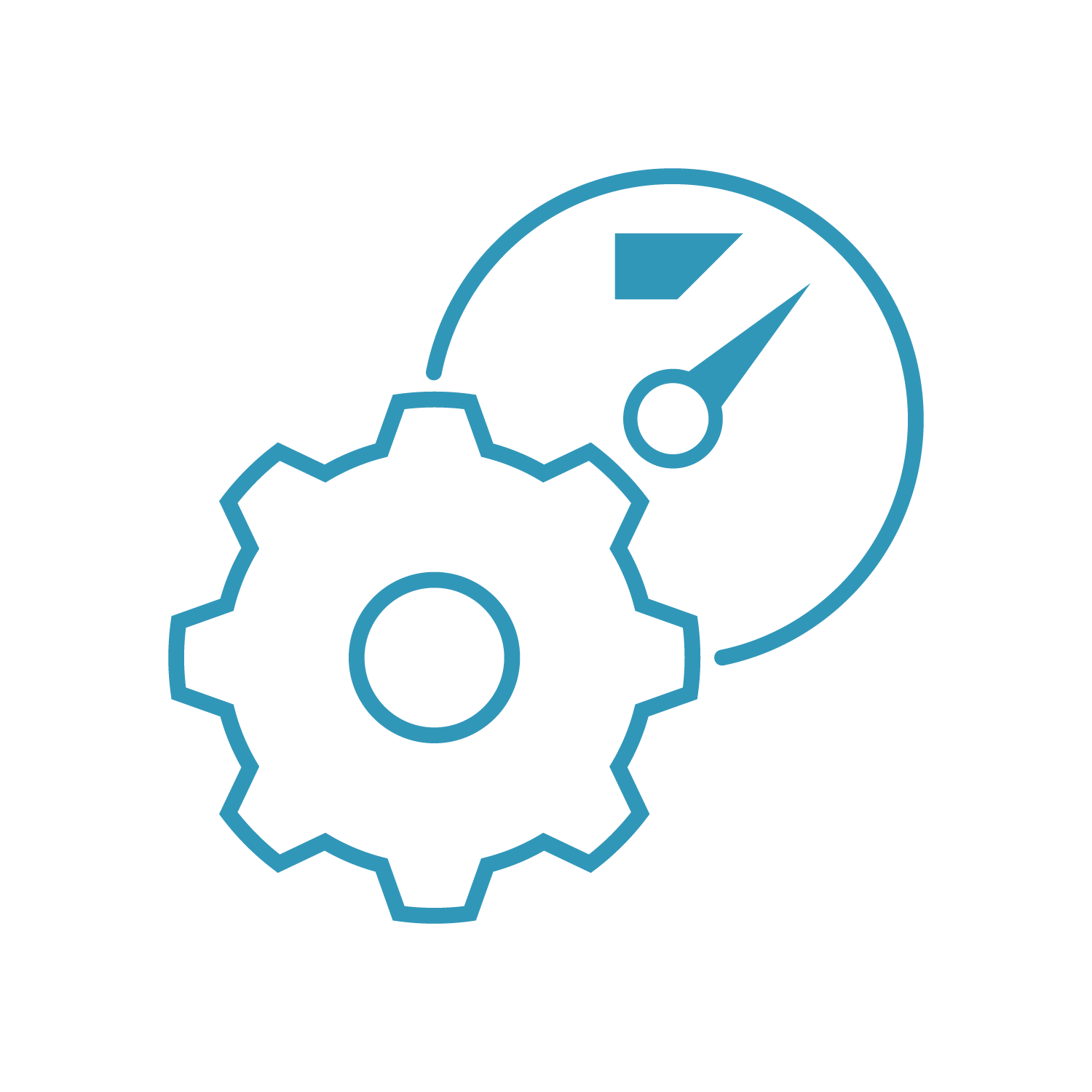 Special FIS optimizations for more efficient work in SAP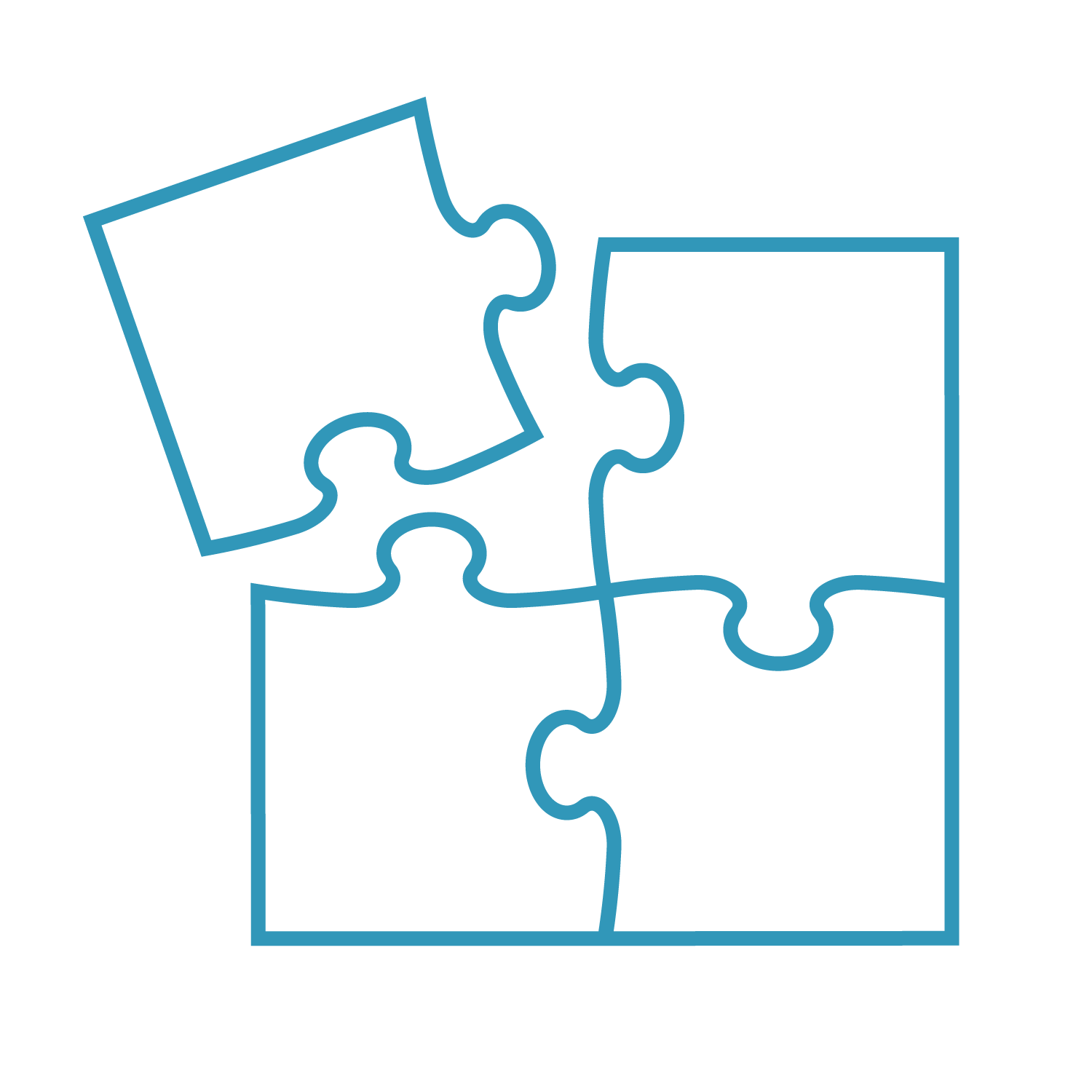 Complete integration into the process and system landscape
Downloads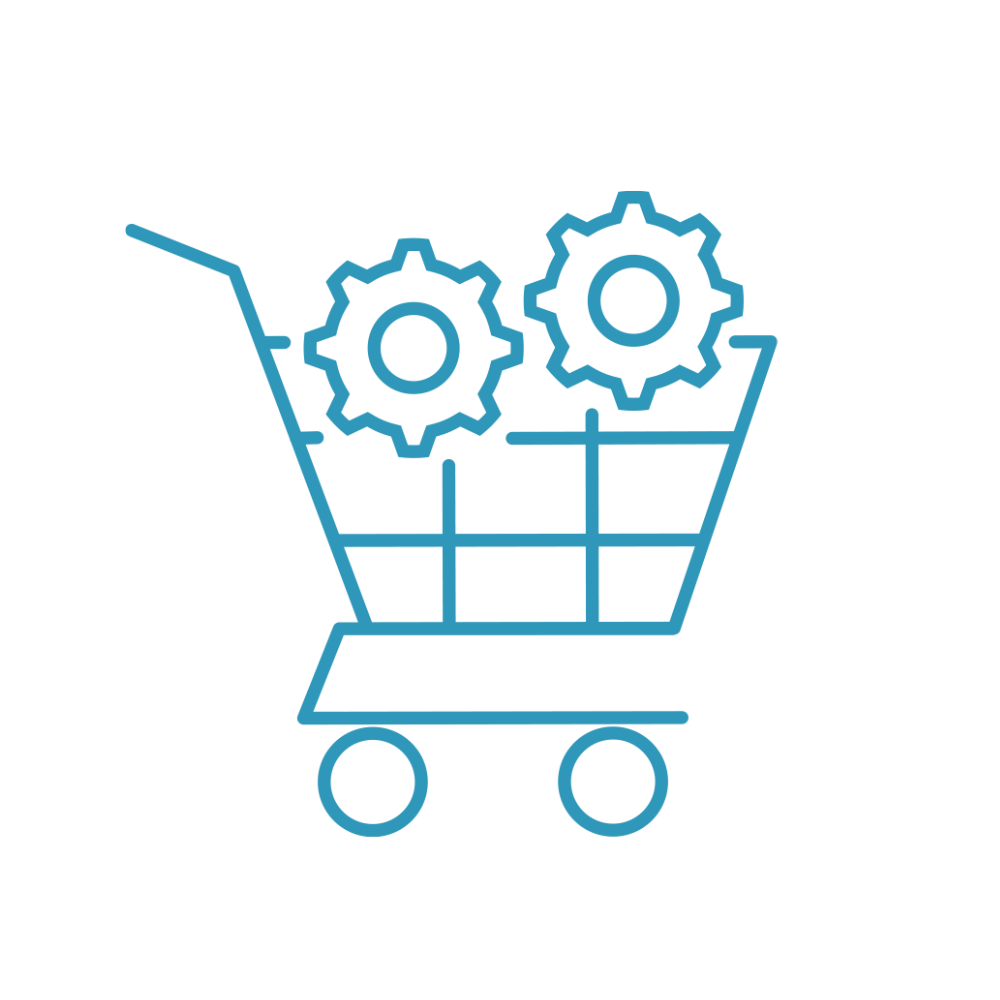 Flyer:
The Industrial Solution for the Technical Wholesale Industry with
FIS

/wws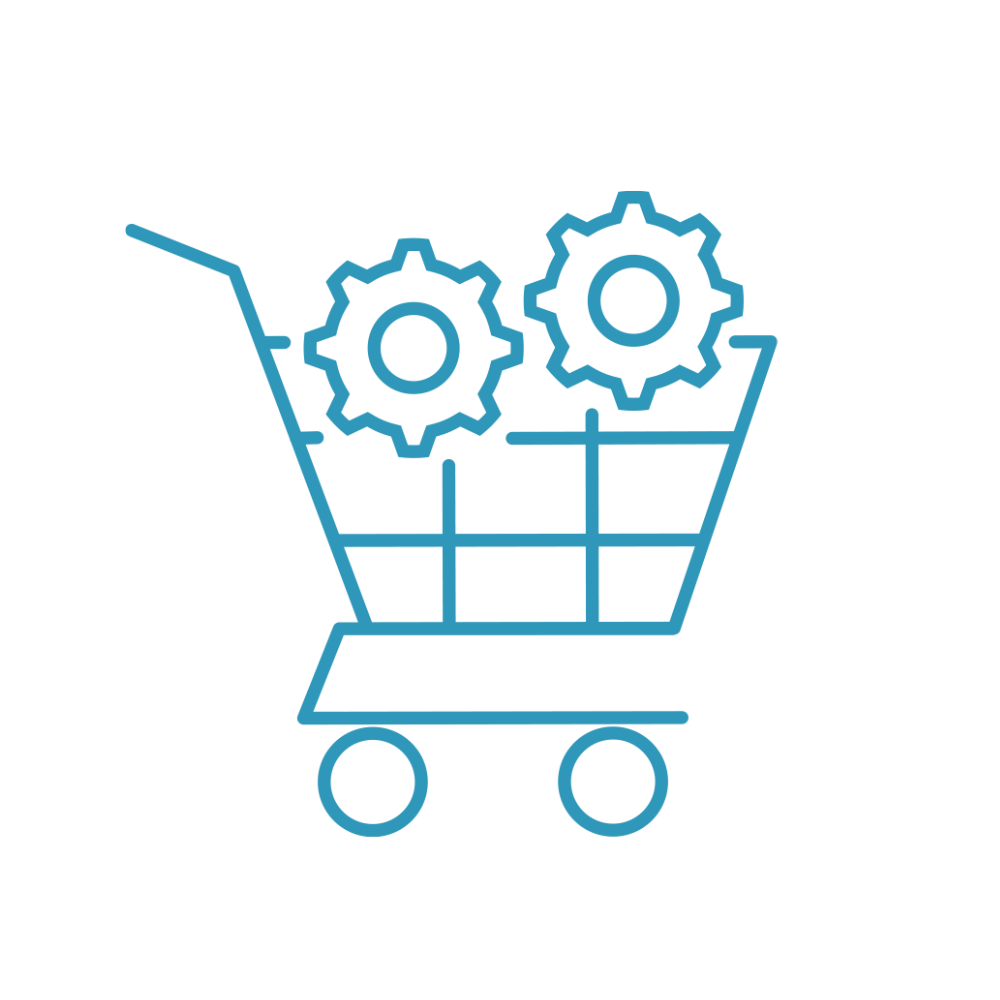 Success Story:
WIEDEMANN Group: Modernized EDV System Landscape with SAP ERP and FIS solutions
The industrial solution
FIS

/wws

by the technical wholesale market leader

Even the standard version of this all-in-one solution provides all relevant technical wholesale functions. Consequently, you start with a business software solution tailor-made for technical wholesale. By now, more than 35,000 users rely on FIS/wws.
Business solutions for
demanding warehouse logistics
For complex warehouse structures, FIS offers comprehensive process consulting as well as field-tested and sustainable business solutions. Whether you decide in favor of SAP EWM, Stock Room Management, LES/WM or other SAP optimizations by FIS for your warehouse – FIS will always provide the appropriate software solution for your individual requirements.
E-commerce and trade 4.0 –
optimizing sales, service and online shops
Increase the efficiency of your sales and service department with mobile, cloud-based SAP software. At FIS, you'll find the industry solution for the modern wholesale trade that brings you even closer to your customers and target groups using numerous integrated sales channels.
Higher process efficiency through
sap optimizations from fis
You already rely on the great SAP experience in developing new software solutions for trade and would like to master a specific bottleneck in technical wholesale using another solution: for its cross-industry applications, FIS has already predefined important functions, processes and procedures for the wholesale area in particular. Consequently, you will benefit from quick implementation times and you can directly refer to field-tested solutions without any development risk.
Further services
by fis
FIS helps you exclusively focus on your core business! As a one-stop provider for technical wholesale, FIS does not only offer you business solutions but also many other services you can rely on.
Make your company fit for trade 4.0 with the complete solution for inventory management in technical wholesale. Contact the experts of FIS directly for a personal consultation for your industry.