11/15/2017
7th FIS Forum: Becoming a Pioneer of Digital Transformation with Creativity and Flipchart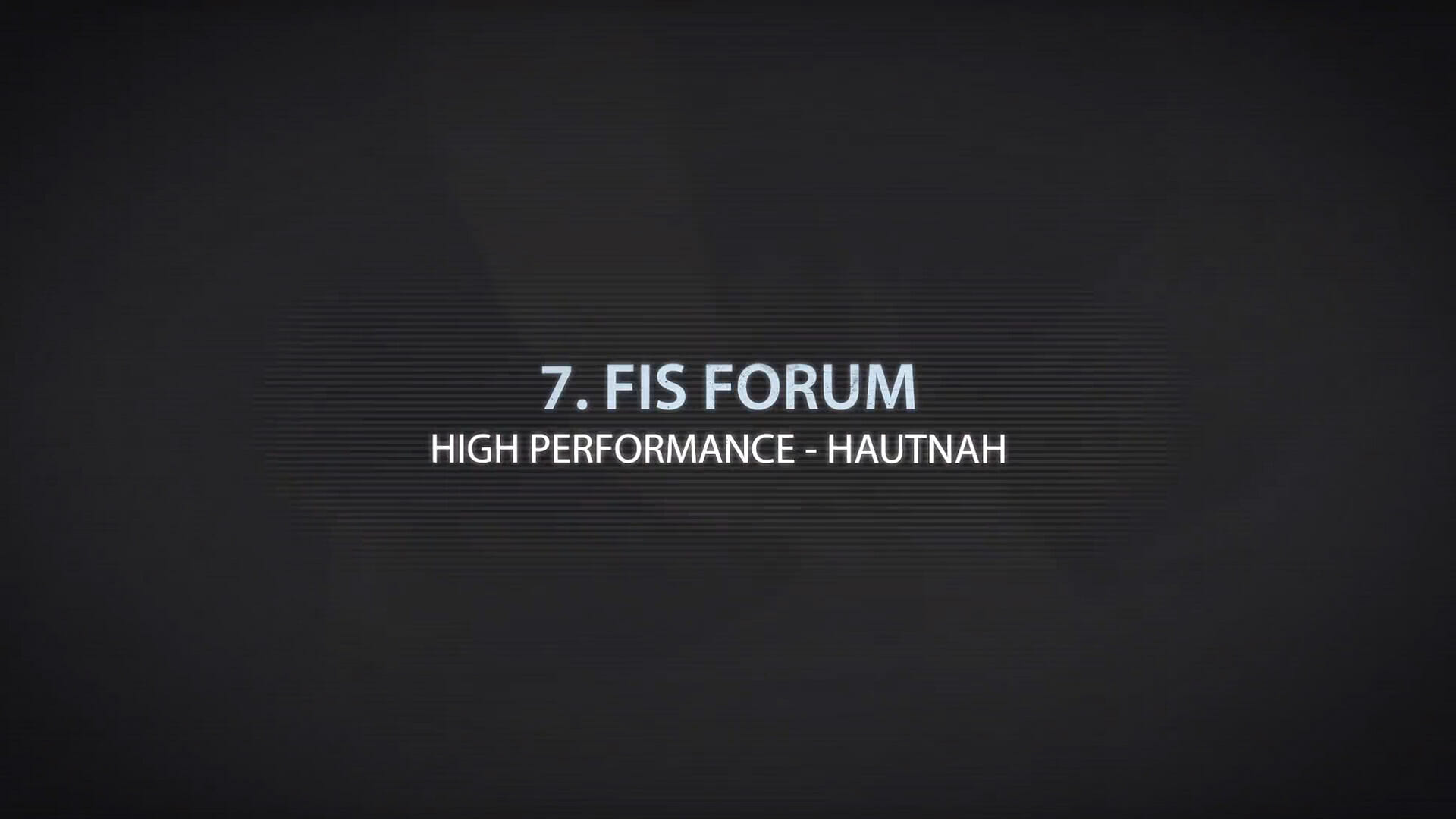 Bimodal IT with SAP, internet economics and process digitization - these were the three main pillars of the 7th FIS Forum that took place in Würzburg at the beginning of November.
FIS deals intensively with bimodal IT and its solutions combine the agility of the cloud with the advantages of classical on-premise installations. Internet economics means using the opportunities of online trading, being a pioneer and a co-designer. Moreover, digital transformation also affects established business processes and requires comprehensive process digitization.
During the 7th FIS Forum that took place on November 07, 2017, these three core topics were dealt with in different lectures and afterwards discussed in detail in parallel workshops using the creative "design thinking" technique. In these workshops, the participants discussed how bimodal IT becomes a success factor of tomorrow's IT, how customers become loyal customers in the era of internet economics and what precisely can be done in sales and distribution, financial accounting and purchasing departments to reduce administrative activities and automate or digitize processes. The systematic and creative approach of design thinking converts hidden requirements, needs and complex problems into innovations.
As design thinkers, the participants of the FIS Forum were able to put themselves in the role of other personas. This was the first step: successful innovations and problem solving always unite three key components: human desirability, technological feasibility and economic viability.