10/02/2019
Hitchhiking through the SAP World: DSAG Annual Congress 2019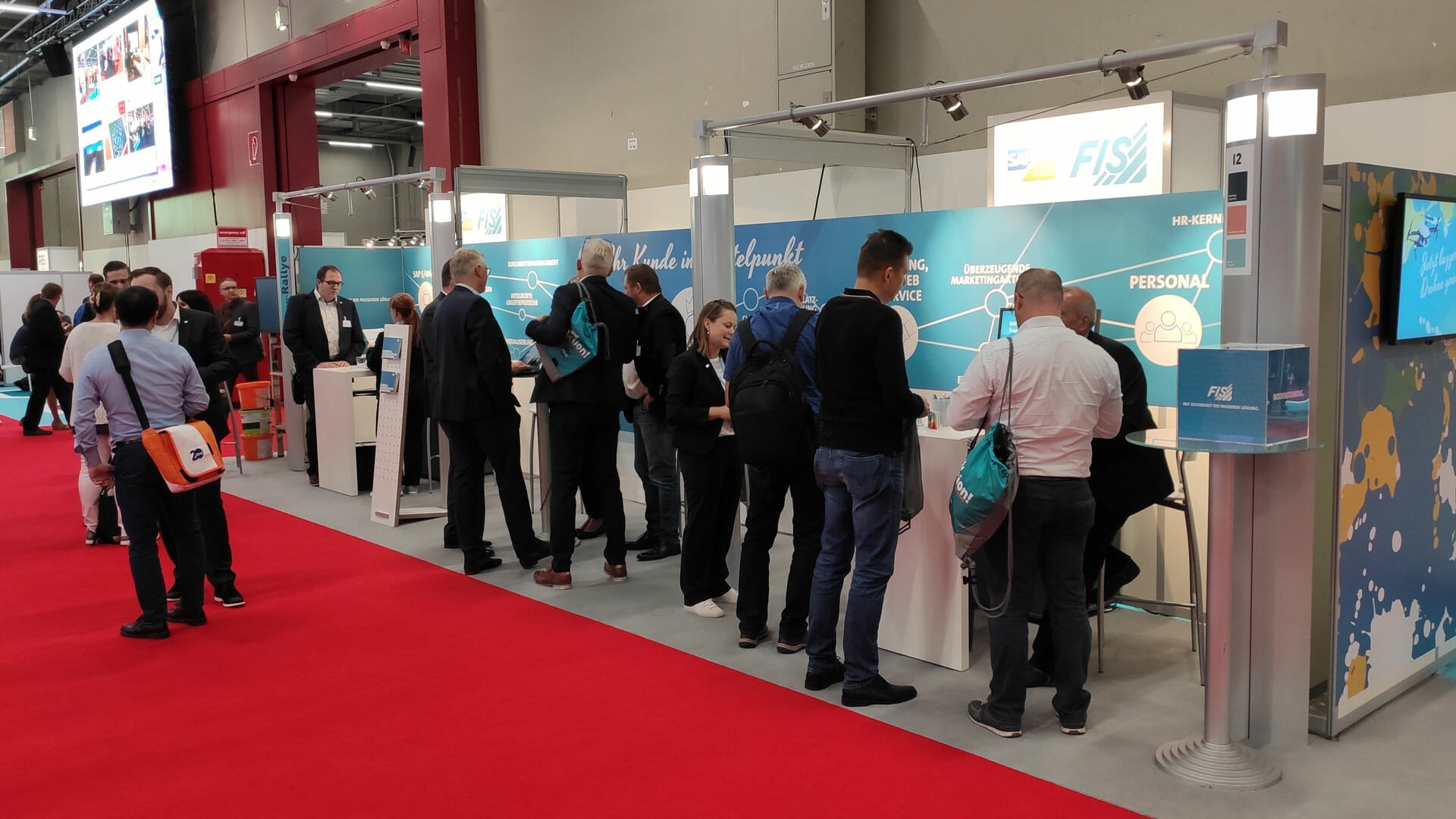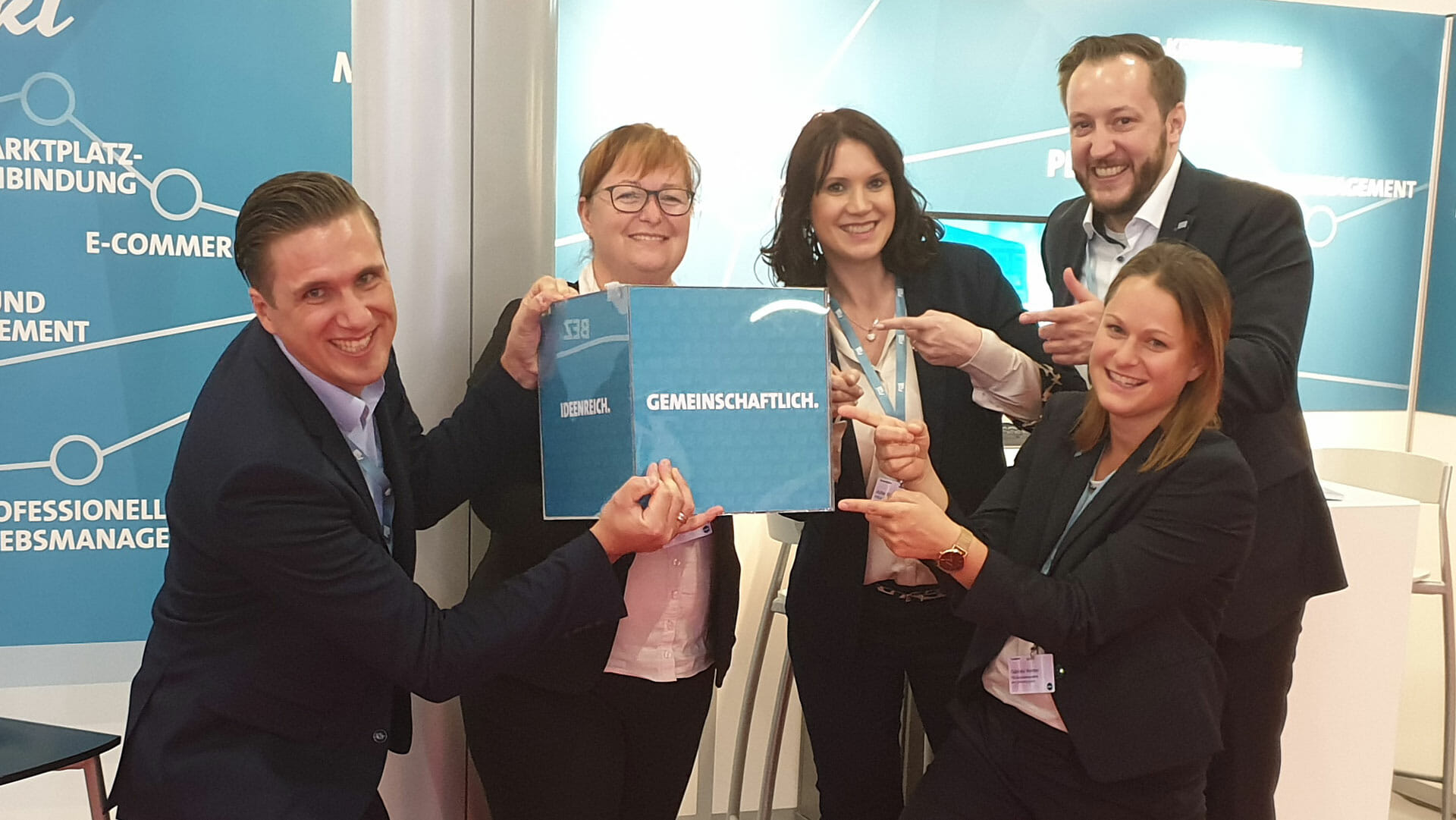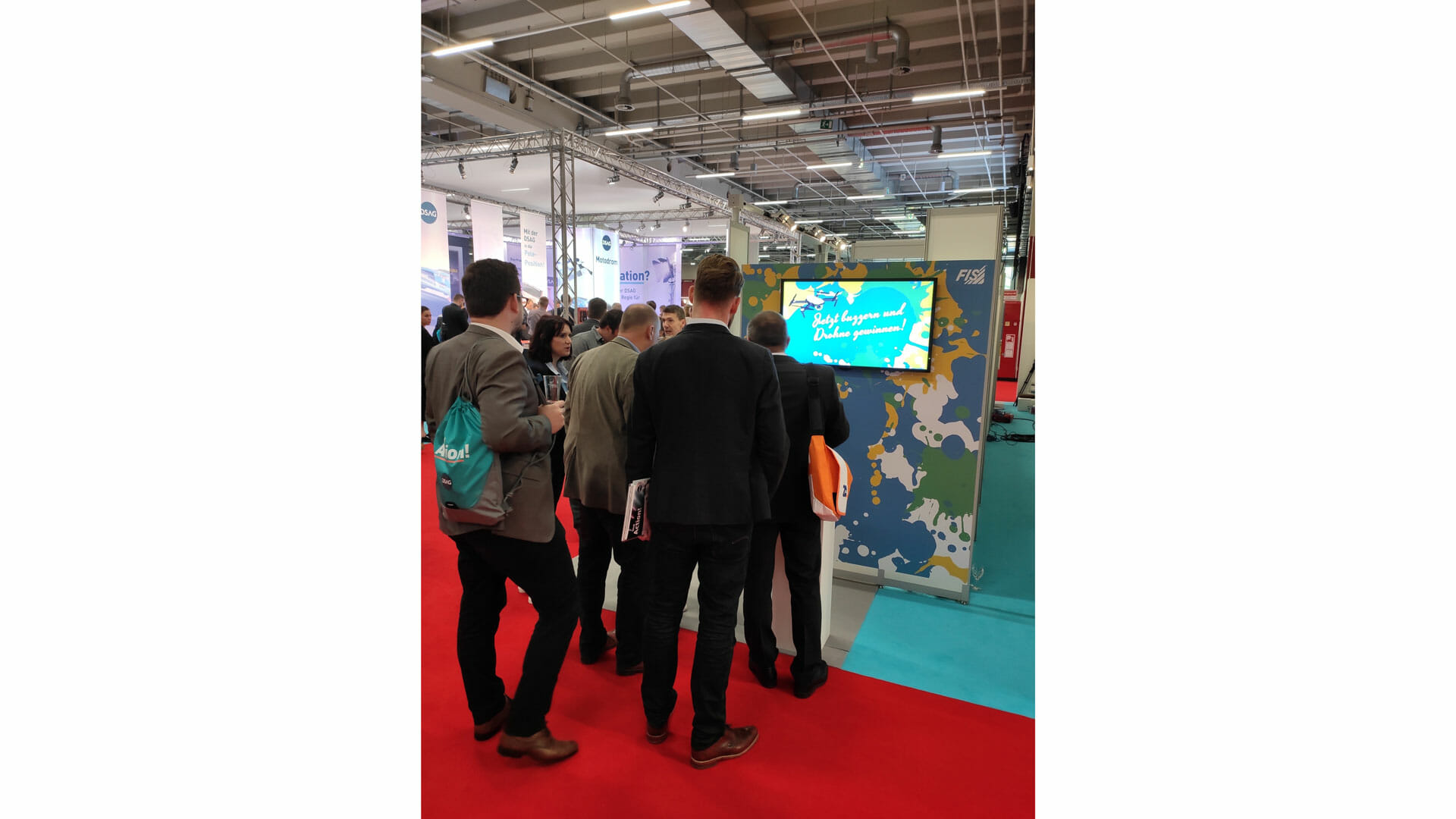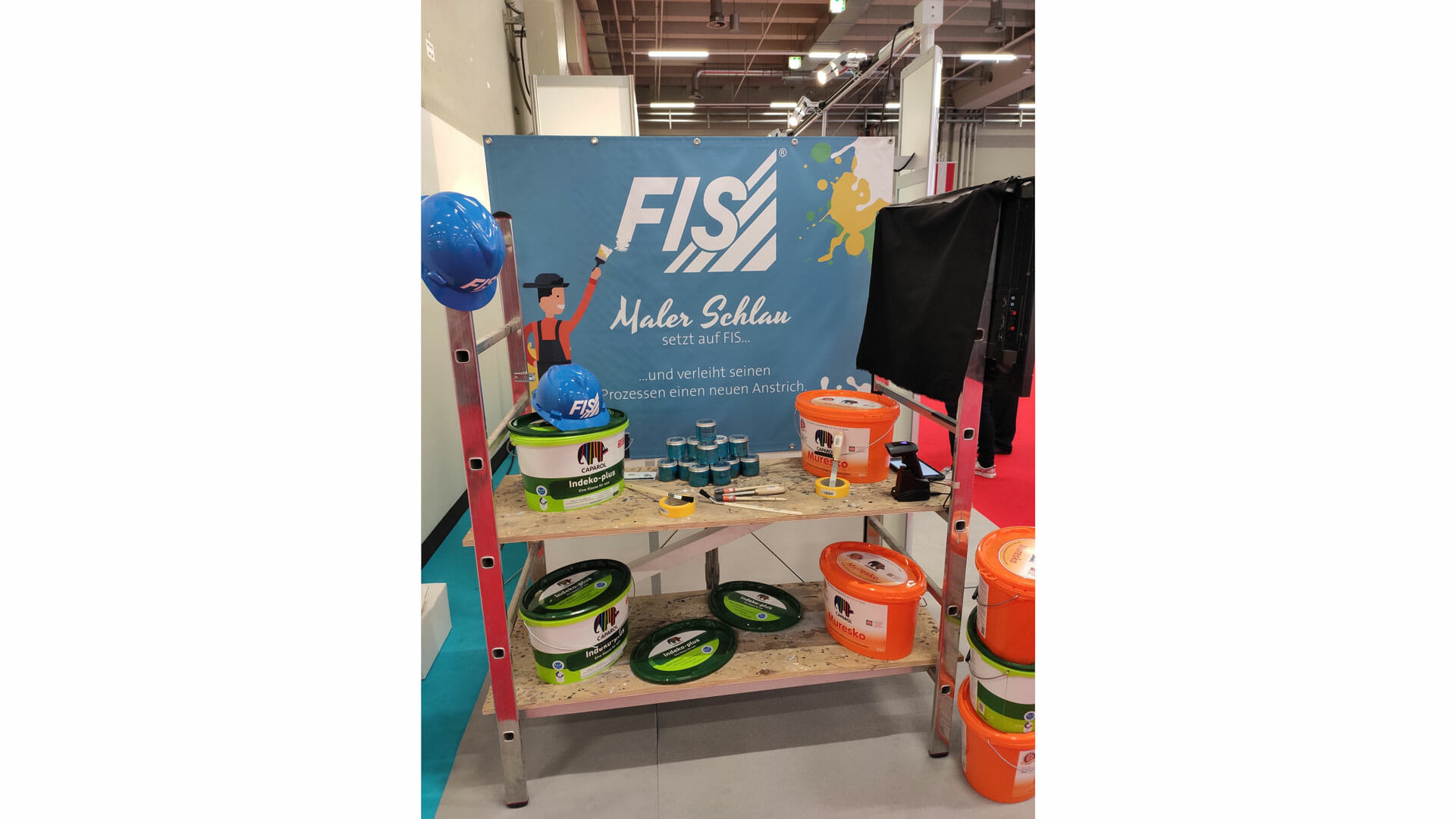 FIS brings digital customer centricity to the screen.
"And Action! Consistent promotion of digitization": this was the motto of the 20th DSAG Annual Congress that took place in Nuremberg from September 17 to 19. Over 5,500 visitors attended the largest and most important meeting of the German-speaking SAP community. FIS, an SAP partner with "Gold" status, focused on customers and showed how to consistently orientate towards their needs and inspire them with digital solutions.
How SAP users meet the challenges of digitization and what requirements they place on SAP was comprehensively discussed on three consecutive days. Twelve keynotes, over 200 lectures and countless expert discussions formed the basis for an exchange on all aspects of the IT architecture of the future.
As companies are facing complex change processes, they search for solutions that design real-time processes more efficiently across corporate borders and, at the same time, deeply integrate customers/vendors into the business processes.
At the DSAG Annual Congress, solution provider FIS explained to IT managers the importance of optimized, digitized and automated end-to-end processes for the IT architecture of the future. User companies of the SAP Community got a 360 degree view of the entire range of cross-industry IT solutions in the areas of SAP S/4HANA, HR, logistics, Customer Experience etc. In a live showcase, the FIS professionals presented mobile applications based on the SAP Cloud Platform solution. In addition, the visitors to the congress were able to gain practical insights into the project implementation with FIS. In one of two customer reference lectures with FIS, Markus Michel, IT manager of CMS Dienstleistungs-GmbH, informed about the digitization of the CMS group and the use of such mobile applications. Karl Dieing, vice president information technology at Kässbohrer Geländefahrzeug AG, described in his field report how to set new standards for field service and service departments using SAP Sales Cloud.
Moreover, the visitors to the trade show discussed with the FIS professionals how to counteract skills shortage with advanced HR management and why FIS is the appropriate partner for the upcoming transition.
FIS and DSAG look back on a successful annual congress. Dr. Marco Lenck, DSAG board chairman, summarizes the congress as follows: "The last three days were really fantastic."